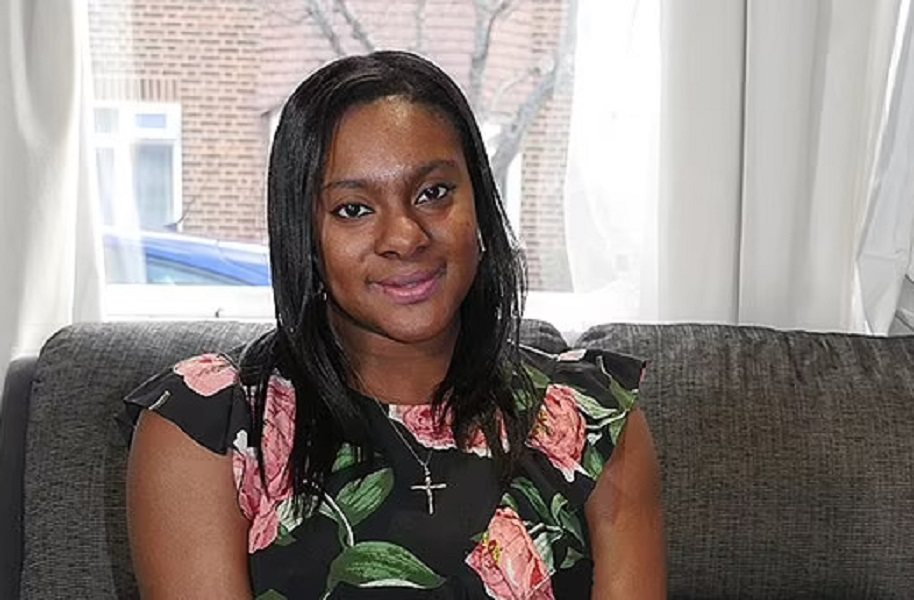 A Christian woman has stirred media attention for taking legal action against her four-year-old son's school for making him take part in an LGBT+ pride event.
38-year-old Izzy Montague, described as a devout born-again Christian, is suing Heavers Farm Primary School in South Norwood, Southeast London, for compelling his 4-year-old son to take part in a gay pride parade in 2018.
According to what DNB Stories Africa gathered, the school had sent a letter to parents on June 19, 2018, before the pride event, inviting them to partake in the march aimed at celebrating the LGBT community.
Mrs Montague then contacted the school, asking that her son be excluded from partaking in the march. According to her, she was not okay with her four-year-old son getting "involved in a public display of adherence to views which she did not accept".
Sadly, Mrs Montague's request was refused by the school's headteacher Susan Papas who stated that it is not possible to exclude her son from taking part in the parade.
Now, Mrs Montague, backed by the Christian Legal Centre, is suing Heavers Farm Primary School on the grounds of direct and indirect discrimination, victimisation and breach of statutory duty under the Education Act 1996 and the Human Rights Act 1998.
Ian Clarke, the legal counsel of Heavers Farm Primary School, asked Mrs Montague in court if she has a problem with the school celebrating issues of diversity and tolerance as a whole or if the timing was the problem.
Mr Montague replied that "a month that celebrates sexual lifestyles is a problem in any month".
While the hearing continues, the case has been described as the "first of its kind in the UK".