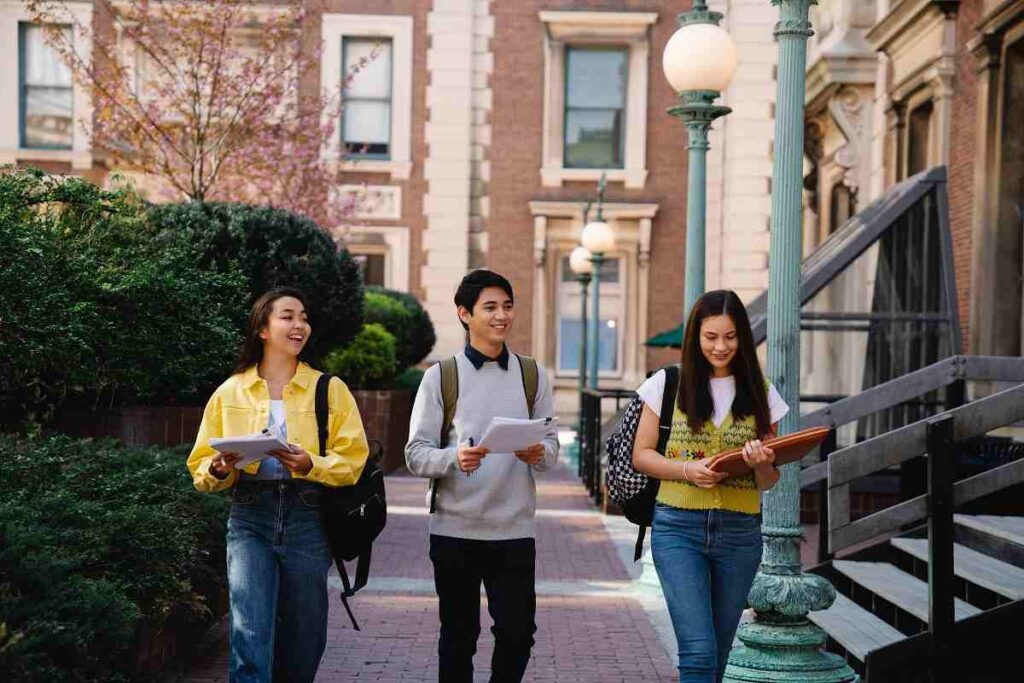 The UK government has banned international students from bringing family members with them when coming into the country to study and the ban will take effect from January 2024.
The ban was announced on Tuesday morning, May 23, 2023.
According to the conditions of the new ban, all international students coming into the UK to study (except those undertaking research postgraduate courses – PhDs) will no longer be allowed to enter the country with their family members (also known as dependants) from January 2024, as was previously the case.
It is learned that the "student visa dependents ban" is part of the UK government's renewed efforts to reduce the net migration to the country.
The UK home secretary Suella Braverman who has been persistent in her drive to cut down the influx of foreigners to the UK has confirmed the ban in a written ministerial statement released on Tuesday.
In addition to confirming the ban, Braverman's statement also hinted at fresh efforts to review the current maintenance requirements (proof of funds) for international students coming into the country as well as that of their dependants, and possibly also eliminating the option of switching from student to work visa before the completion of the studies.
Despite the conviction of Suella Braverman and her supporters that an increase in migration is adversely affecting the UK, the movement has faced serious criticism among top government officials who insist Prime Minister Rishi Sunak's administration is handling migration poorly.