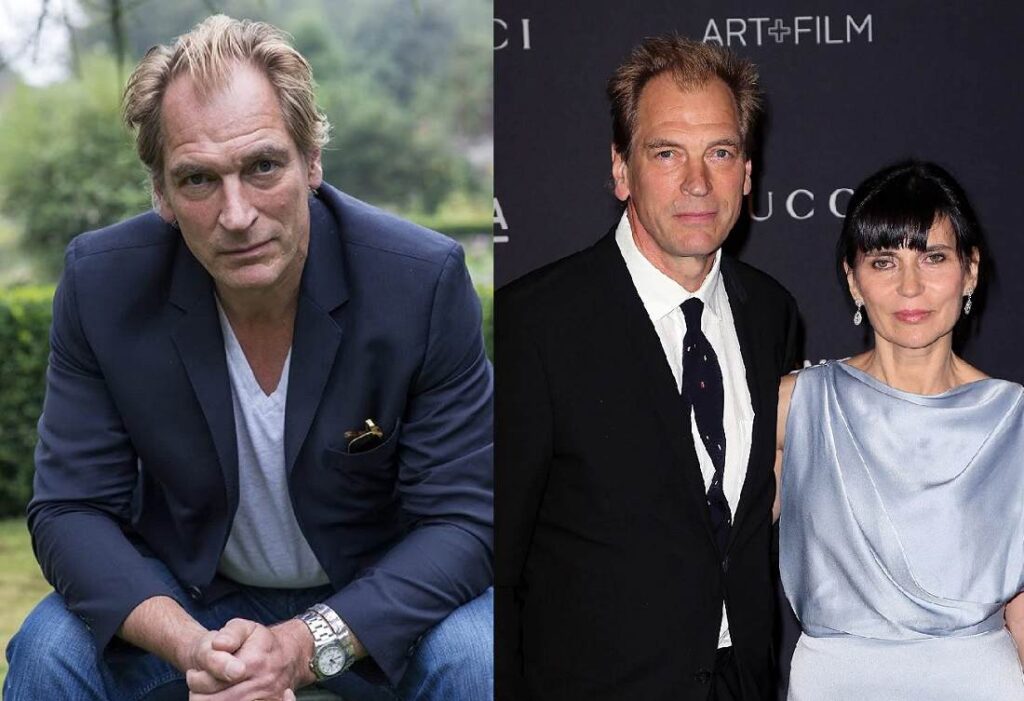 Who is Julian Sands?
Julian Sands is a British actor. He is known for his roles in horror and drama films like "A Room With A View" (1985), "Warlock" (1989), and "Boxing Helena" (1993). Sands also had a recurring role in the 2019 Netflix thriller miniseries "What/If".
Julian Sands full name is Julian Richard Morley Sands. He was born on January 4, 1958, in Otley, Leeds, West Yorkshire, UK. He was born as one of six children to Williams Sands (father) and Brenda Sands (mother). He is 65 years old as of 2023. Sands attended the Royal Central School of Speech and Drama in London.
About Julian Sands' parents
Julian Sands is the child of William Sands (father) and Brenda Sands (mother). Very little information is currently available about Julian Sands' parents as he rarely discusses them. However, it is known that his mother raised him and his siblings as a divorcee.
About Julian Sands' siblings
Julian Sands has five siblings – four brothers and one sister. His brothers are named Quentin Sands, Robin Sands, Jeremy Sands and Nick Sands respectively. His sister's name is unknown as of the time of publishing this article.
Detailed information about Julian Sands' siblings is still scarce at this time. However, reports sighted by DNB Stories Africa have it that his brother, Quentin Sands was named "Britain's Sexiest Man" in 1998 by She Magazine.
Sands' other brother Nick Sands reportedly works as a financial adviser. He was quoted by the BBC in January 2023 saying he has accepted that his brother is "gone", some days after Julian Sands' sudden disappearance.
He said:
"I have come to terms with the fact that he's gone and for me that's how I've dealt with it".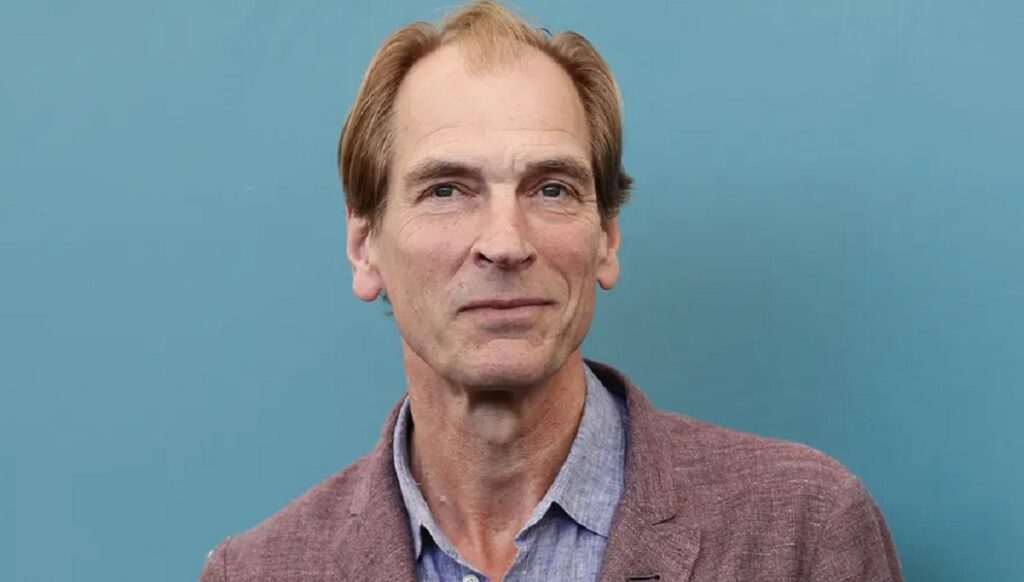 About Julian Sands' disappearance news
Julian Sands has been declared missing since January 2023. The horror movie actor reportedly went hiking a week after his 65th birthday on Mount Baldy, in the San Gabriel Mountains, Northeast of Los Angeles on January 13, 2023, without returning back home. It was said that he was traversing the Baldy Bowl Trail (in the San Gabriel Mountains of California) at the time of his disappearance.
According to reports, there was evidence of avalanches in the region and all attempts by the search team to locate the actor have proven abortive. His phone was said to have been last tracked from a ping on January 15 with no further pings, probably due to a power runout. His car was also found on January 18. It was reported a day after his car was found that his three children have joined the search team.
Recently, the San Bernardino County Sheriff's Department posted an official community Nixle advisory and update. The advisory stated that there had been 8 official search parties to find Julian Sands for over 500 volunteer search hours. It also stated that more than 80 search and rescue members had gone into the remote area across the incident scene in search of the actor on June 17, 2023.
As of the date of publication of this article (June 2023), Julian Sands has gone missing for six months with no recorded success in the search to locate him.
Profile of Julian Sands
Full name
Julian Richard Morley Sands
Date of birth
January 4, 1958
Place of birth
Otley, Leeds, West Yorkshire, UK
Age
65 years
Career
Actor
Height
5″11
Parents
Williams Sands (father)
Brenda Sands (mother)
Marital status
Married
Alma mater
Royal Central School of Speech and Drama
Wife
Sarah Harvey (1984-1987)
Evgenia Ciktowitz (1990-till date)
Children
3
Instagram
N/A
About Julian Sands' marriage and wedding
Julian Sands has been married twice. He was first married to British journalist and author, Sarah Harvey. They got married in 1984 and divorced after three years in 1987. They had a son together before ending the relationship.
He later got married to American playwright, author, and journalist, Evgenia Ciktowitz, in 1990. His union with Evgenia is blessed with two children.
Julian Sands seems quite protective about his personal life and he rarely speaks about his family. Detailed information about his marriage is scarcely available in the media.
List of Julian Sands' relationships and girlfriends
Julian Sands has been quite discreet and tactful about his personal life. Aside from his two marriages, the actor has only been linked with American actress Jodie Foster.
Sands was romantically linked to Foster a year after his first marriage ended in 1988. He and Jodie had starred in the 1987 movie "Siesta" and the reports of their romantic involvement might have been stirred by their working together.
Below is the list of Julian Sands' marriages and relationships:
Julian Sands was married to Sarah Harvey from 1984 to 1987.
Julian Sands reportedly dated Jodie Foster between 1988 to 1989.
Julian Sands has been married to Evgenia Ciktowitz since 1990.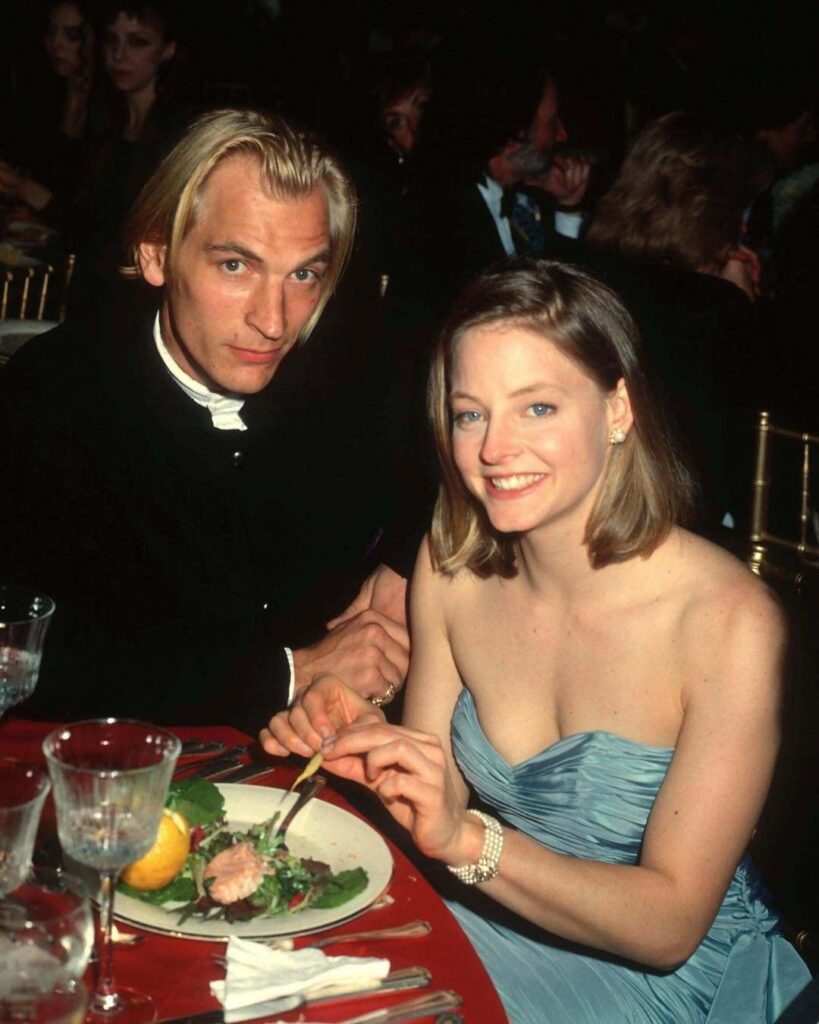 About Julian Sands' marriage to Sarah Harvey
Sarah Harvey is a British journalist and author. She is the former editor of the London Evening Standard and Today on BBC Radio 4. She was born on May 3, 1961, in Cambridge. Her parents were said to be civil servants living overseas. Her elder sister Kit Hesketh-Harvey is a member of the musical duo "Kit and The Widow".
Sarah Harvey is 62 years old as of 2023.
Details of Julian Sands' marriage to Sarah Harvey are scarce. It is only known that the ex-couple got married in 1984 after dating for over a decade. They quit the marriage after three years in 1987. Their union was blessed with a son.
Following their split, Sarah Sands remarried former journalist and newspaper editor Kim Fletcher. She has two children with Kim.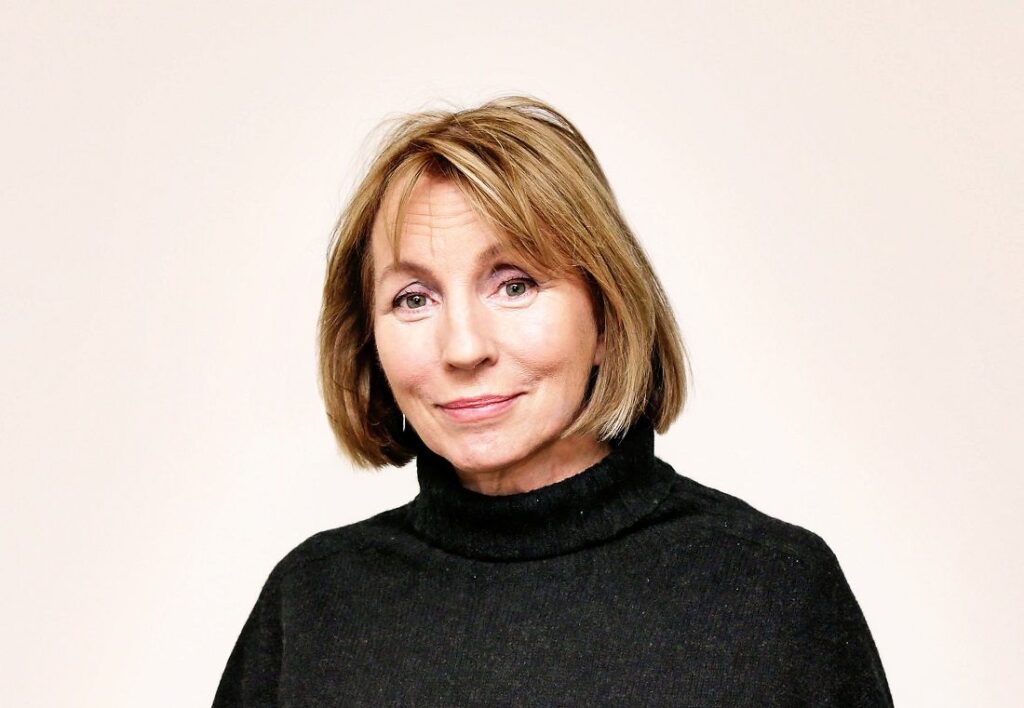 About Julian Sands' marriage with Evgenia Ciktowitz
Evgenia Ciktowitz is an American author, playwright, and journalist. She is best known for her 2018 novella "The Shades". She also wrote a play titled "Ether Dome" which premiered at the Manhattan Theater Club in 2007.
Evgenia was born in 1968 in New York. She was born to American composer-pianist, Israel Ciktowitz (father) and Anglo-Irish novelist and socialite, Lady Caroline Blackwood (mother). She is reportedly the granddaughter of the late Maureen (Guinness)- Marchioness of Dufferin and Ava.
Julian Sands met Evgenia through his friend, John Malkovich. They dated for a while and got married on September 22, 1990. They have been married for over three decades as of the time of writing. They have two children together.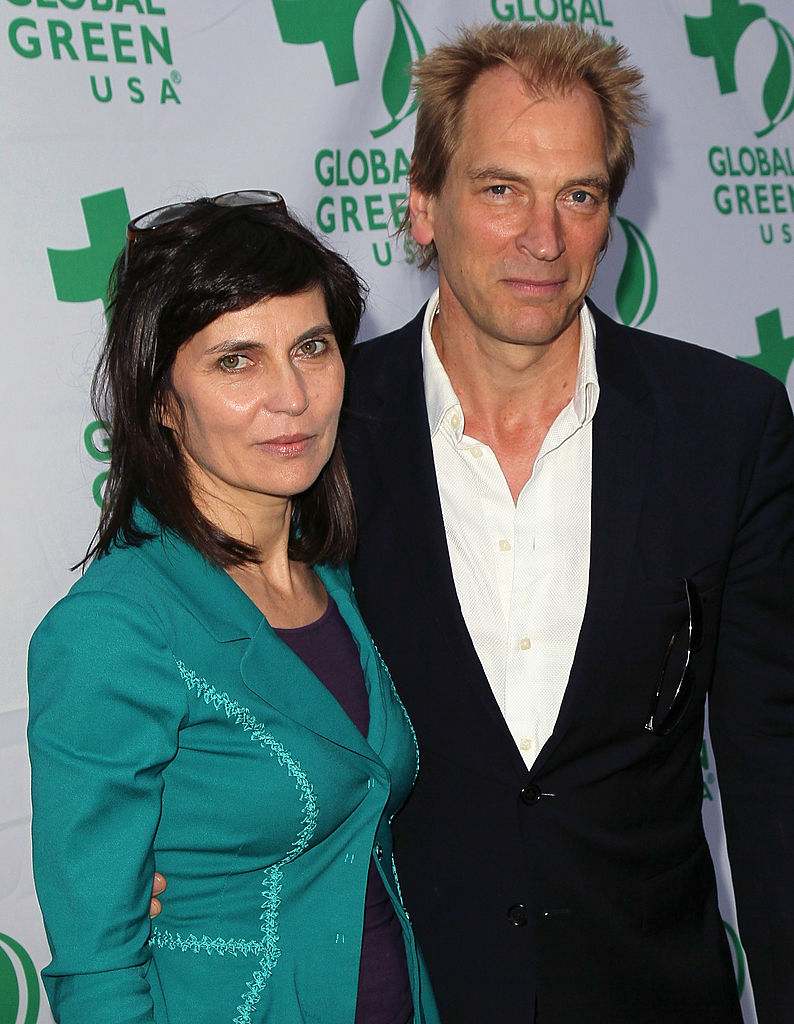 Julian Sands' kids
As of June 2023, Julian Sands has three children (a girl and two boys) from two different mothers. The children are named Henry Morley Sands, Natalya Sands and Imogen Sands respectively. He had Henry with his first wife Sarah Harvey, while Natalya and Imogen came from his second marriage to Evgenia Ciktowitz.
| | | | | |
| --- | --- | --- | --- | --- |
| Name | Date of birth | Age | Gender | Mother |
| Henry Morley Sands | September 20, 1985 | 38 years | Male | Sarah Harvey |
| Natalya Sands | August 14, 1996 | 26 years | Female | Evgenia Ciktowitz |
| Imogen Sands | December 31, 1999 | 23 years | Male | Evgenia Ciktowitz |