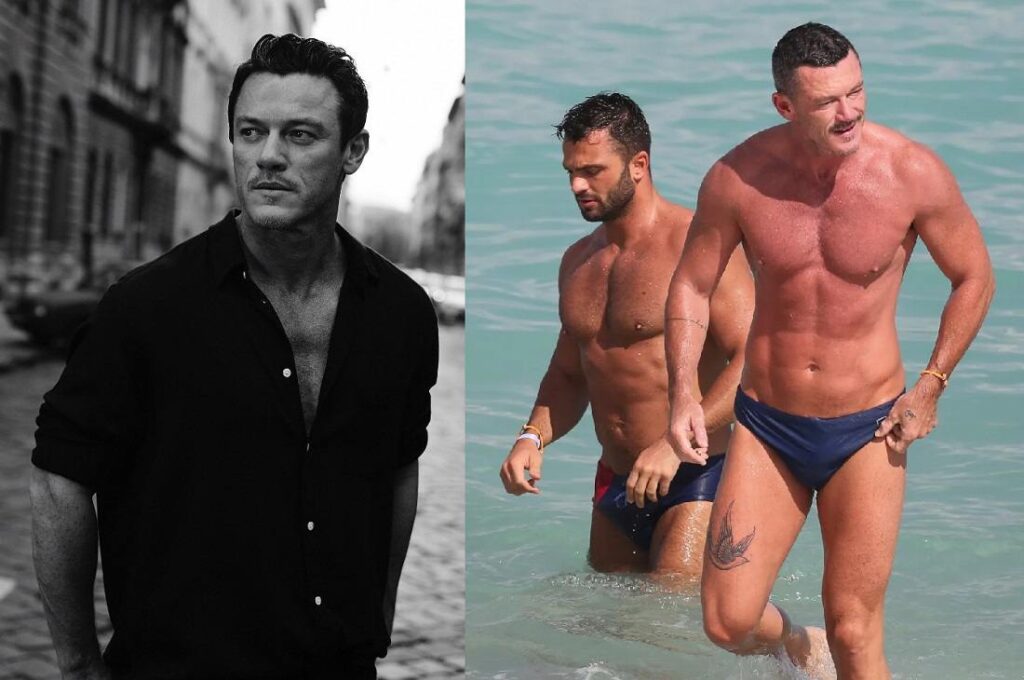 Who is Luke Evans?
Luke Evans is a Welsh actor and singer. He is best known for his role as Owen Shaw in "Fast and Furious 6" (2013), the vampire Dracula in "Dracula Untold" (2014), and "Gaston" in Beauty and the Beast (2017).
Luke Evans's full name is Luke George Evans. He was born on April 15, 1979, in Pontypool, Torfaen, Wales. He is 44 years old as of July 2023.
Luke Evans parents
Luke Evans was born to Yvonne Evans (mother) and David Evans (father). The year of their marriage is unknown, but they have only one child. Further information about Luke Evans' parents is scarce at this time.
Luke Evans siblings
Luke Evans was born as the only child of his parents Yvonne Evans and David Evans. The actor was raised in Aberbargoed town in the County Borough of Caerphilly, Wales.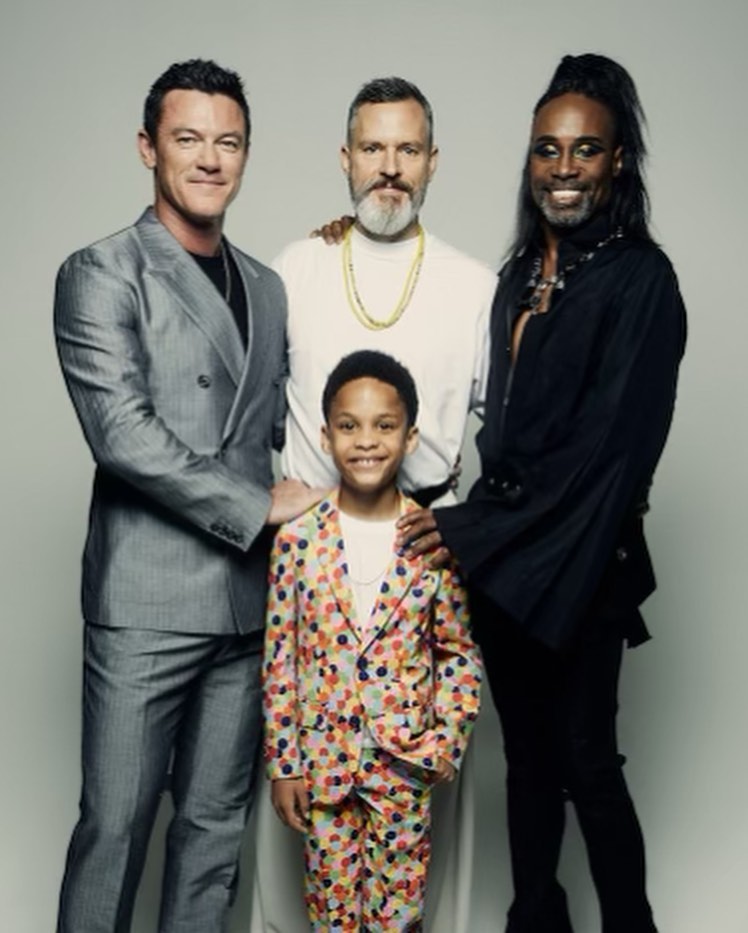 Luke Evans sexuality
Luke Evans is openly gay. The actor came out as gay in 2002 but rarely discusses specific details of his sexuality with the press or during interviews. His reason is that he likes to keep details of his personal life private and off the media.
In 2020, there were speculations that the actor was hiding his sexuality during the early years of his career. In an interview with Attitude in 2020, the actor refuted these claims.
He said:
I've talked about being gay many times in other things, but this just feels right, after this year and everything that we've all been through. We've all got a story to tell, and a journey that we've all been on, and we're still here.
He added:
It was the last thing I had because everything else I've given to the world. My career was public, I was photographed, and all that stuff. My personal life just became the last thing that I had. Also, what was strange was that when people did find out that I was gay, there was a lot of articles and stuff written saying that I was hiding it, and I wasn't.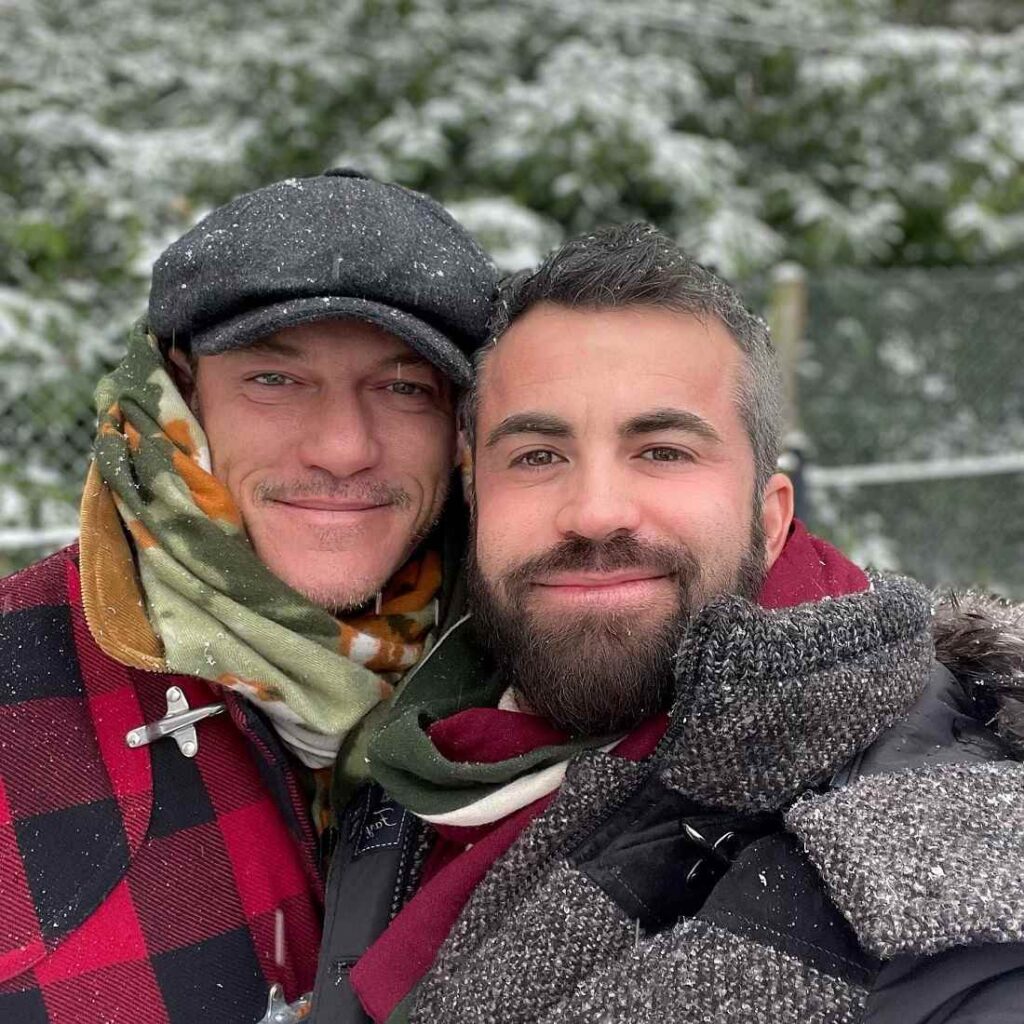 Luke Evans marriage and wedding information
As of the time of writing, Luke Evans is not married and does not have a husband. The 44-year-old actor has never been married. There are also no reports that the actor has dated any woman.
Luke Evans once revealed that he was frequently contacted in gay bars by people who were shocked by his sexual orientation. As of the date of the publication of this article, Evans is in a relationship with his boyfriend Fran Tomas.
About Luke Evans' current boyfriend – Fran Tomas
Fran Tomas is the current boyfriend of actor Luke Evans. He is a Spanish graphic designer. He was born in 1990 in the Community of Madrid, Spain. He is 33 years old as of July 2023. According to his LinkedIn profile, Fran is an undertaking supervisor at Solvia Inmobiliaria – a Spanish real estate company. He is also a development expert with broad experience.
Luke Evans and Fran Tomas met in 2021 while Luke was working in Australia. They have kept their romance quiet until now. They have been spotted together on many occasions in recent months. However, as Luke Evans does not share so much about his relationships during interviews, not much is known about the couple's private life.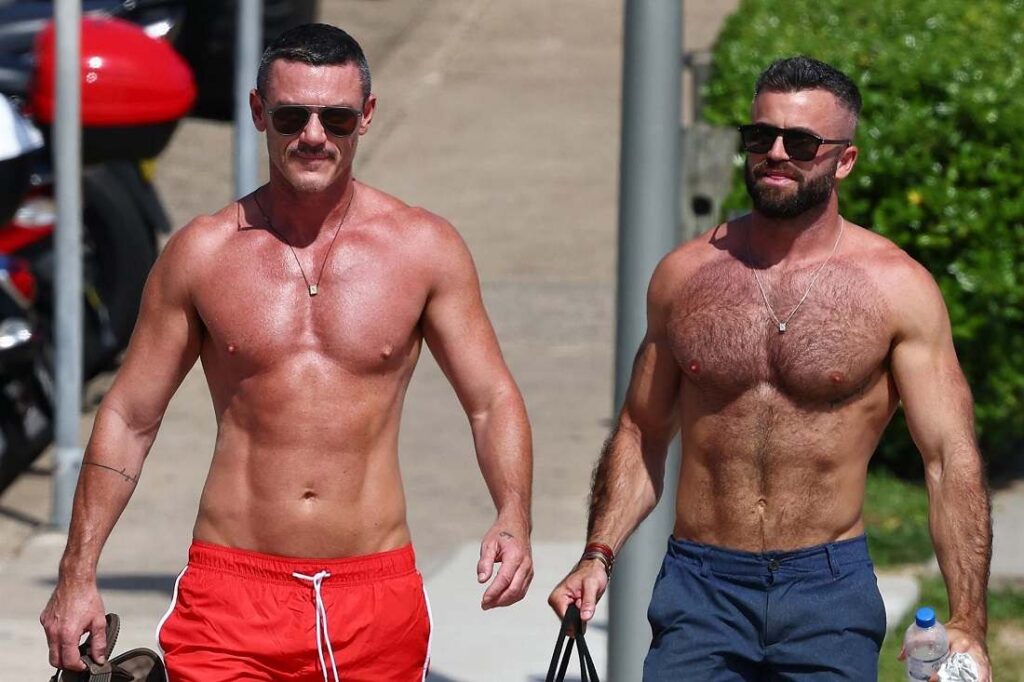 Luke Evans' past boyfriends
Luke Evans has been in openly romantic relationships with a few men. Below is a list of the men Luke Evans has dated in the past.
a. Luke Evans and Jon Kortajarena (2014-2016)
Luke Evans was in a relationship with international model Jon Kortajarena. The pair dated in 2014 and broke up in 2016.
b. Luke Evans and Victor Turpin (2018-2019)
Luke Evans was in a relationship with Columbian actor Victor Turpin. The pair dated in 2018 and broke up in 2019.
c. Luke Evans and Rafael Olarra (2019-2021)
Luke Evans was in a relationship with art director Rafael Olarra in 2019. The pair dated in 2019 and broke up in 2021.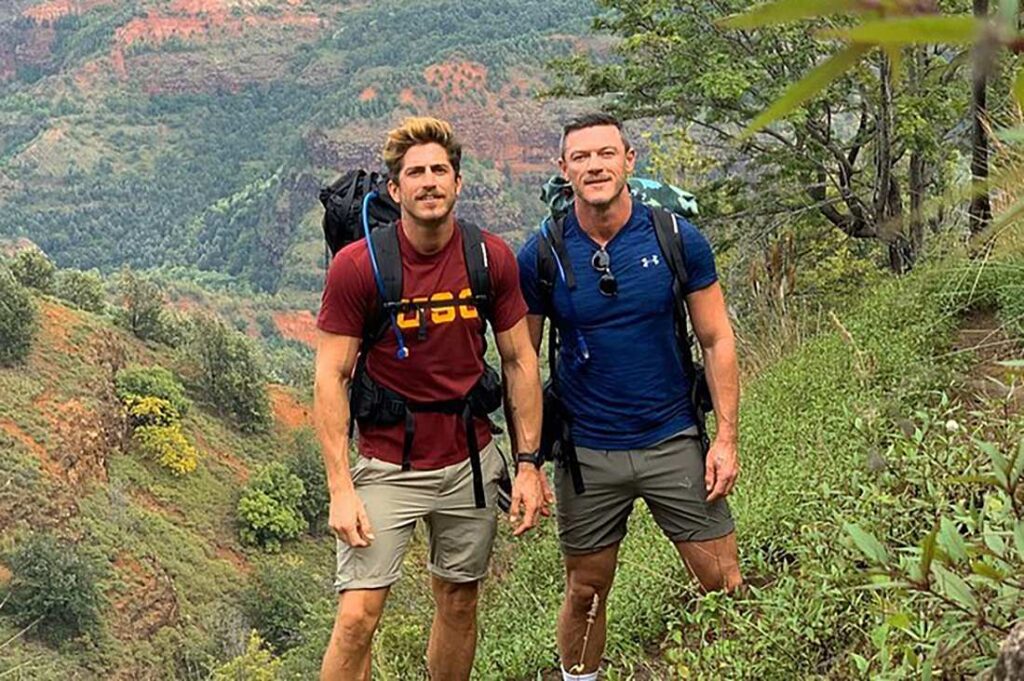 Luke Evans children
As of the time of writing, Luke Evans is not a father and does not have a child yet.
When asked if he would like to be a father in a 2021 interview, Evans answered:
I would, yes, I would. I thought about it many times and as I get older I'm thinking maybe I should get on and do it. I don't want to be an old dad .. but I would like to be a dad. There's a lot of satisfaction to passing on your experiences and rearing a strong, open-minded, kind, respectful human being who can go out in the world and do something good.