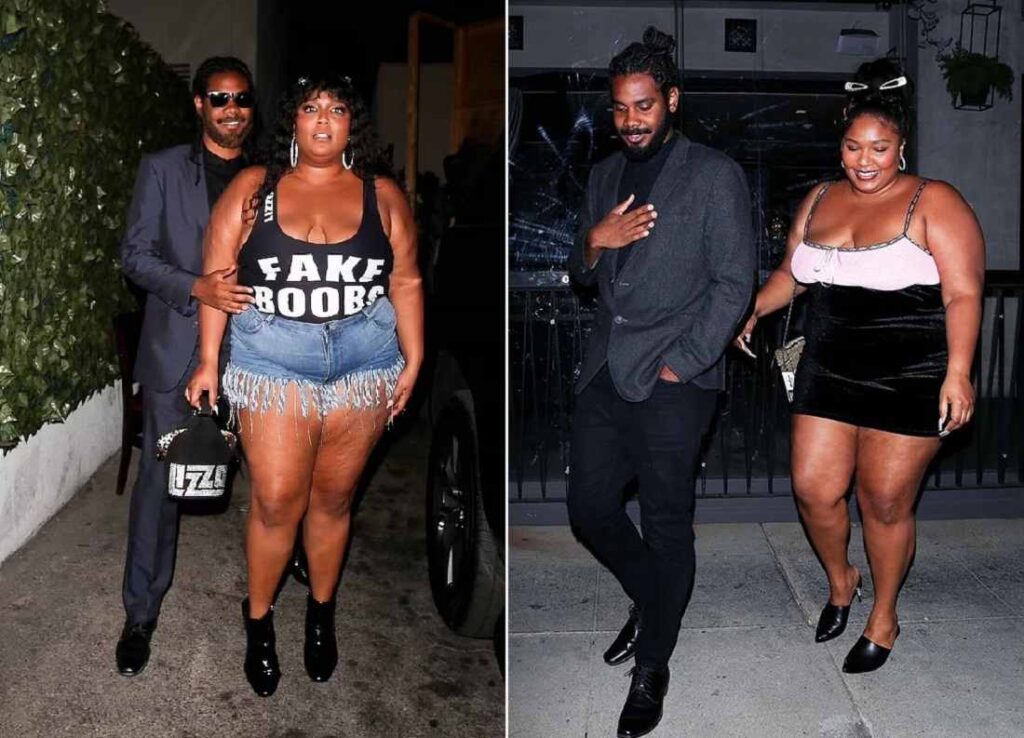 Who is Lizzo?
Lizzo is an award-winning American singer, rapper, songwriter, flute player and actress. Despite having released two studio albums, Lizzo did not attain worldwide recognition until the release of her third album – "Cuz I Love You". The album is also referred to as her "major label debut studio album". Lizzo's song, "Truth Hurts" was a sleeper hit which went viral two years after its release. Lizzo is popularly known for her hit songs like "About Damn Time" and "Juice."
Lizzo's real name is Melissa Vivienne Jefferson. She was born on April 27, 1988, in Detroit, Michigan, the United States to her parents; Michael Jefferson (father) and Shari Johnson-Jefferson (mother). As of September 2022, Lizzo is 34 years old.
About Lizzo's parents
Lizzo's father, Michael Jefferson was born on September 29, 1953. During his life, Michael Jefferson ran his own business and was a fan of Sir Elton John and his music. When Lizzo was ten years old, her family moved to Houston, Texas. Sadly, Michael Jefferson passed away on March 17, 2009. He was 55 years old at the time of his death. Michael Jefferson's death hit Lizzo hard. After her father's death, Lizzo dropped out of college.
Speaking about losing her dad, Lizzo said:
"I was depressed. I didn't have a purpose. Like, I didn't feel like I had a purpose for being a musician or anything."
Lizzo's mother, Shari Johnson-Jefferson is a business owner. She used to live in Denver, Colorado but she relocated to Los Angeles to be closer to her daughter. Shari Johnson-Jefferson is a fan of Stevie Wonder's music. Shari Johnson-Jefferson's age and the time of her marriage to Lizzo's father, Michael Jefferson are currently unknown. However, they had three children together before Michael Jefferson's death in 2009.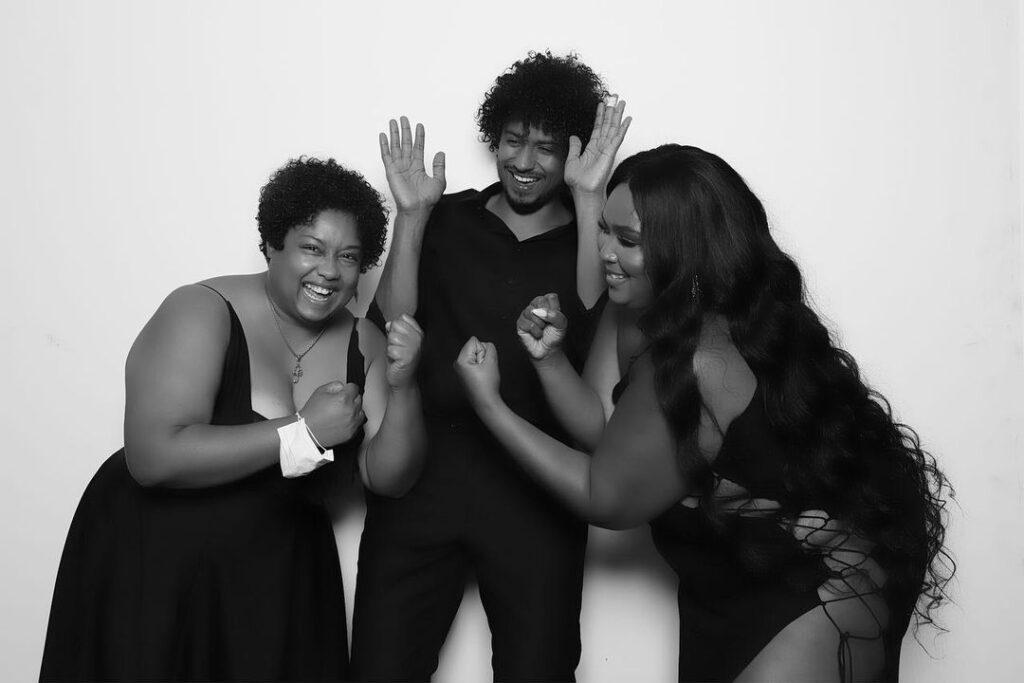 About Lizzo's siblings
Lizzo is the youngest of three children born to her parents Michael Jefferson and Shari Johnson-Jefferson. Therefore she has two siblings – an older sister and an older brother.
a. Vanessa Jefferson
Lizzo's older sister, Vanessa Jefferson was born in 1983. She works at an online store. In 2015, Lizzo shared on her Instagram page that her sister Vanessa Jefferson was getting married. As of September 2022, Vanessa Jefferson is 39 years old.
b. Mikey Jefferson
Mikey Jefferson is Lizzo's brother. The year of his birth is currently unknown. However, Lizzo posts pictures of her brother on her social media from time to time. In 2017, Lizzo gifted Mikey Jefferson a piano for his birthday and shared a video of his reaction to the gift.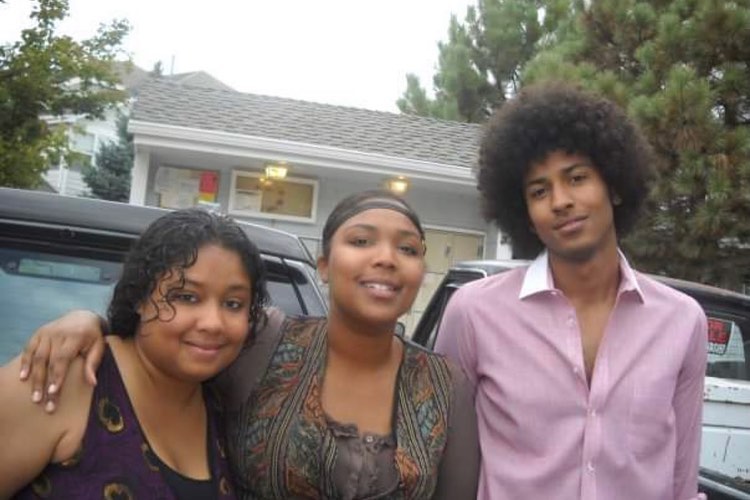 How Lizzo got her nickname
When Lizzo moved with her family to Houston, Texas, her friends called her Mio, a derivative of her real name, Melissa. Later on, her band mates from the Cornrow Clique started calling her Lisso (also derived from her name "Melissa") and as time went on, the name evolved to Lizzo. The name was also influenced by Jay-Z's song, "Izzo" which was a hit at the time.
About Lizzo's flute
Lizzo's flute, called Sasha Flute, has been said to be the most legendary flute of all time. Lizzo has used Sasha Flute for a cover of A$AP Rocky's"Praise the Lord." Lizzo started playing the flute when she was in the fifth grade.
She said:
"I remember in the fifth grade, I just wanted to be really good. I was like, 'I want to be really good at the flute. Everybody else is so bad.' I became, like obsessed with being good."
Lizzo added that playing the flute made her feel close to her father. She has also added the flute to the breakdown of some of her songs.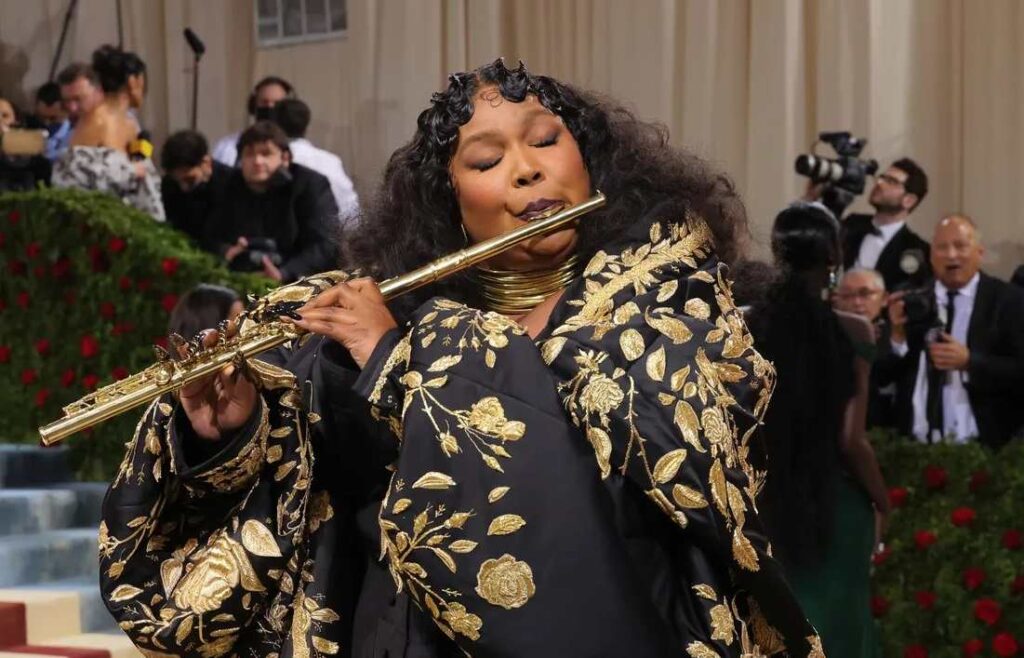 About Lizzo's marriage and wedding
As of September 2022, Lizzo is not married and does not have a husband. She is, however, reported to be engaged to stand-up comedian, Myke Wright. Before her relationship with Wright, Lizzo was rumoured to have gone out with "Captain America" actor, Chris Evans.
Lizzo's boyfriends
Find a list of Lizzo's past boyfriends below:
Lizzo was once rumoured to have dated "Captain America" actor Chris Evans but it turns out the rapper only flirted with Evans.
Lizzo was previously rumoured to have dated Drake. Lizzo later clarified that she only DMed Drake once when she was drunk and she deleted the message almost immediately. However, Drake started to follow her on Instagram. Lizzo said that she and Drake are only friends.
Lizzo once tried to match with John Mayer while using the celebrity dating app, Raya. However, the attempt was unsuccessful.
Lizzo is currently in a relationship with Myke Wright.
About Lizzo and Chris Evans relationship
Lizzo once exchanged flirty DMs with Chris Evans while she was drunk. Lizzo shared a screenshot of the Instagram message on her TikTok with the caption: "Don't drink and DM."
Chris Evans responded to the post, saying:
"No shame in a drunk DM. God knows I've done worse on this app lol."
Later on, Lizzo did a TikTok video where she pretended to be pregnant with Chris Evans' baby. Evans took it all in stride and DMed Lizzo via Twitter.
He wrote:
"Hi! Just heard about our little bundle of joy, my mother will be very happy lol."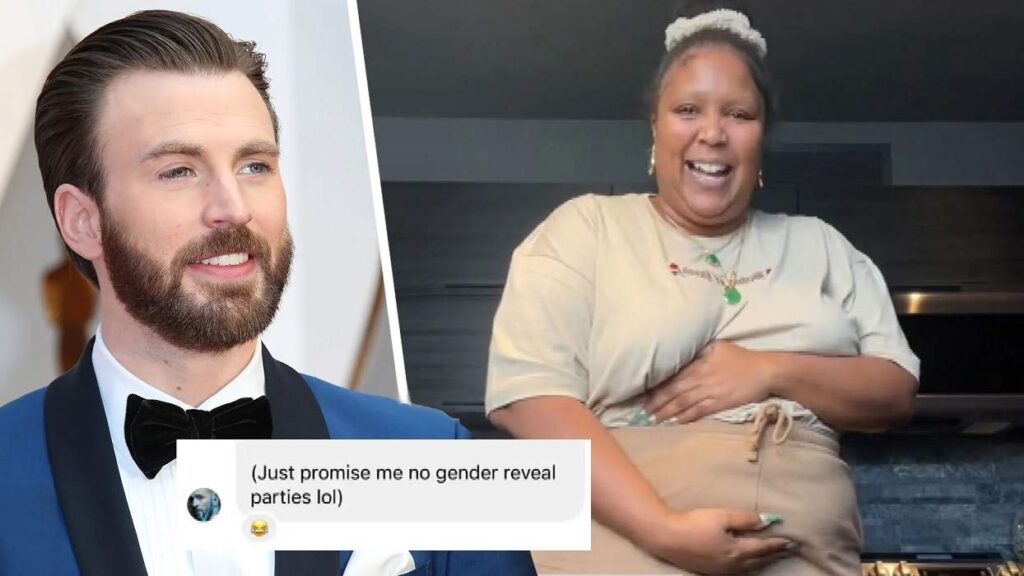 About Lizzo's relationship with Myke Wright
Myke Wright is an American stand-up comedian and actor. He has appeared in movies like; "Doubting Thomas" and "How To Be a Grown-up." Wright grew up in Westside Detroit before moving to Los Angeles to pursue a career in stand-up comedy. Apart from being a comedian, Myke Wright is also a musician and designer. He owns a luxury clothing brand called Ümi.
According to information gathered by DNB Stories Africa, Lizzo and Myke Wright met back in 2016, before Lizzo became a world-known star. However, they were first linked romantically in March 2021. Lizzo initially discredited the rumours by posting a video to her Instagram and captioning it: "SINGLE." In October 2021, Lizzo and Wright were seen leaving a restaurant in Beverly Hills. They made their red carpet debut at the event for Lizzo's video series, "Watch Out For The Big Grrrls." As of September 2022, Lizzo and Wright are said to be engaged to be married.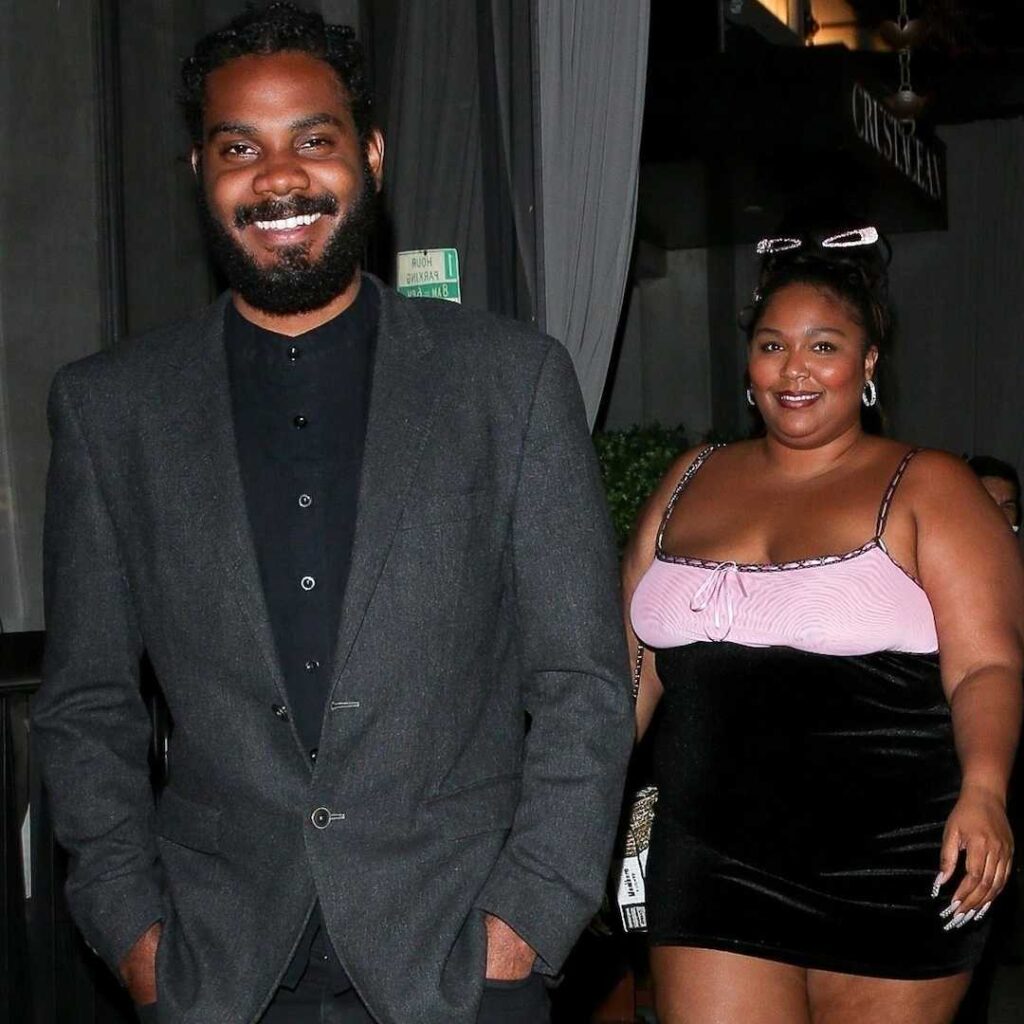 About Lizzo's kids
As of September 2022, Lizzo is not a mother and has no biological children of her own. She also has not expressed interest in having children soonest. It appears the award-winning rapper is focusing on her career while building her relationship with her beau – Myke Wright.