Moderator: Gloria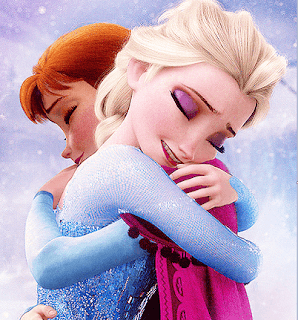 It has really been a tough battle between two DNB Mamas:
Madam Uju
and
Madam Nana.
Here is the voting result as sent in by our abled facilitator, Amos Gideon.

Total Votes = 29
Valid Votes = 25
Invalid Votes = 4
House of Hearts = 14
My Eternal = 11

Winner is Nana Mintah – House of Hearts with 14 votes!!!

***Congrats Nana Mintah***
Please tell us if DNB Stories should expect House of Hearts the Story soonest!!!
***
TODAY'S GAME QUESTION:
If you were to write a story, what would be your beginning sentence?
We know how important the opening sentence of a story is! It is a major determining factor in whether or not someone would finish your story.
So we will be looking out for great charm!

Good Luck, Mamas and Papas, and remember, the iReadDNB Campaign is on.
All you need to do is tell someone about DNB Stories and make sure they visit, leave a comment and mention you!
Here is the promotion banner: