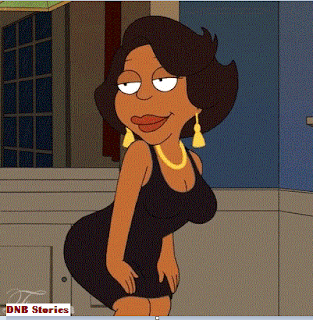 My dear DNB Mamas and Papas, how una dey?
How body?
There is no much talk today; as you already know, we released an official message yesterday.
We seek to encourage more people to share their stories on DNB Stories.


And yes, this is DNB Stories AFRICA, and not DNB Stories NIGERIA, so we will be excited to see stories from other African countries coming up on DNB Stories too.


Even Americans, Europeans, Asians, just about anybody with an African experience worth sharing is free to send us their writing.


So this week has been really good for us.


We received a major donation…yah!


Should I mention the amount?


#Laughter.


Anyways, they said I'm free to mention the amount but since the donor opted for anonymity, I can't mention his name.


Yes, it is a he this time.


We are more than grateful to you, Sir.


The amount is 20K.


Twenty thousand naira. The biggest donation we've ever gotten.


It is not the amount that matters, it is the show of appreciation.


People have really been very kind to us.


DNB readers are awesome.


Again, sir, we are grateful.


So I'm supposed to drop a little gossip on the coming episode of the
Roommates.
The drama is really heating up.
But our roommates have got to watch their backs.
All of them.
April is going to save Harry and then the girls will kick off with their revenge plan.
But wait, there is one thing.
A new big secret is about to be revealed!
You can miss going to bed.
You can miss going to pee.
But don't miss Episode 9 of Roommates – Season 2!