by Gloria Ezeh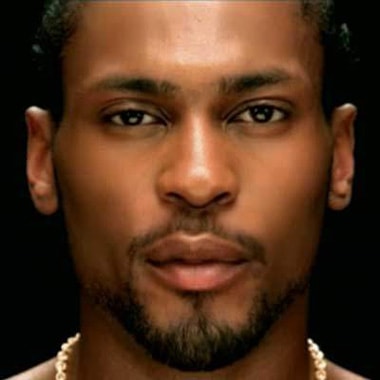 It's Sunday, I know, I will go for confession later.
There are some men who seem to be natural magnets for the opposite sex, attracting women like light does moths.

Then there are those other men who have a knack for making females flee, repelling them like cockroaches do me.
Here in Africa, ladies want only one type of man.
And who is he?
He is the guy that already has a girl!
Sorry, but if you are a guy that no other woman is currently having, then—well I don't know—but most times it feels it is the competition that matters most!
Still wonder why married men sell more than their single, lonesome counterparts?
Even in Daniel's Quarter of a Blue Moon, Rita had to go back home after her best friend lets her know how lucky she is.
So, guys, if you want a woman today, simply grab the one by your side first and that one you really want will eventually come calling!


Even those of us in the professional field will confirm that it is easier to land that job of your dreams when already working somewhere else than when you just stay idle!
Thank me later!