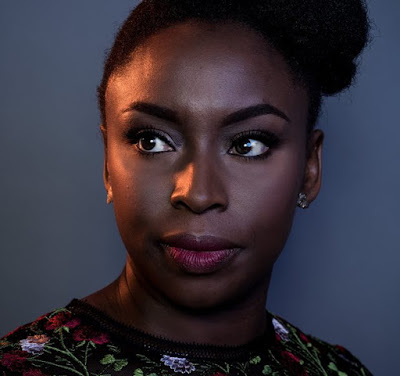 Award-winning Nigerian writer, Chimamanda Ngozi Adichie, wants women to be treated as though they have a "penis."

Adichie stated that her aim for the feminism crusade was to ensure that marriages change for good, and that women are treated same as "someone who has penis."
Speaking with The Guardian of London, the novelist noted that having a feminist label attached to her has changed things.
"I'm already irritated," Adichie says.
"This idea of feminism as a party to which only a select few people get to come: this is why so many women, particularly women of colour, feel alienated from mainstream western academic feminism.
"Because, don't we want it to be mainstream? For me, feminism is a movement for which the end goal is to make itself no longer needed. I think academic feminism is interesting in that it can give a language to things, but I'm not terribly interested in debating terms. I want people's marriages to change for the better.
"I want women to walk into job interviews and be treated the same way as somebody who has a penis."


***


Image Credit: TheGuardian