by Staff writer
On June 29, 2017, South African music legend Yvonne Chaka Chaka will be honoured internationally with a BET Global Good Power Award.

Yvonne Chaka Chaka's latest accolade, BET's International Global Good Power Award, isn't actually for her music, but for her work related to improving the health of Africans.
The South African songstress, fondly known as the Princess of Africa, has long been synonymous with excellence in the music industry, both locally and internationally.
Her lyrics resonated with freedom fighters during the apartheid years. After democracy, her focus shifted when one of her backup singers died of malaria.
"She began the Princess of Africa Foundation, where she works to eradicate the effects of malaria, tuberculosis and HIV and to carry out community and social charity works," said BET.
"There, Chaka Chaka focuses on healthcare, education and sanitation."
The foundation's work includes making healthcare and vaccinations available to those in need.
It also provides items such as bed nets and anti-mosquito sprays.
"The foundation also educates citizens about malaria treatment and prevention, and works to promote literacy."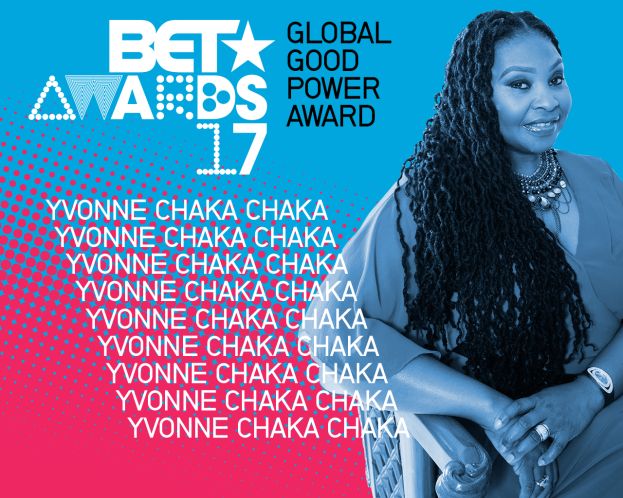 Speaking to Times Live, Chaka Chaka said she was humbled to be recognised by a brand she enjoyed.
"I love BET; I watch their channels but I always thought it was more for the young people. So when I was told that I was nominated, I was deeply humbled because they were recognising me for respecting my talent and the responsibility that came with it," she said.
Alongside Chaka Chaka, Somali human rights activist Ilwad Elman will also receive the BET International Global Good Power Award.