by Gloria Ezeh and Daniel Nkado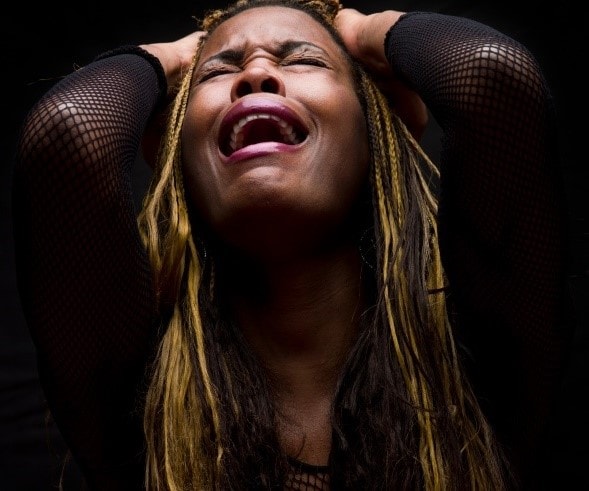 Getting a Nigerian to cry could count as one of the hardest things to do on earth!
Only in these rare occasions will a Nigerian person easily let go all their guard and set free the tears:


1. When you find more than 2 leakages in the bag of pure water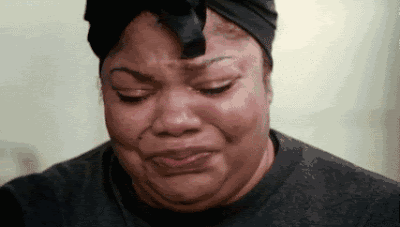 2. When you discover your ex's new catch is really hot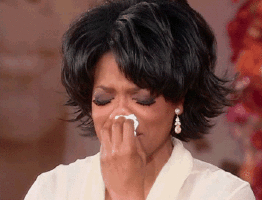 3. After cooking jollof rice and frying plantain and he brings out a small d*ck
4. When you come down from the bus and realize you forgot your change with the conductor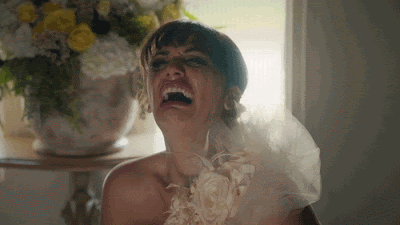 5. When the DVD you bought keep showing "No Disc"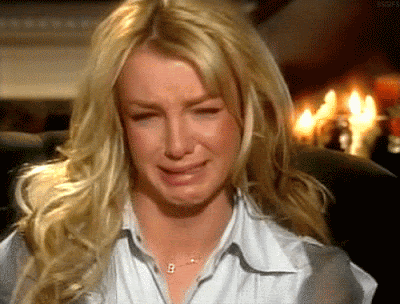 6. When your download gets to 98% and then cut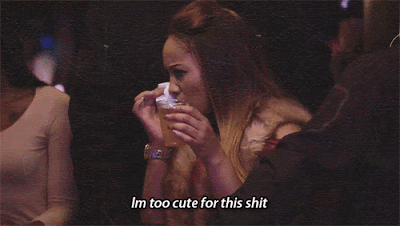 7. When you want to recharge ₦100 from your bank and got debited ₦10,000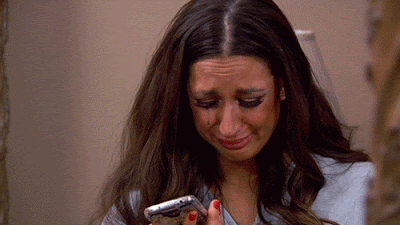 8. When your Samsung Galaxy screen break and you hear it is 90K to fix it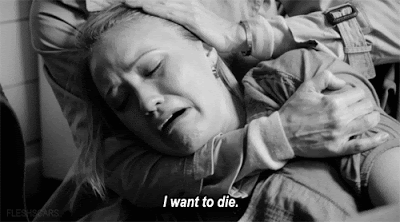 ***

Now add yours…
What are your own Nigerian tearful situations?