by Staff writer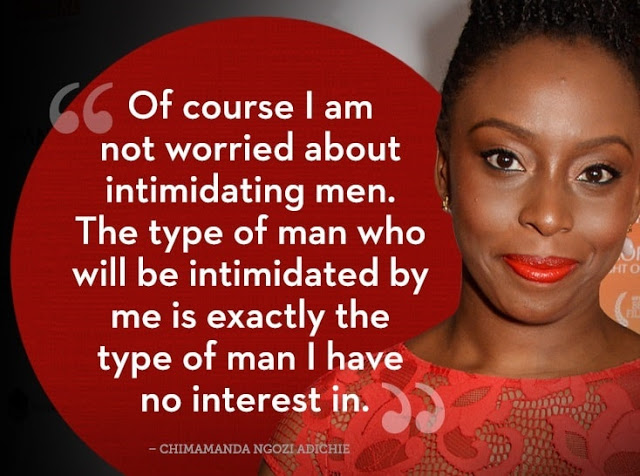 A woman Yewande Oyediran convicted of killing her husband has just been sentenced to seven years in prison by Justice Muntar Abimbola of the Oyo State High Court sitting in Ibadan!

Can we hypothetically reverse roles here…
I see a male convict getting nothing less than 50 years! With some bit of certainty, I know it's mostly going to be either a life or death sentence though.
Didn't a Lagos High Court in Ikeja sentence Sulaiman Olalekan to death by hanging for the murder of his wife in 2012?
So where are our feminists at?
Chimamanda and her host of extremist male supremacy whiners?
Those who strut up the podium in their high-heeled shoes to scream how every woman in the world is a victim of the patriarchal culture of society.
I want to start hearing all your opinions now!
I don't even want to get started on all the men who foolishly in their delusion of wanting to pledge allegiance to the female gender started calling themselves male feminists; even when it is uncertain when last they ever opened a book of any anthropological merit to read!
The gender equality I know and wholeheartedly support puts everybody on the same pedestal as the other person.
It is neither selective nor sloped.
A woman shouldn't be set free for the same crime a man was hanged for!
It doesn't make sense.
If it makes to you, then I'm afraid I will never subscribe to whatever it is you preach!