by Staff writer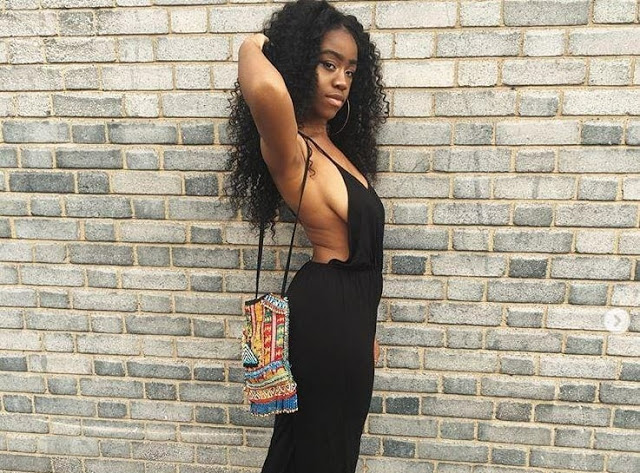 Chidera Eggerue, a 23-year-old award-winning blogger, is the driving force behind Saggy Boobs Matter, an online movement that challenges unrealistic expectations of what breasts should look like.
She told BBC 5 live's Stephen Nolan that as a teenager all she wanted was cosmetic surgery because her breasts "didn't look like those of the model on bra packaging".

Chidera has now grown to love her body and encourages other women to love theirs.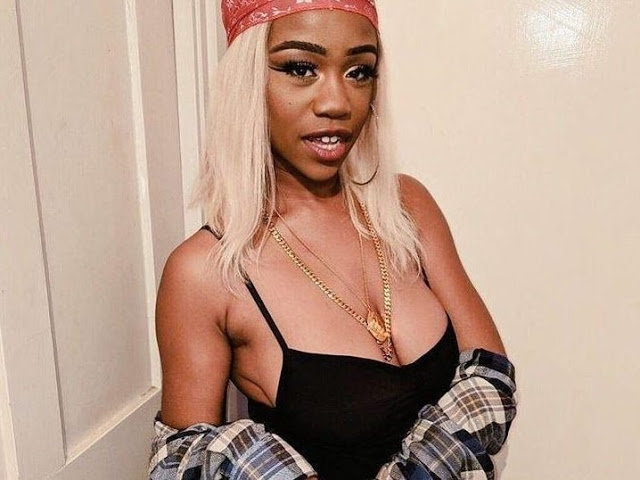 Chidera posts pictures of her 'saggy boobs' on Instagram to challenge the constant flood of media-friendly 'perfect breasts'.

Chidera Eggerue, 23, launched the #SaggyBoobsMatter campaign on social media in a victory for real boobs.
The London-based Instagrammer, who has 51,000 followers, also posts snapshots of herself wearing no bra, after admitting she was hugely body conscious as a young girl.
The aspiring radio star has won praise for her brave stance on the female form – but admits she still is targeted by body-shaming trolls.
Chidera told Buzzfeed she was sick of seeing "perfect boobs" on TV and in shop windows.
She said: "A lack of representation of saggy-looking boobs when I used to go bra shopping in M&S made me realise that something is wrong with the way the world views women's bodies."
Chidera also took a pot shot at bra packaging, claiming they offered her no guidance.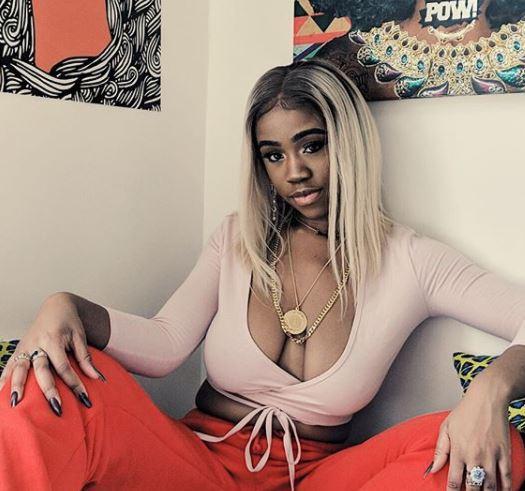 The brave blogger and Instagram star says the media only show perfect breasts.

She says her online campaign has received praise – but she has also been body-shamed and trolled.

She said: "The packaging would always have a picture of a white woman with perky boobs, yet when I'd try on the same bra in my correct size, my boobs just wouldn't look like the model."

Her insecurity got so bad that at 18-years-old she decided to get a boob job.

She quickly talked herself out of it, deciding instead to rage against the breast prejudice.

She added: "I decided I'd had enough and made the choice to stop wearing a bra."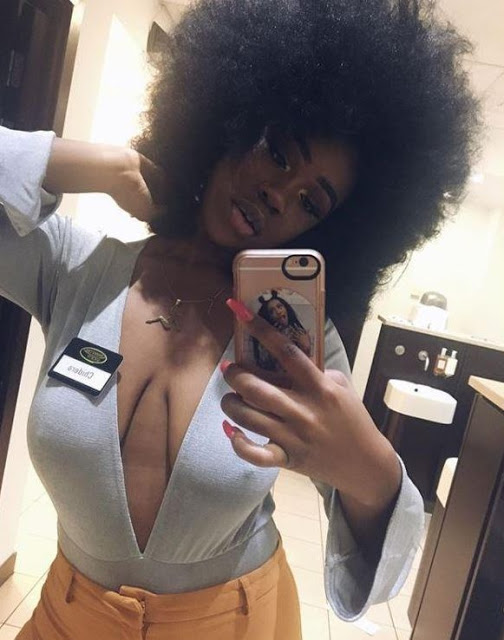 Chidera wants women to know that their 'saggy boobs' matter.She told Buzzfeed: 'Women's bodies are picked apart as if we only exist to satisfy'

Her hashtag swept Instagram and Twitter, and got plenty of applause from women sick of media-ready boobs.
But some people were also quick to judge her.
Chidera adds: "Most of the responses have been horrible and disappointing, but I've learnt to not take them so personally.
Despite the negative comments, Chidera is determined to keep spreading the message.
She says: "For the women who look like me: Your saggy boobs matter. We still have to exist loudly, though."