Packaging plays a vital role in the success of your product, and not just because it gives your customers something to hold onto while they're using your product physically. If you want to make the right impression on your customers, you must make sure that you choose packaging that complements your brand and attracts attention.
And also allows people to identify the benefits of using your product quickly. With this information in mind, here are five tips for choosing the proper packaging for skin care products.
Packaging tips for skin care products
Good product packaging can make or break a sale. It's often the first thing customers notice about a product, significantly affecting their purchasing decision. If you want customers to buy your product, that's why it's so important to choose the proper packaging for skin care products that are attractive and eye-catching.
Here are five tips to help you make the best choice:
1. Consider your target market.
Who are you selling your product to? What kind of packaging will appeal to them? What age group are they in? What gender? What interests do they have? Answering these questions will help you determine what type of packaging will appeal to them.
2. Keep it simple.
Don't try to pack too much information onto the packaging. Include information about ingredients and directions for using the product inside the package.
Please stick to the basics and make sure it's easy to read. You don't want your packaging to be too busy or confusing. Use clean lines and avoid clutter.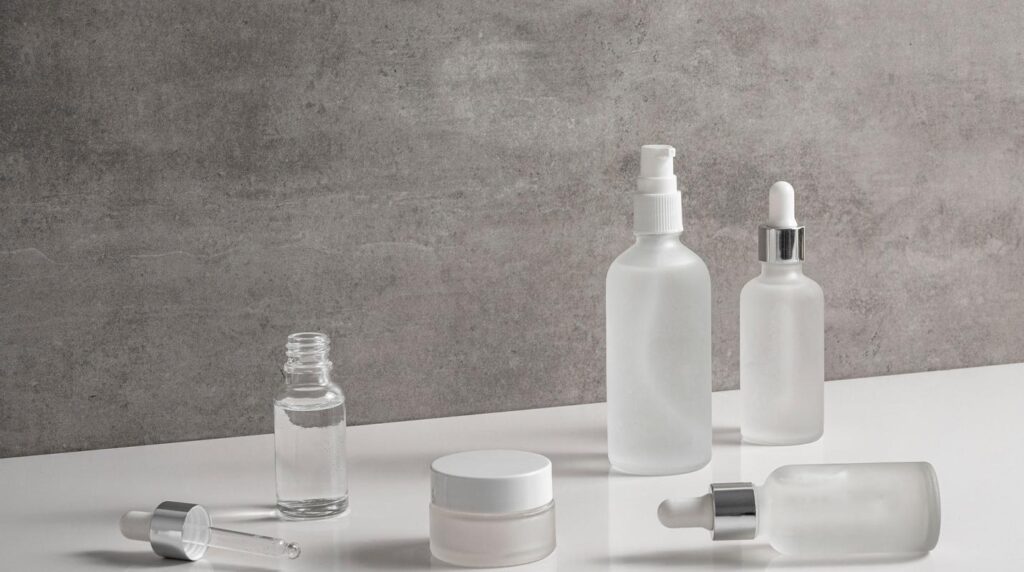 3. Make it durable.
To make sure your product lasts, invest in good quality packaging that is made from durable materials. Not only will this save you money on replacement costs down the road, but it also helps make your brand look more professional.
Your packaging should be able to withstand being dropped, bumped, and even thrown around a bit. You want your customer to feel confident that they're buying a quality product. If the package is too flimsy, they might not feel like it's worth the money.
4. Choose bright colors with high contrast lettering.
Bright colors make products more eye-catching and easier to find on store shelves, while high contrast lettering makes the text more readable at a distance.
5. Think outside the box!
Some people prefer boxes made from recycled materials because they are eco-friendly; others may appreciate packages with resealable lids that protect against leaks during shipping or storage.
You can also use tubes instead of jars if you think it'll better serve your needs! Whether you decide to go with glass, plastic, metal, or another material for your container is up to you. Just keep these tips in mind when choosing your packaging, and you'll be well on your way to finding the perfect fit.
Beauty sourcing: Your Help in Finding a Suitable Supplier
It would help if you found a supplier willing to provide high-quality packaging at a reasonable price. You don't want to wait weeks or even months for your packaging to arrive.
By connecting you, your products, and your enterprises to full-service premium manufacturers, BeautySourcing.com, an online virtual supply chain network, will help you overcome these obstacles. Utilize our user-friendly product searches to find online and offline events that showcase the newest trends and get inspiration from more than 5,000 original ideas!
BeautySourcing was explicitly developed for the cosmetics sector. It carefully selects every supplier with more than ten years of industry experience in the cosmetics industry. Additionally, it is a lateral business-to-business market. The platform can stay up with the most recent trends in beauty thanks to its O2O format, which perfectly complements international professional beauty displays.