by Staff writer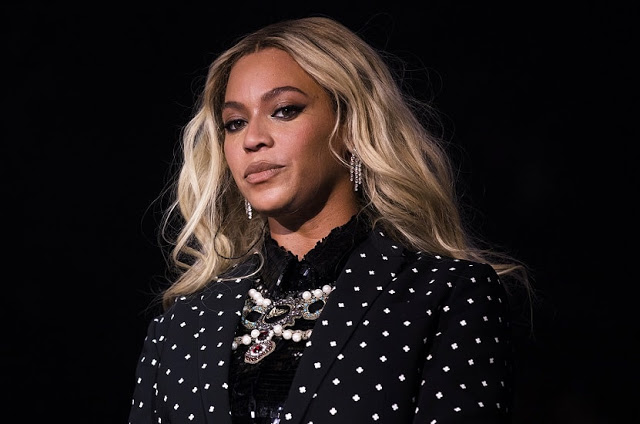 Since Girls Trip actress Tiffany Haddish revealed to GQ magazine that she watched an actress bite Beyoncé "in the face", the internet has been thrown into pandemonium as people set about trying to guess who dared to sink their teeth into Queen Bey's face.
In the hours after the publication of the GQ article, the hashtag #WhoBitBeyonce started trending on Twitter as people started going through the potential offending actresses.

Several tweets threw a bunch of famous names out there as potential biters, and Chrissy Teigen chimed in to confirm who the biter is without naming any names.
Vulture compiled a list of possible culprits, including Rihanna, James Franco, French Montana, Queen Latifah, G-Eazy, Diddy, Sara Foster, Jen Meyer, Taraji P. Henson, Gwyneth Paltrow, Jennifer Lawrence and Sanaa Lathan.
It was earlier reported that Taraji P. Henson was the biter (seeing her portrayal of Cookie Lyon in Empire it is easy to think she can bite) but Haddish herself has cleared Cookie's name, saying it wasn't her.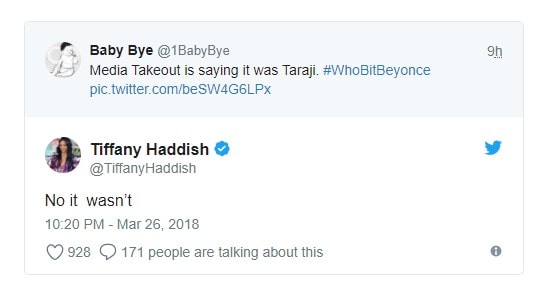 Rihanna, Queen Latifah, Gwyneth Paltrow and Jennifer Lawrence's names have also been cleared.
Both Sarah Foster and Sanaa Lathan were subsequently accused, especially because they are not so known — Tiffany Haddish said it was an unnamed actress that did the biting — but they both have said it wasn't them.
Addressing the Beyoncé bite accusation on her Instagram, Sara Foster wrote:
"I wish I could get close enough to Beyoncé to bite her."
Sanaa Lathan has also responded to allegations that she bit Beyoncé:
"Y'all are funny. Under no circumstances did I bite Beyonce and if I did it would've been a love bite," she tweeted.
Model and mother Chrissy Teigen claims she has finally found out who the culprit is and that the Beyoncé biter was a huge surprise to her: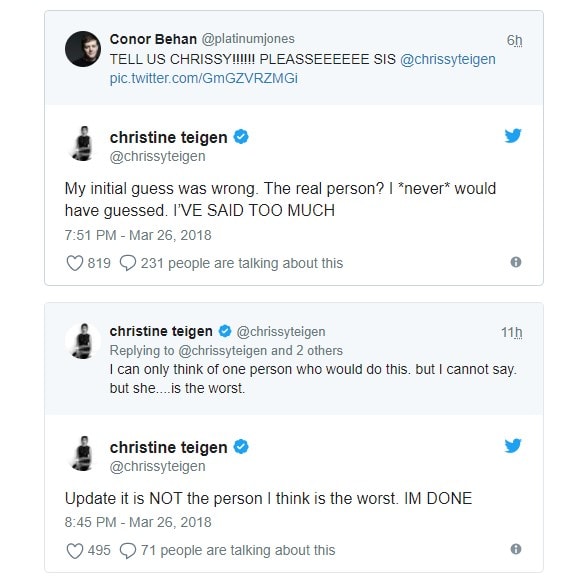 Still, yet, no name has been mentioned.
To be sure you are the first to know who the real Beyoncé biter is, stay glued to DNB Stories!