by Staff writer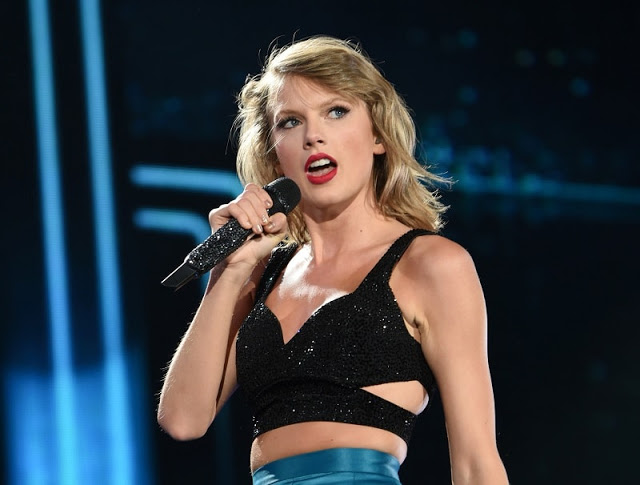 American singer Taylor Swift took a rare tumble during her Reputation World Tour concert in East Rutherford, New Jersey this weekend.

While dancing, Taylor slipped and fell to the ground, and the moment was captured by a fan.
The clip shows Taylor getting up immediately after the fall and playfully pushing her dance partner too.
Fans have since been reacting to the accident.

Twitter user, Emma, tweeted: "OMG! Taylor, I can't breathe…is she okay?"

Swift also endured a torrential downpour during her Saturday concert and a stage malfunction during a Philadelphia show earlier this month.

Each time, though, she managed to brush off the mishap with real showmanship.

And that's what makes a true performer.