by Staff writer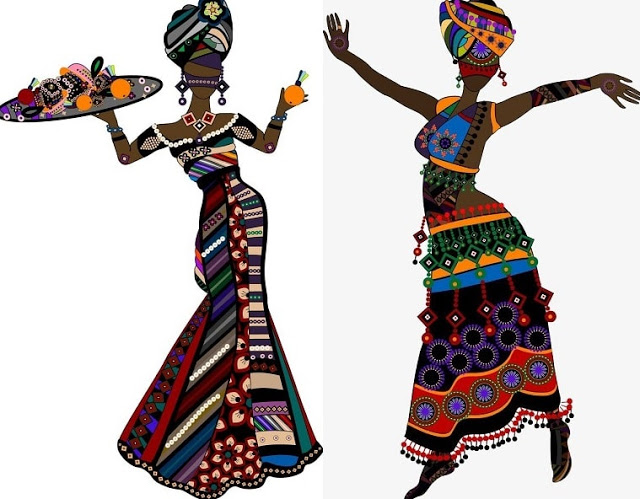 Cartoon Network has launched a new platform called 'Cartoon Network Africa Creative Lab'.
The initiative will provide an opportunity for creators, writers, graphic artists, animation students to produce a short-form animated comedy for Cartoon Network.

"There has been a demand for local content in Africa on kids channels from our studios in the United States and Europe and feel now is the right time to take further steps in the development of the African Animation space whilst responding to the demand for animation that is really relevant to the African audience," says Ariane Suveg, senior programming and acquisitions manager for Turner Kids Africa.
"For us, the idea is to first find great local projects and then start the process of the development of the market.
"We know that there are hidden talents, mainly individuals, who are not linked to any official production companies.
"We want to have access to meet with these talents, which is why we are bringing this initiative as a way for them to reach us and propose their projects."
Entries for the Creative Lab opened June 7 across the continent and will close August 31.
African animators, aged 18 and over, or any African-based company, can submit one to three minutes creative short project which must fall in the comedy genre and fit with Cartoon Network's values of random, irreverent, smart and contemporary humour.
Once the submissions close, 10 projects will be shortlisted in September, and the local creators will get the opportunity to pitch their work to Cartoon Network Africa's content programming team.
The winner and runners-up will have the opportunity to get their project produced as a pilot with Cartoon Network Africa.