by Staff writer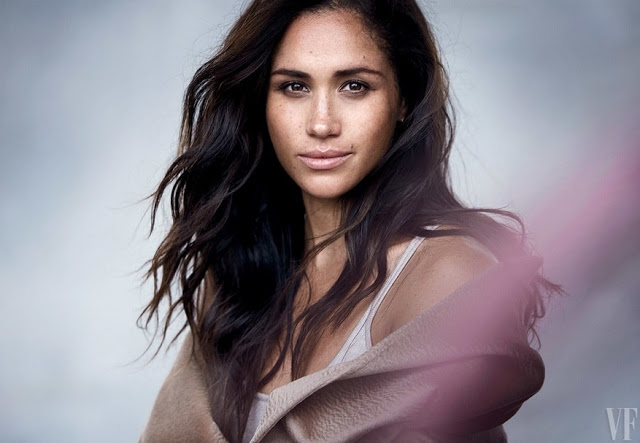 As Meghan Markle's father Thomas continue to grant more and more paid interviews to several media outlets despite his daughter's obvious frustrations, the Palace is now reportedly considering a more aggressive approach to tackle the matter.
"The Palace, who normally takes a firm policy of not commenting on personal matters, is now considering a more aggressive strategy to deal with the situation with both her father and her sister," a source told Entertainment Tonight.

"No one wants to see this continue."

It is not yet clear what a more "aggressive" strategy would mean, but it seems like if anyone could shut someone down it'd be the British Monarchy, right?

Meghan reportedly hasn't spoken to her dad in the ten weeks since the wedding, where she walked herself down the aisle after he decided not to attend the ceremony.

Despite earlier reports, she and Harry are not planning a trip to go see him to smooth things over.

"She has gone through periods of difficulty with her father in the past, but she does love him," the source said.

"That's what's been so difficult about this."

It's not just Meghan's father that's cause for concern. Just this weekend, her half-brother Thomas Markle Jr. also gave an interview where he called Meghan "selfish" and "cruel."

Her half-sister Samantha had some thoughts, too, calling Meghan "inhumane."

The palace isn't as concerned about them, though, particularly Samantha "because she has never had a real relationship with Meghan," the source said.

Seems some real Royal Palace drama is already brewing!