by Staff writer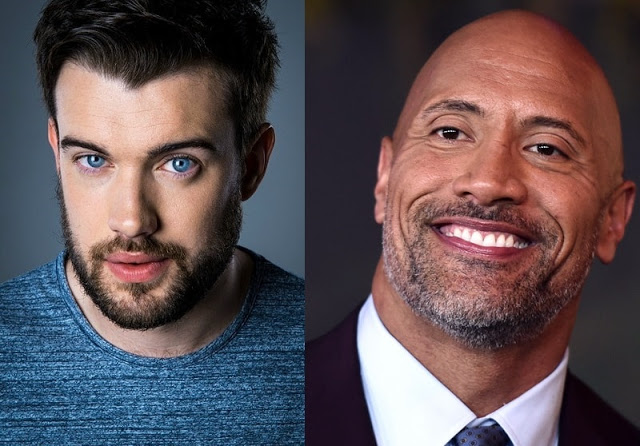 Jack Whitehall has received backlash online after news broke that he'd been cast as Disney's first major gay character in the upcoming 2019 film, Jungle Cruise.
The comedian wrote that he was "honoured" to be a part of the film, and it was later reported that he would be playing an openly gay man.

The news has led some people to ask why a gay actor wasn't cast for the role.
"Could they seriously not pick someone actually gay?" one person tweeted.
Jack's role is rumoured to be "hugely effeminate, very camp and very funny" and some people have argued that having a straight man act like this is "perpetuating stereotypes".
Others have argued that hiring gay actors to exclusively play gay roles is "typecasting".

"Your first significant gay role will be played by a straight white man perpetuating stereotypes?" another Twitter user posted.

Jungle Cruise, which is based on a Disney theme park ride of the same name, is due to be released in October 2019.

Actors Dwayne "The Rock" Johnson and Emily Blunt also star in the film.

This isn't the first openly gay role in a Disney movie: the live-action Beauty and the Beast contained an "exclusively gay moment".

But Jack Whitehall's character would be Disney's first openly gay man in a major role.