by Staff writer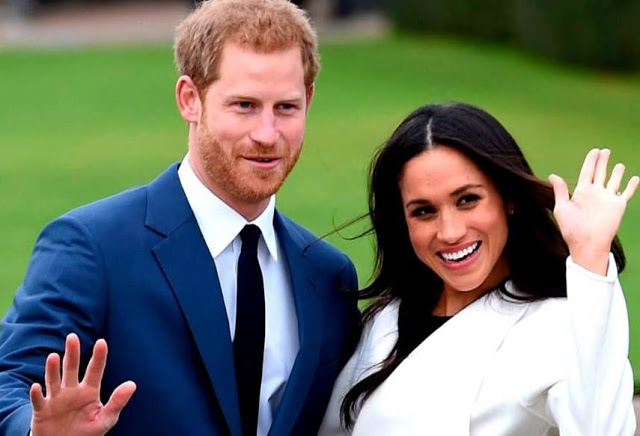 Prince Harry and Meghan Markle call each other by their nicknames and they are so adorable!

According to Meghan's friend, Gina Nelthorpe-Cowne, Meghan likes to call Harry "Haz", and in return, Harry shortens his wife's name to "Meg".

That's pretty adorable, isn't it?

Maybe Haz and Meg will become the new Will and Kate. It certainly is catchy!

It is also reported that Harry's dad, Prince Charles, has come up with a much better name to call his new daughter-in-law.

According to Hello Magazine, Prince Charles reportedly calls Meghan "Tungsten" because it's one of the strongest metals on Earth.
It does seem fitting considering that Meghan is certainly no shrinking violet!

Prince Harry and Dutchess Meghan have been married for nearly three months now and they have continued to prove they have nothing but love for each other.