by Staff writer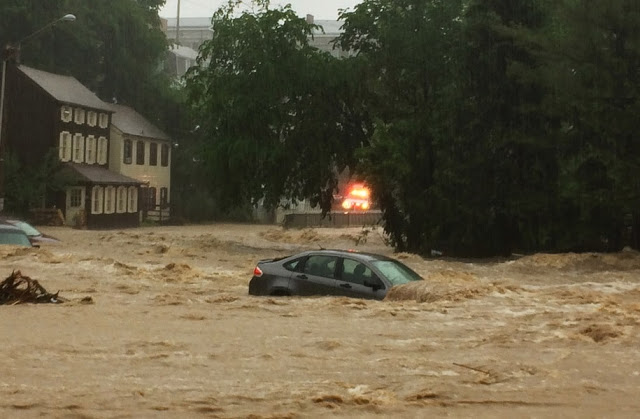 Eleven people have been confirmed dead as a result of Hurricane Florence, including a husband and wife.
Ten of the victims are from North Carolina while the eleventh person is from South Carolina.

One of the victims — a 41-year-old woman from Wilmington (a port city in North Carolina) and her 7-month-old baby were killed after a tree fell on their home the day Hurricane Florence made landfall in the Carolinas.
The father who miraculously survived was transported to a hospital for treatment, The Associated Press reported.
On Friday morning, Lenoir County officials said a 68-year-old man was electrocuted at a home when he attempted to connect two extension cords outside in the rain.
His body was discovered by family members.
Also that Friday morning in Kinston, a 77-year-old man was found dead at his home on Middle Street.
It is believed he'd died after being blown down by the wind when he went out to check on his hunting dogs.
In Wayne County, an 81-year-old man died when he fell and struck his head while packing to evacuate Friday.
Still that Friday, according to Pender County Emergency Management Director Tom Collins, a woman in Hampstead died of a heart attack in the morning.
Emergency crews were unable to get to her on time because a fallen tree had blocked the road.