by Staff writer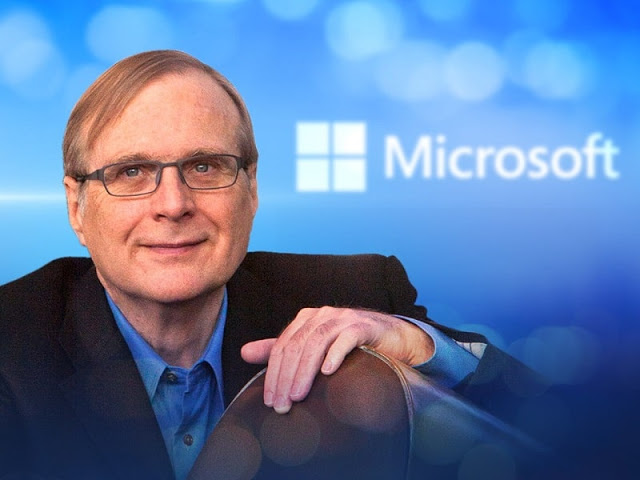 Microsoft co-founder Paul Allen died from complications of non-Hodgkin's lymphoma on Monday afternoon.
His personal company, Vulcan Inc., announced that he died in Seattle at 65 years old.

"It is with deep sadness that we announce the death of @PaulGAllen, our founder and noted technologist, philanthropist, community builder, conservationist, musician and supporter of the arts. All of us who worked with Paul feel an inexpressible loss today," the official message read.
A multi-billionaire, Allen ranked among the world's wealthiest individuals.
As of Monday afternoon, he ranked 44th on Forbes' 2018 list of billionaires with an estimated net worth of more than $20 billion.
In addition to Vulcan, Allen also owned two professional sports teams, the NFL Seattle Seahawks and NBA Portland Trailblazers.
Allen was a well-known philanthropist; he donated $100 million to the fight of Ebola in 2014.
Earlier this month, Allen revealed that he had started treatment for non-Hodgkin's lymphoma, the same type of cancer he was treated for in 2009.
Bill Gates, who co-founded Microsoft with Allen in 1975, said that "personal computing would not have existed without him".