by Staff writer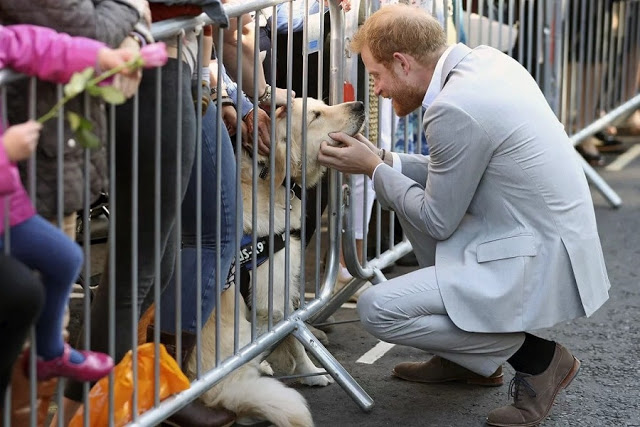 As Duke and Duchess of Sussex, Prince Harry and Meghan Markle are required to visit the rural county of south east England from time to time.
During their recent visit to the county, Meghan and Harry met with the Survivors' Network, a group that supports survivors of sexual abuse.

It was at this meeting that the meeting director, Jay Breslaw, offered the royal couple a unique and thoughtful drawing featuring Meghan's rescue dog, Guy.
"We had a local artist do an intersectional feminist print of your dog," Jay Breslaw said while presenting the framed photo.
In the printed message of the photo, Guy was asked, "Who's a good boy?"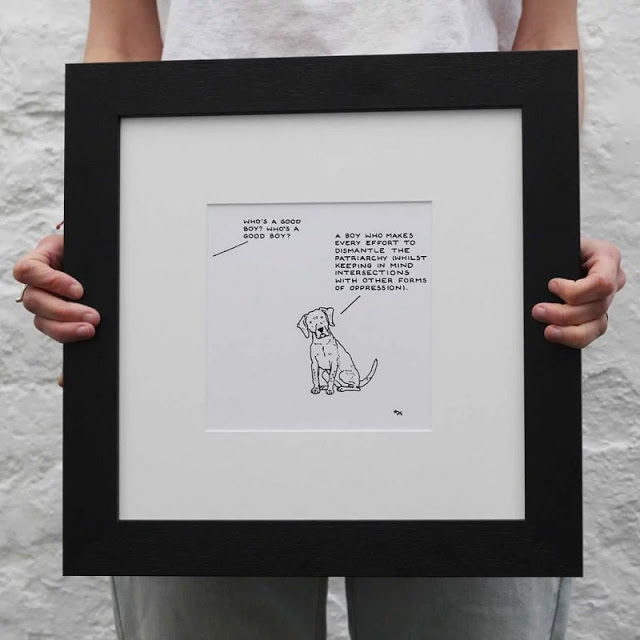 And the dog responds, "A boy who makes every effort to dismantle the patriarchy (whilst keeping in mind intersections with other forms of oppression)."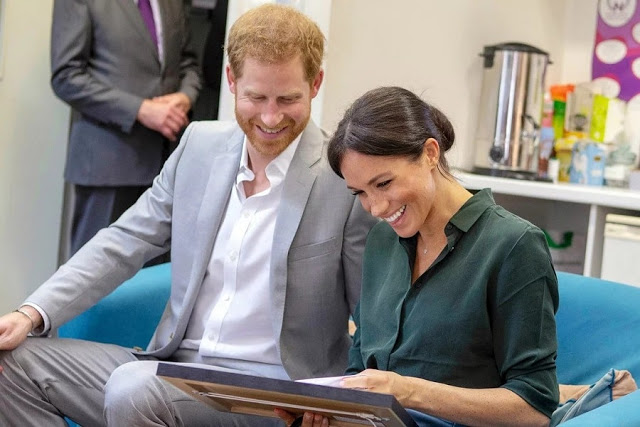 When Meghan and Harry received the drawing, they laughed so hard and then Meghan said, "How lovely! Look at the little freckles on his face!"