by Staff writer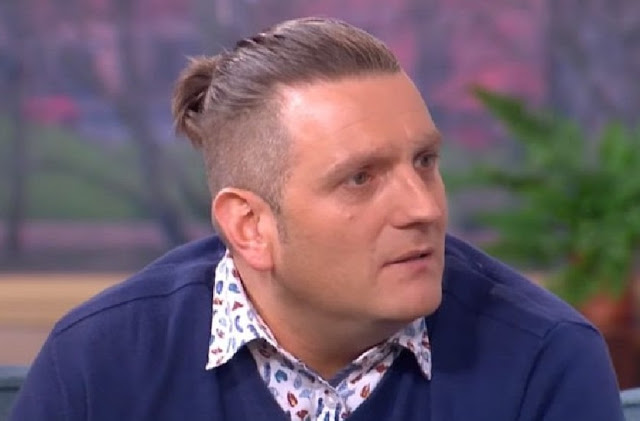 A man who was fitted with a bionic penis has spent five days in a coma after collapsing following his first time having penetrative sex.
Andrew Wardle, a 45-year-old caterer who lives in Manchester, was born with testicles but no penis due to a rare genetic abnormality called bladder exstrophy.

However, doctors were finally able to create a £50,000 phallus for the 45-year-old, who underwent multiple operations utilising nerves, muscles and skin from his arm to create the penis.
Wardle endured a two-week erection when the new device was installed and switched on, but revealed earlier this month that he had finally been able to have penetrative sex with his girlfriend of five years Fedra Fabian.
However, just a week after this momentous occasion, Fabian found her partner collapsed on the floor. She rushed him to the hospital, where he spent five days unconscious.
His publicist, Barry Tomes, said Wardle was meant to be catching a train down to London so he could appear on ITV show This Morning when Fabian found him.
"He had a fever for days and was vomiting. They thought he had a neurovirus," said Tomes, according to the Metro.
He said that when Fabian found him, "she was terrified. She has no family here to rely on.
"They spent the next five days in limbo. He was so ill they couldn't do any scans. They even tested for pancreatic cancer but thankfully it wasn't.
"It's been quite terrifying. Their biggest worry was that the damage had been caused by having sex."
Thankfully, he said, the health professionals diagnosed the problem in time.
"It was a gallbladder issue," revealed Tomes, adding that he was having keyhole surgery to resolve it.
Wardle has previously claimed to have slept with more than 100 women without using a penis prior to the phallus surgery, but added that he was "so pleased" with his new member.