by Miz Tee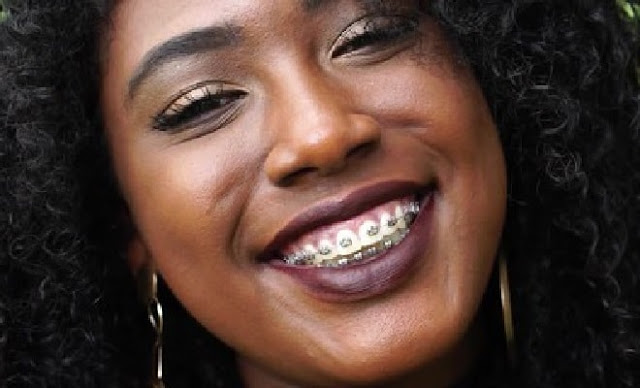 So I just recently got my braces from a private clinic in Nigeria.
Even though it is way more expensive to use a private clinic instead of a government clinic, after checking all the options I had, I've concluded it is best to use a private clinic.

Here are my reasons:
1. Availability of the doctor
Let's be clear, we don't have many specialist orthodontists in Nigeria. I'm not sure we have up to 5 of them in the general hospitals in Lagos.
I was supposed to see one at Randle General Hospital, Surulere, but the appointment was for three months. Three f***king months and I was like "No Way!" I checked LUTH as well and it was a similar story.
A friend told me the situation is not any different in UCH, Ibadan.
You have to know this, getting braces makes you extremely needy. The risk of emergencies are high so you need a doctor who will be readily available to attend to you any time. I have gotten my wires clipped before at around 7 p.m at my clinic because the edges were rubbing against the inside of my mouth and becoming really painful.
Imagine if any dental section in a government hospital will be open at that time.

2. Access to newer technologies

Our government clinics are filled with outdated technologies. In the field of medicine, things are rapidly changing, especially in dentistry. You are sure to find newer and more effective machines and technologies at a private clinic.
Even the doctors are younger and more likely to know what they are doing.

3. Better service

My first visit to the government clinic, a nurse screamed at me because I filled in the wrong form.
As someone seeking medical treatment, I felt really traumatized. Nigerian government workers are the real definition of RUDE. Those in healthcare are worse. To escape them, it's just best to avoid encountering them.
If you can afford it, just use a private dental clinic where you are sure to get a better service.

4. Easy to link up with your HMO
If you have health insurance from where you work, it is easy to link it with your payment plan at the private clinic where you are covered.
I don't know if this is still possible at the general hospitals but I know it is easier with public clinics.