by Staff writer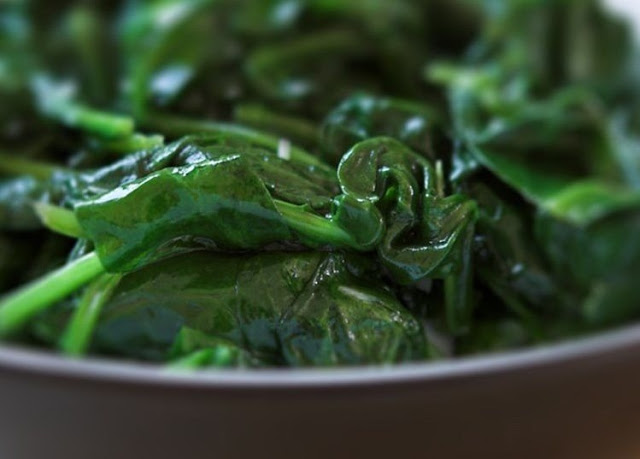 Before medicine went completely orthodox, our ancestors depended on herbs and roots to treat major illnesses.
Even now still, some of the drugs and therapies we take are synthesized from roots and herbs.
One thing our ancestors did very efficiently is passing down their knowledge of herbal treatments and their experience of what treats what to us
Their deductions may not have come from well-structured studies and experiments, but they are nonetheless super reliable. And today, even scientific studies are backing all their conclusions up!
Here are 3 top Nigerian vegetables with super-medicinal properties:

1. Bitter leaf (Vernonia amygdalina)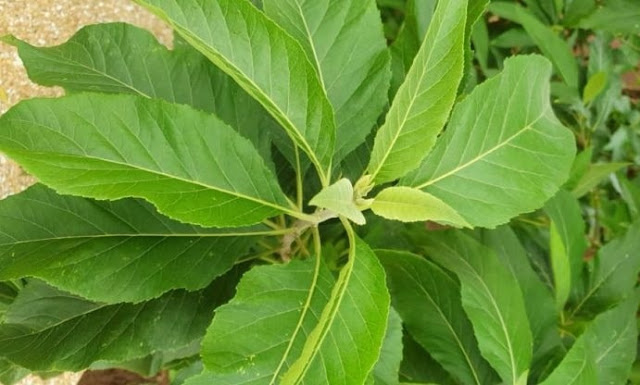 Bitter leaf (called onugbu in Igbo language) is majorly popular in South-Eastern Nigeria where it is used to prepare a special Igbo soup called onugbu soup.
The vegetable is famous for its strong bitter taste, however, it remains common knowledge that whoever gets past this bitterness to down a full glass of bitter leaf juice is bound to reap tremendous health benefits.
Plucked bitter leaves are squashed between palms to bring out a juice that immediately stops bleeding when applied to a fresh cut.
Here are some of the health conditions bitter leaf has been known to be valuable for, most of them backed by science:

a. Malaria
b. Typhoid
c. Diabetes
d. Diarrhea/Stomach ache
e. Headaches (reduces headaches associated with hypertension)
f. Gallstones and kidney disease
g. Help fight prostate cancer
2. Utazi leaf (Gongronena latifolium)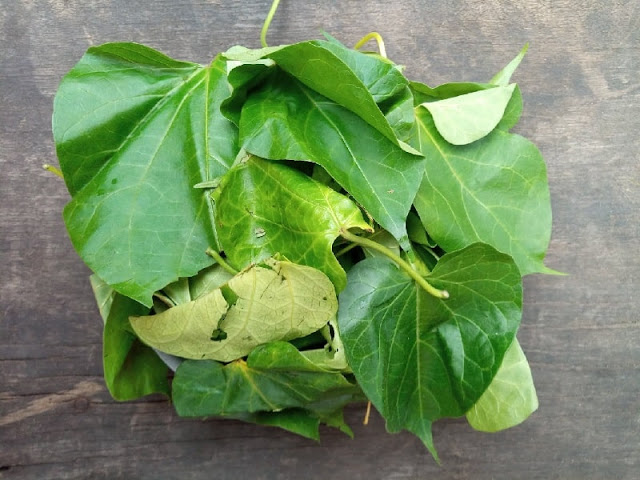 Utazi is a spice vegetable grown in the humid forests of South-Eastern Nigeria.
Utazi leaves have been used over the years to treat major diseases and ailments. Many studies now exist to back the hypoglycemic, hypolipidemic, antioxidative and anti-inflammatory properties of utazi.
The English name of utazi is bush-buck leaf.
Health conditions utazi has been known to be valuable for include:

a. Fibroid problems
b. Infertility
d. Nausea
e. Cough, common cold, bronchitis, and other breathing illnesses
f. Skin problems
g. Stomach upset
The bark of the utazi plant also contains anti-ulcer properties.
3. Scent Leaf (Ocimum gratissimum)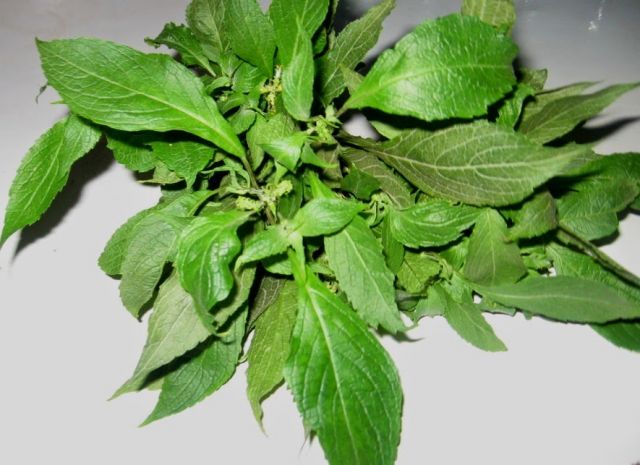 Scent leaf is a well-distributed Nigerian vegetable used by almost every tribe in Nigeria.
Nigerian names for scent leaf are:

i. Efirin – Yoruba
ii. Nchuanwu – Igbo
iii. Daidoya – Hausa
Scent leaf (called basil in English) has been used extensively in the traditional system of medicine in not just Nigeria, but other parts of Africa.
Scent leaf has been used historically by the Igbo people of Southeastern Nigeria in the management of the baby's cord, to keep the wound surfaces sterile. It is also used in the treatment of fungal infections, fever, cold and catarrh.
The leaves, rubbed between the palms and sniffed, are used by African children to bring nearly instant relief in cases of blocked nostrils.
Other conditions the scent leaf has been known to be valuable for include:

a. Abdominal pains
b. Sore eyes
c. Ear infections
d. Coughs
e. Fever
f. Convulsions
g. Menstrual problems
h. Efficient in the treatment of prolapse of the rectum
***
Please note that the medicinal qualities of these plants are mostly used in preventive cases or as an aid to orthodox medicine — their use should not in any way appear as an alternative to prescribed medical treatment.
If you have any questions about combining herbs with any drug you are on, please talk to your physician.
This post is provided for informational purposes only.