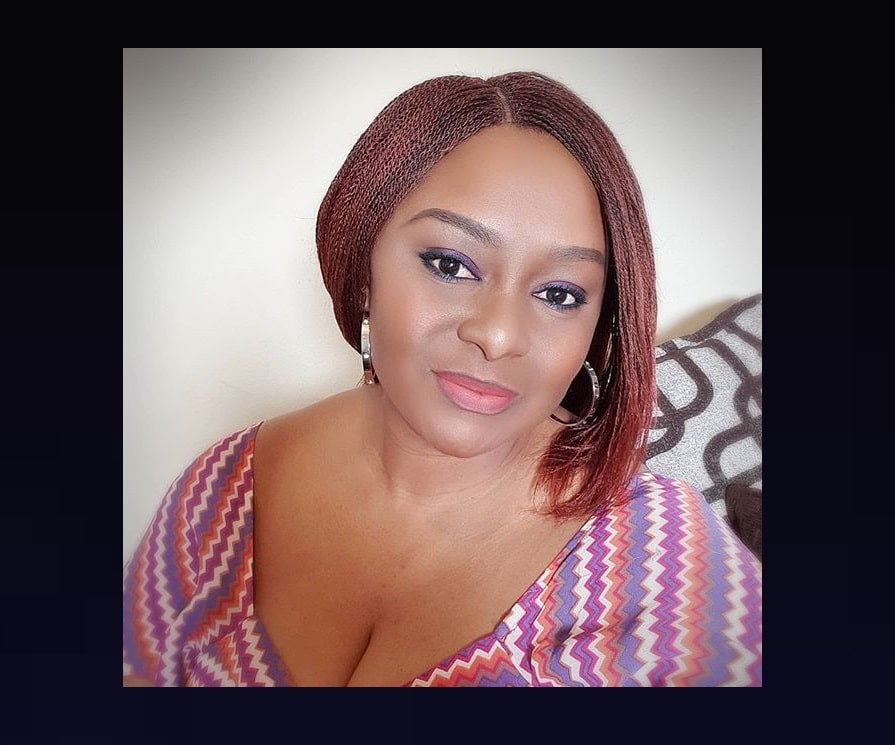 Former Nollywood actress, Victoria Inyama, has taken to her Instagram page to advise Nigerian women about minding the way they dress to avoid getting raped.
Inyama said women should protect themselves by "watching what they wear" because the Nigerian government is not ready to do anything about the rape issues plaguing the country.
Inyama advised Nigerian ladies to stop copying women in other countries with better-functioning governments.
Ms Inyama said even strippers and prostitutes in the US or UK get protected from rape by their government, unlike what happens in Nigeria.
"You can dress anyhow in those countries that their government protects them…not when you are in a country like that the government does not care," Victoria Inyama said.
The mother of three said some of the perpetrators of rape are men with undisclosed mental health issues.
Watch the video of Victoria Inyama advising women to dress responsibly to avoid getting raped: