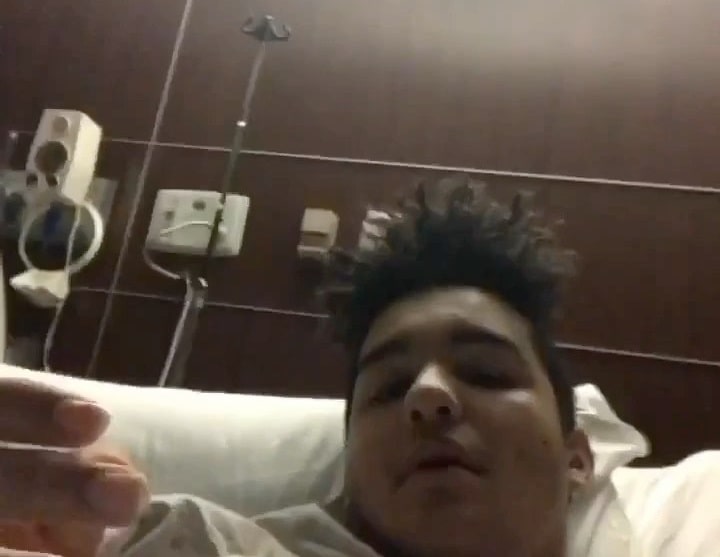 The social media influencer who filmed himself licking a toilet seat in a public restroom has been diagnosed with coronavirus.
Larz was one of the few people to participate in the insane "Coronavirus Challenge" which involved people filming themselves licking public toilet seats.
Larz confirmed the news of his coronavirus diagnosis on Twitter, writing: "I tested positive for Coronavirus". The account (@GayShawnMendes) has now been suspended by Twitter.
Larz is one of the few so-called influencers known to go to extraordinary lengths to garner attention.
The "Coronavirus Challenge" was an attention-seeking tactic started by TikTok and Instagram influencer Ava Louise.
Ava filmed herself licking an aeroplane toilet seat, adding the caption: "Please RT this so people can know how to properly be sanitary on the airplane."
She later revealed in an interview that she did it for "clout" because she didn't want the coronavirus getting more attention than her.
She added that "hot blondes" could recover from anything so there was "no harm done."