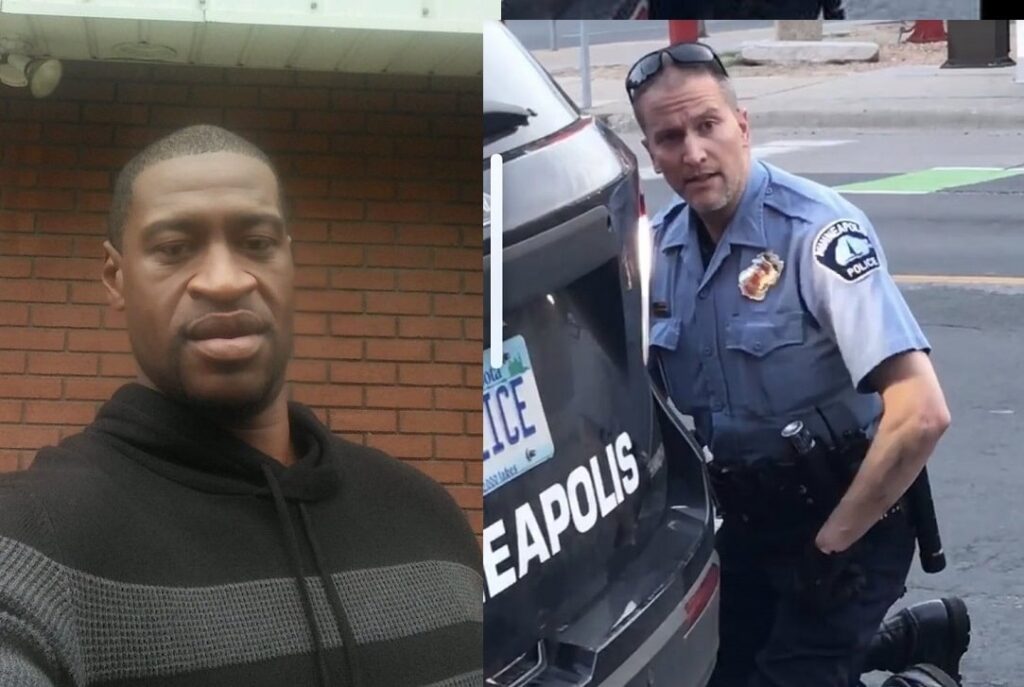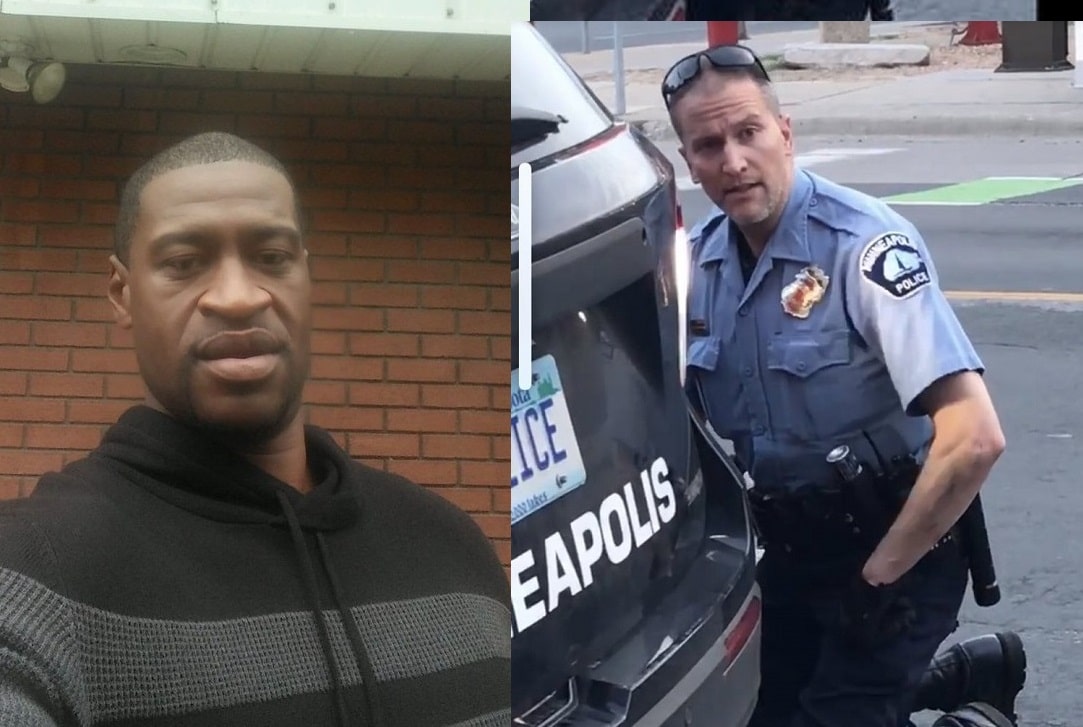 The unarmed Black man who died Monday in Minnesota police custody after cops tried to arrest him has been identified.
George Floyd is the name of the handcuffed man who was shown in a viral video being pinned to the ground by a Minneapolis Police Department officer.
In the highly disturbing video, police officer Derek Chauvin was seen with one of his knees pressing hard on Floyd's neck.
Chauvin appeared to be steadily applying pressure as George Floyd struggled to breathe. Floyd could barely give out the words "I can't breathe." While the incident was going on, Chauvin's colleague Tou Thao stood there just watching.
Onlookers tried to intervene but were pushed away. George Floyd was later put on an ambulance but later died.
The Mayor of Minneapolis Jacob Frey called the incident "wrong on every level" during a public address.
Minneapolis Police Chief Medaria Arradondo has announced that the four officers involved in the murderous act have been fired and are now "former employees."