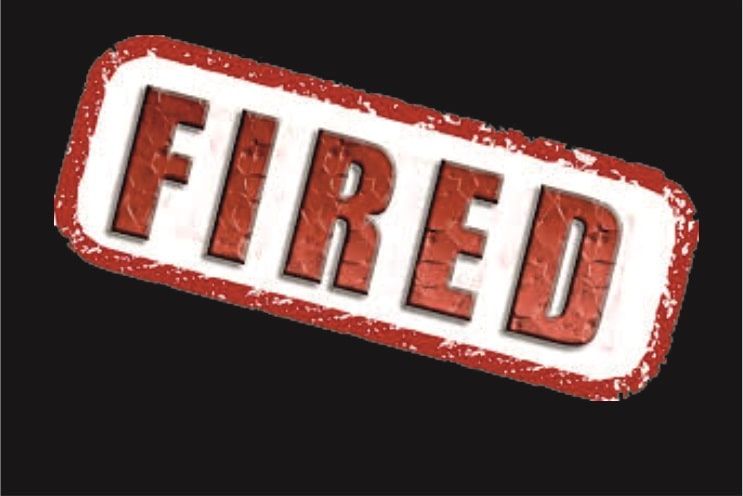 Amy Cooper is a white woman who called the police alleging that a black man was threatening her in Central Park after he asked her to put her dog on a leash.
Amy Cooper and Christian Cooper had an encounter at a wooded area of Central Park called the Ramble after Christian complained to her about putting her dog on a leash, like the park laws stipulated.
Amy Cooper told Christian she would call the cops on him and tell them an African American man was threatening her.
Amy Cooper and Christian Cooper are not related.
The incident has drawn heavy criticism on social media after the video Christian Cooper recorded went viral.
Amy Cooper who worked for an investment management company was fired from her job Tuesday following the incident.
Franklin Templeton, the investment management company Amy Cooper worked for, said it fired Amy after an internal review of the incident.
The statement from Franklin Templeton reads:
"Following our internal review of the incident in Central Park yesterday, we have made the decision to terminate the employee involved, effective immediately. We do not tolerate racism of any kind at Franklin Templeton."