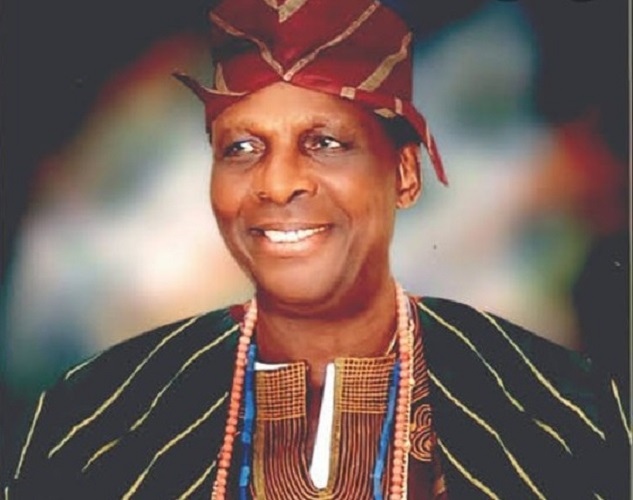 Chief Bode Akindele, hailed as the Parakoyi of Ibadanland, has died.
Bode Akindle until his death, was the Chairman of the Madandola Group of Companies.
The highly successful Madandola Group has interests in various areas of business, including maritime, real estate and properties, manufacturing, investments, finance and flour milling.
Akindele, a successful entrepreneur and philanthropist, died in his Apapa, Lagos home in the early hours of Monday, June 29, 2020.
He was 88 years old.
Chief Bode Akindele was born on June 2, 1932, to parents Pa Joshua Laniyan Akindele and Rabiatu Adedigba.
Bode Akindele's father Pa Joshua Laniyan Akindele was a Chief Tax Clerk for the entire defunct Western Region, a position that can be equated to that of the Chairman of the Federal Inland Revenue Service (FIRS) today.
His mother, Rabiatu Adedigba, was a wealthy Ibadan trader who was politically influential at the time. Alhaja Rabiatu was the first woman to go to Mecca in Ibadan.
Chief Bode Akindele named his business empire "Madandola Group Of Companies".
Madandola was the Bode's mother's Yoruba name and means "God, if you give me the wealth, give me a child that can take care of it" in English.