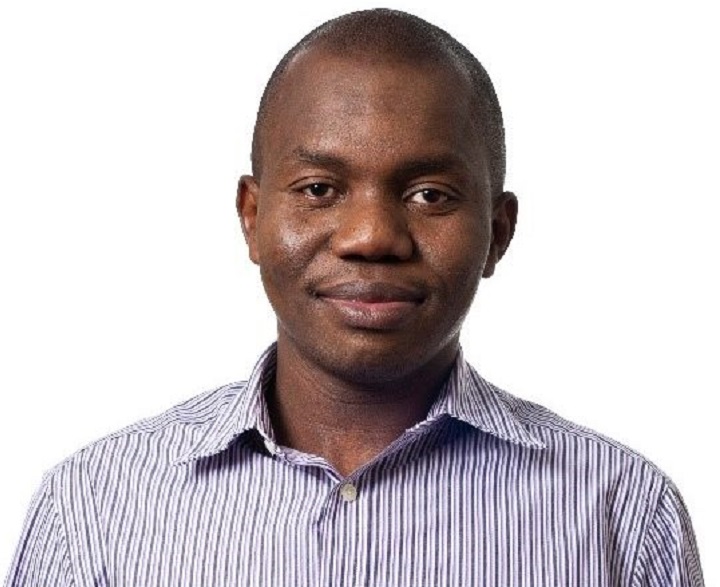 Ndubuisi Ekekwe hails from Abia State in the South-East of Nigeria. While at Secondary Technical School, he set a major record after passing his West African School Certificate (WASC) with 8 distinctions.
Ndubuisi Ekekwe recalls during an interview how the achievement had gotten him popular in his village and he got a lot of gifts from his townspeople.
From Secondary Technical School, Ndubuisi Ekekwe proceeded to the Federal University of Technology, Owerri where he obtained a bachelor's degree in Electrical Engineering. While at FUTO, Ndubuisi Ekekwe graduated with a first-class. He was also the best graduating student of his set.
As at now, Ndubuisi Ekekwe holds 4 master's and 2 doctoral degrees.
He holds an MTech degree from the Federal University of Technology, Akure (FUTA), a Master's from Tuskegee University, USA and an MBA from the University of Calabar.
He obtained two Doctorates in Management from St. Clements University and Electrical and Computer Engineering where he specialised in Microelectronics and Medical Robotics Engineering from the Johns Hopkins University, USA.
Professor Ekekwe is best known for his works in alternative energies, biomedical engineering, medical robotics and neuromorphic engineering. Ekekwe invented a special method of controlling the dexterity of medical robots used for invasive surgeries.
Professor Ndubuisi Ekekwe is also a writer and a regular contributor to the Harvard Business Review where he writes on innovation, technology, and business with focus on Africa.
Ndubuisi Ekekwe's book 'Nanotechnology and Microelectronics: Global Diffusion, Economics and Policy' received the IGI Global "Book of the Year" Award in 2010. He was honoured by the World Economic Forum in 2013 as a Young Global Leader for his professional accomplishments and commitment to society.
Professor Ndubuisi Ekekwe co-founded Atlantic Americas, an engineering firm handling major operations in most parts of northern Nigeria. He also worked with the defunct Diamond Bank in Nigeria.