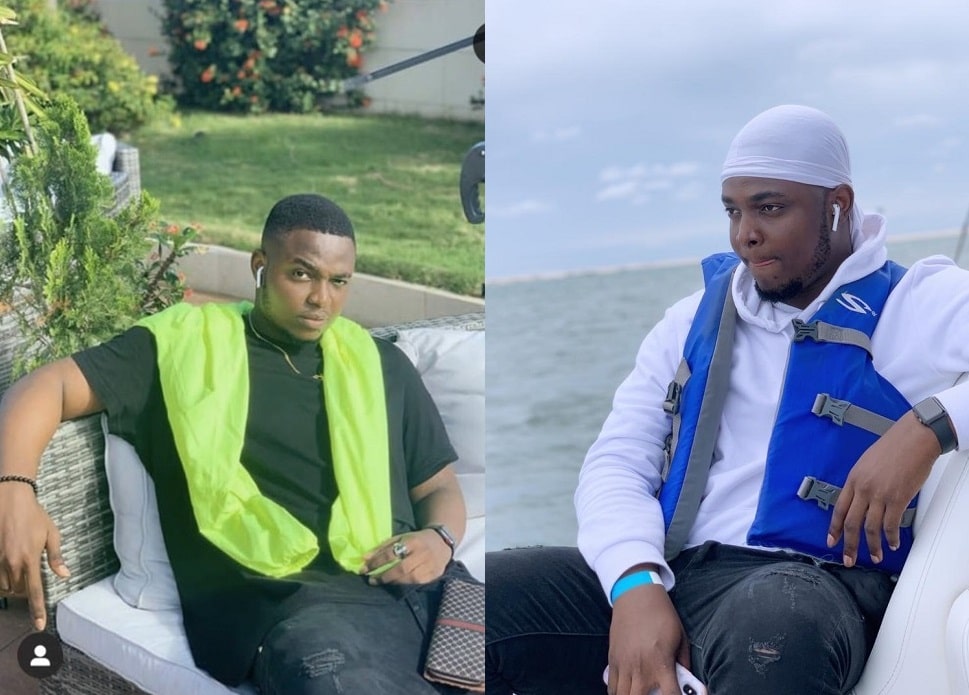 Nigerians are currently riling up against a student called Yangy who has been alleged to be a rapist.
A lady released screenshots where she accused Yangy of raping her and Twitter users have gone all out in protests against Yangy with many also sharing their past experiences with him.
So far, over 20 women have accused Yangy of rape.
Read the Twitter info below:
According to one Twitter user, Yangy's full name is Godknows Adolphus and he is student of Babcock University.