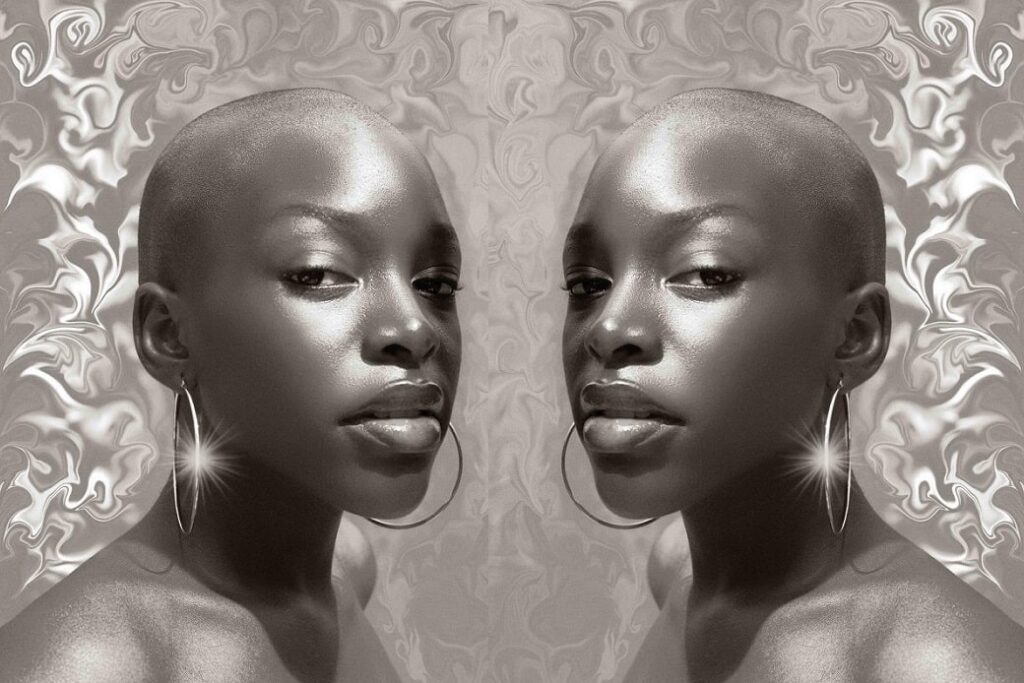 A Nigerian student who goes by the name Tolani on Twitter has drawn heavy criticism among Nigerians after falsely accusing someone of rape.
A Twitter user Somto shared his story about how Tolani sent his number to Whatsapp groups tagging him as a rapist.
According to him, he was mistaken to be Yangy, another Babcock student that was accused of rape.
Tolani is currently trending on Twitter with many Nigerians calling her out for what she did.