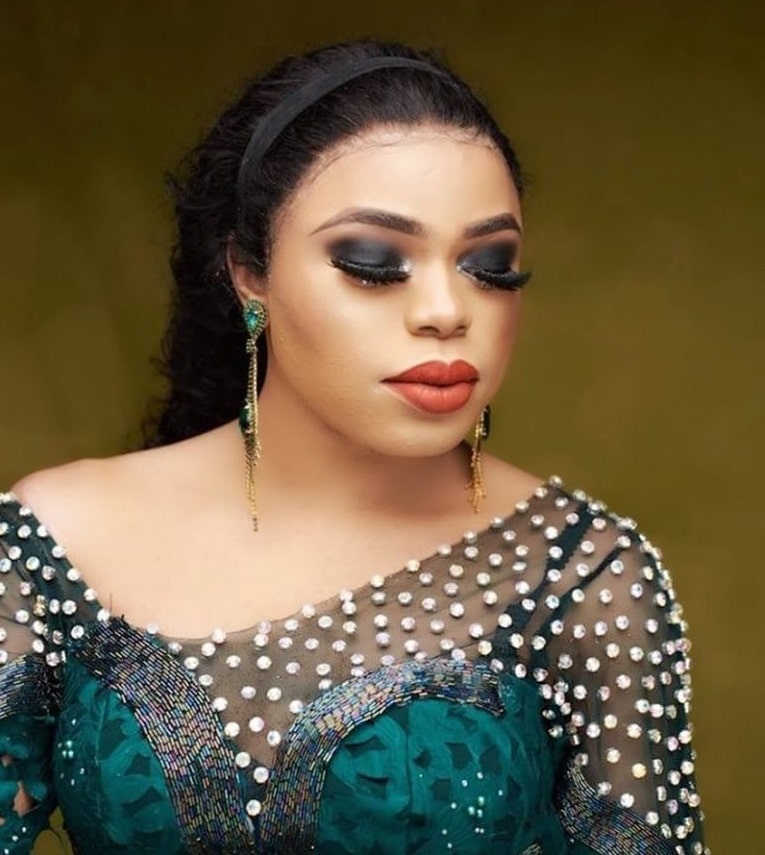 Nigerian famous internet personality Okuneye Idris Olanrewaju aka Bobrisky has responded to the female writer and blogger who called him out for flaunting a fake pregnancy online.
Mavis Ishanqueen accused Bobrisky of exploiting femininity to his own gain while constantly relying on his "male privilege to get away with so many things that a woman wouldn't".
Ms Mavis said Bobrisky made a mockery of women's struggles by posting a video of himself with a fake pregnancy bump.
Mavis Ishanqueen in her long essay about Bobrisky criticized the socialite for slut-shaming women while yet enjoying what she called "the best of both worlds."
Responding to Mavis's essay, Bobrisky said the video was intended for fun and was not serious. He also stated that he has done more to help women, even more than Mavis herself who is an actual woman.
Bobrisky wrote: "Even me that came to borrow the gender, I still assist more women."