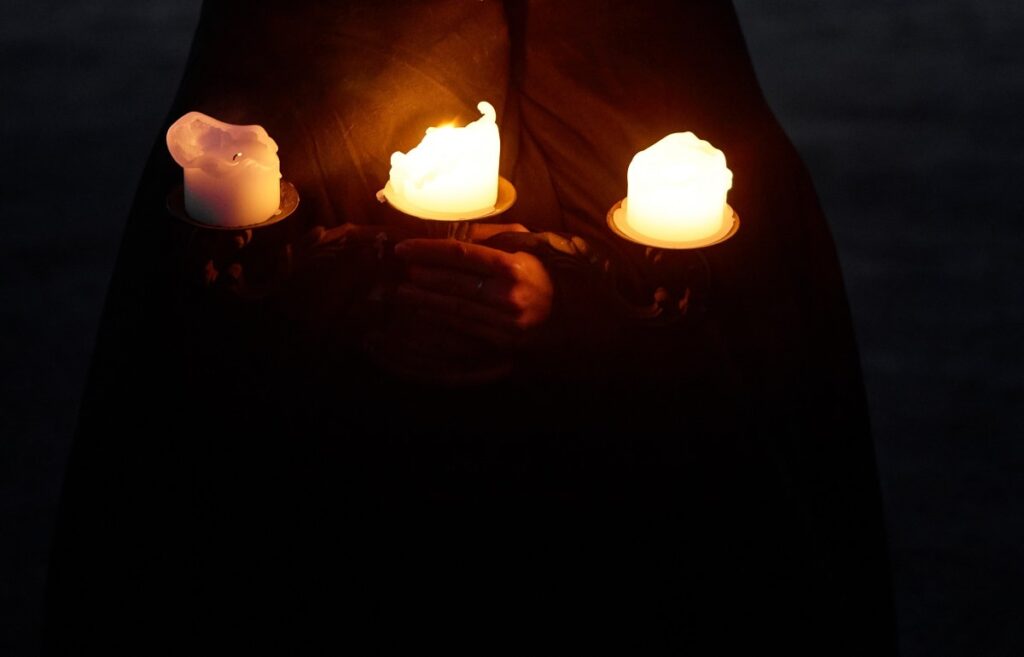 A group of young Nigerian men suspected to be "Yahoo Boys" was recently caught on video performing what looks like a fetish ritual in a dirty river.
The men were seen in the video throwing notes of money into the river after completing what looks like an incantation.
Watch the video below:
Yahoo-Yahoo is a code word for internet fraud in Nigeria and boys who engage in this illegal act is often called "Yahoo boys".
It is believed that these boys use many methods (called "formats") to increase their chances of hitting success in the fraudulent activity, one of which is embracing the use of charms and magic.