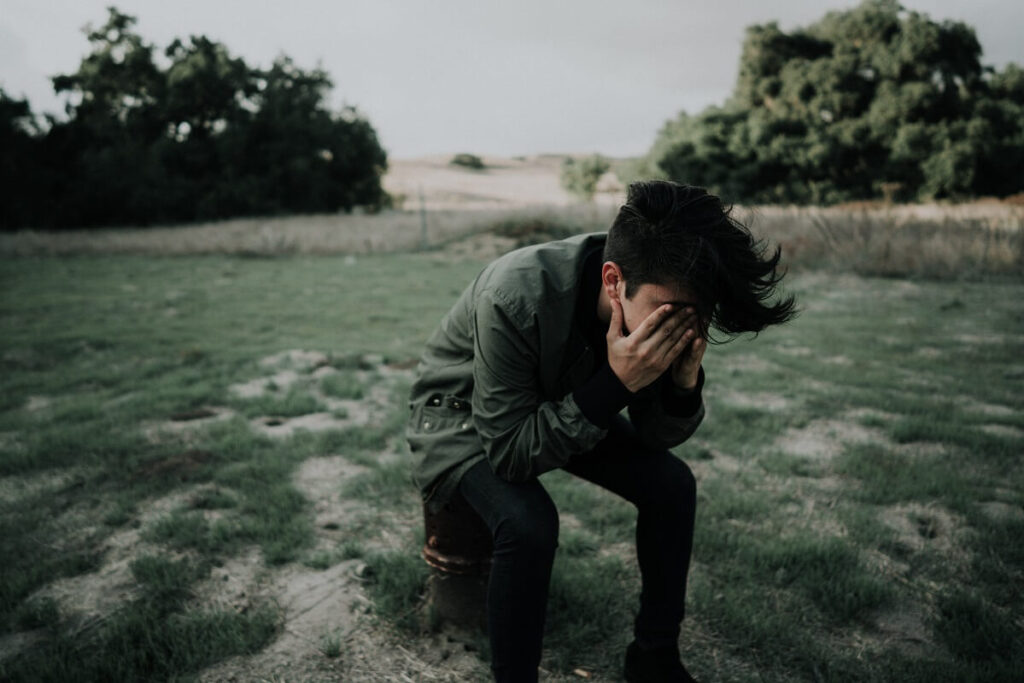 A young man has died after deliberating trying to get infected with coronavirus to prove the virus is not real.
The unnamed man who was in his early 30s attended a "COVID party" in Texas where he got infected with coronavirus.
There have been widespread reports that young people, mostly in the US, UK and Germany are throwing COVID parties where people win prizes to get infected with coronavirus.
The Texas man allegedly told a nurse he regretted attending the party and getting himself infected with coronavirus before he died.
Dr Jane Appleby, from Methodist Healthcare, said:
"Just before the patient died, they looked at their nurse and said, 'I think I made a mistake, I thought this was a hoax, but it's not.'"
Dr Appleby also expressed shock that people are attending parties with the aim of getting infected with the deadly coronavirus.
As the reports of COVID parties grow wider, Texas has seen a massive surge in coronavirus cases since mid-June.
The State has now recorded more than 250,000 diagnoses and over 3,100 deaths.