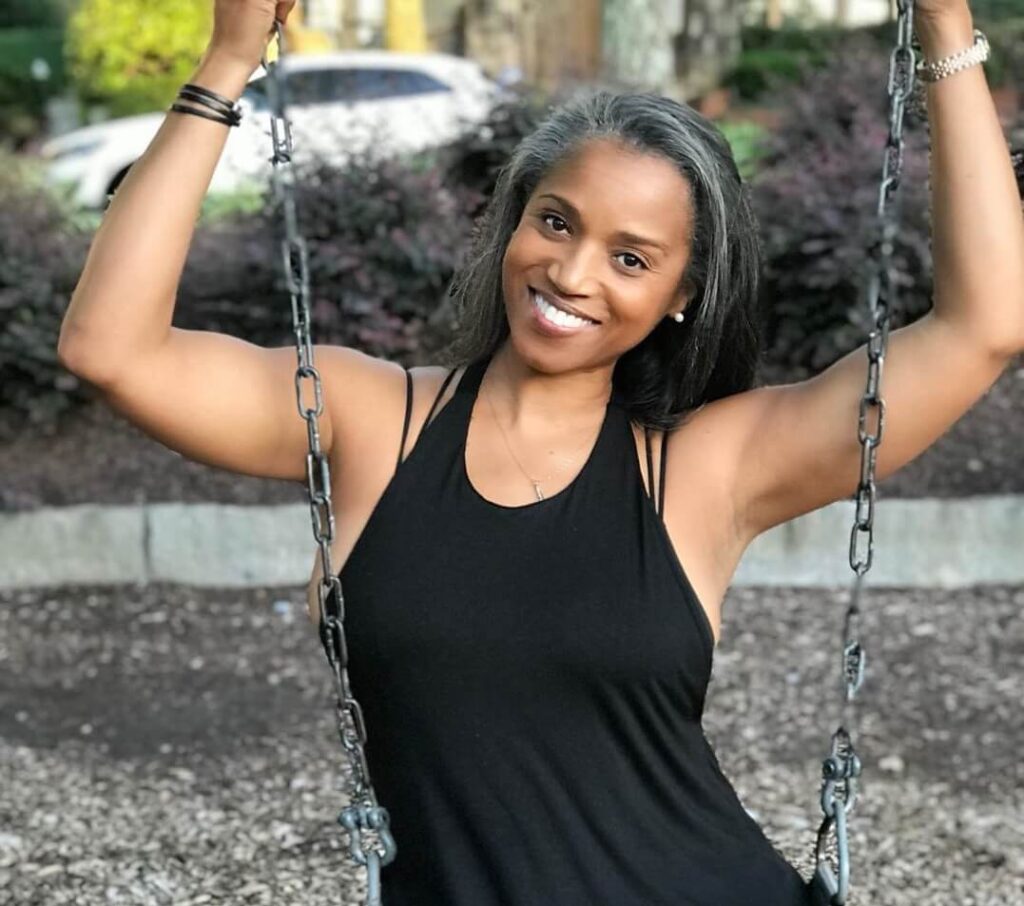 A 52-year-old African-American woman named Rolanda Rochelle broke the internet a few days ago with her insanely youthful photos.
Rolanda Rochelle who is over 50 released flattering images of herself looking nothing over 30 to the amazement of social media users.
On Instagram, Rolanda Rochelle reveals she is a brand ambassador and a pro-ageing advocate. Rochelle is also a lover of politics, travelling and vintage.
Here are some of Rolanda Rochelle's recent Instagram photos: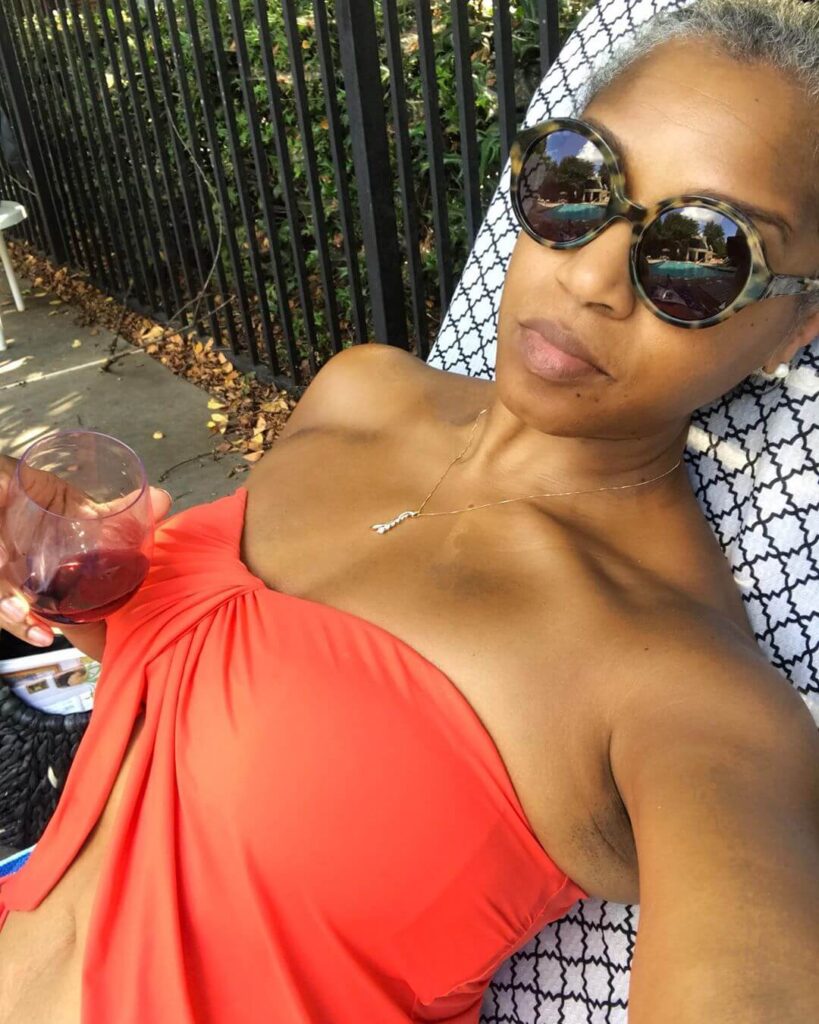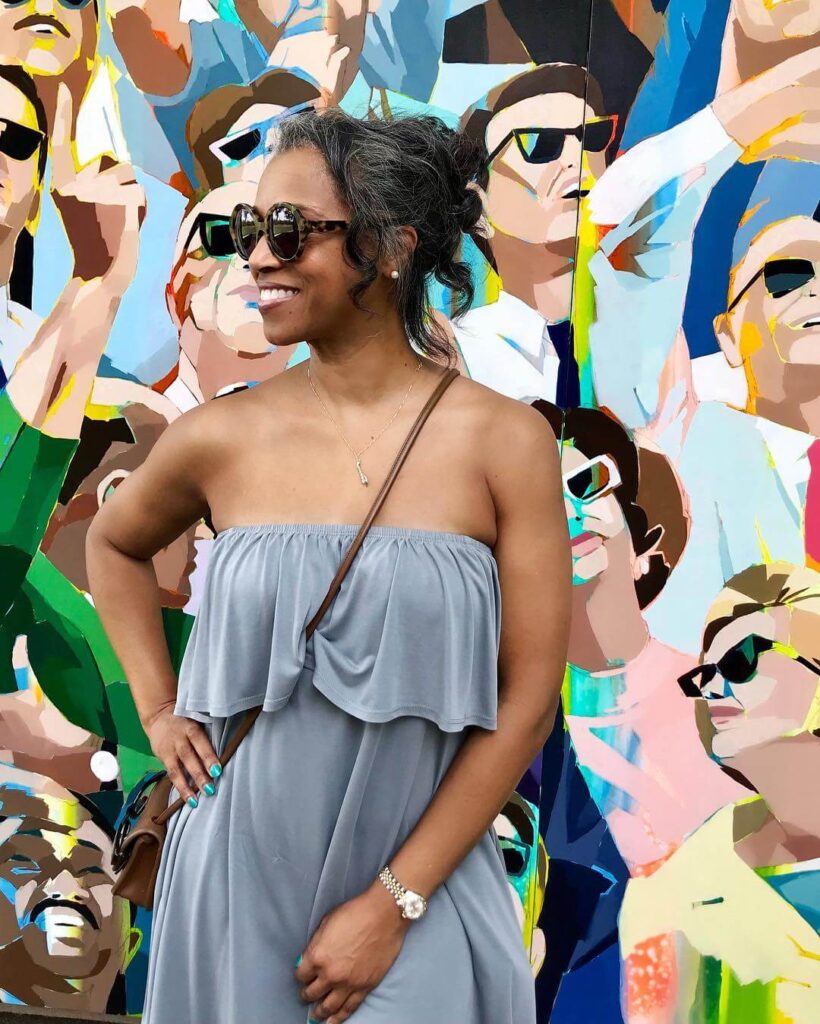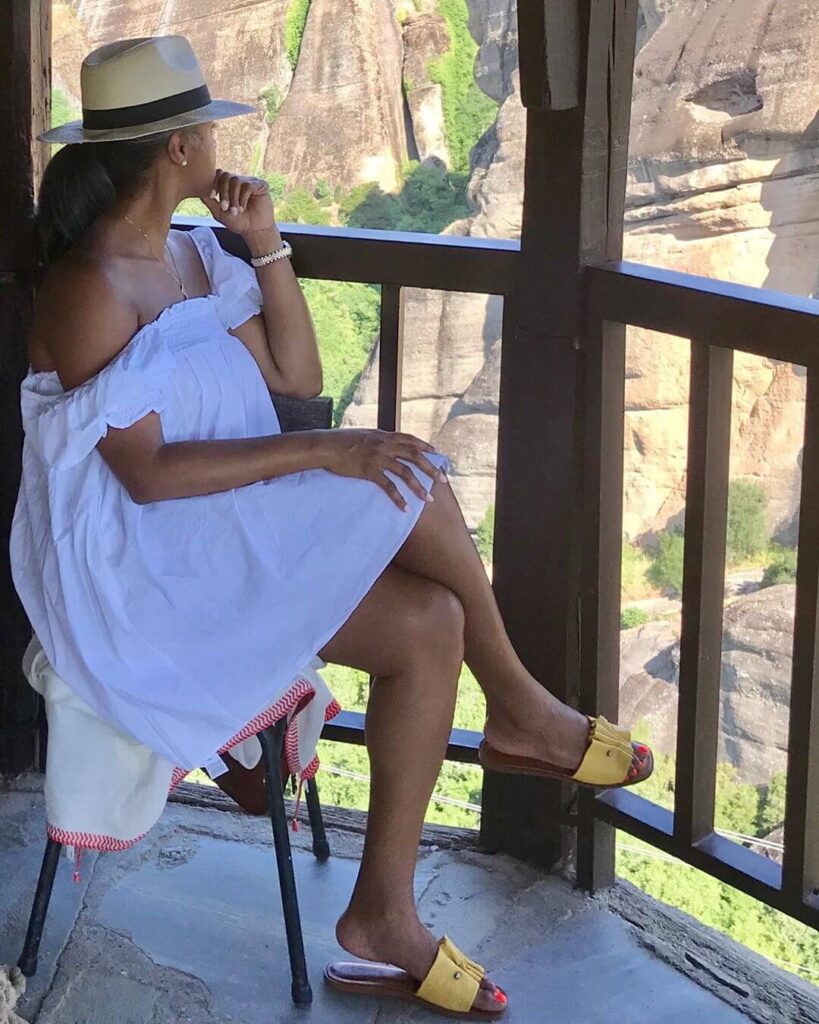 Rolanda Rochelle who goes by the handle @rogirll on Instagram has gained thousands of new followers since her photos went viral. As at the time of writing this post, Rolanda Rochelle's following stood at 85K and still counting.
An earlier video Rolanda Rochelle posted on social media showed she is still single but she has a grownup daughter. In the video, Rolanda was heard talking to an imaginary husband and later realized she does not have one.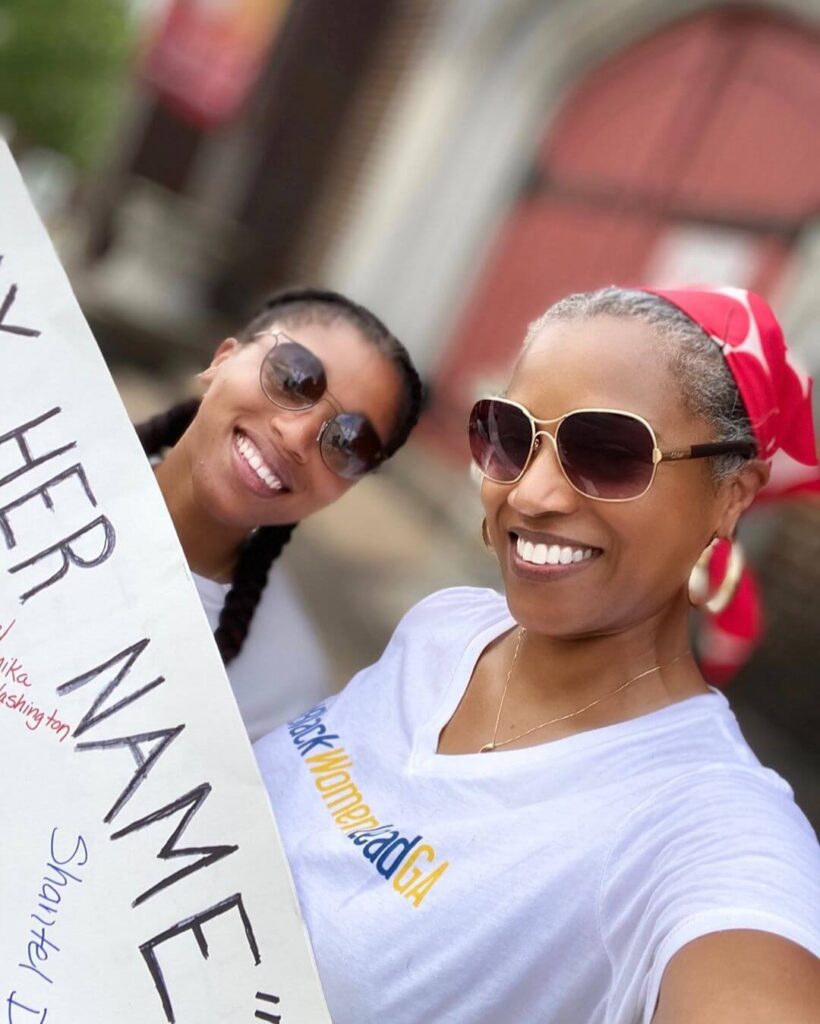 Most of Rolanda Rochelle's posts on social media come from Atlanta and she is likely based there.