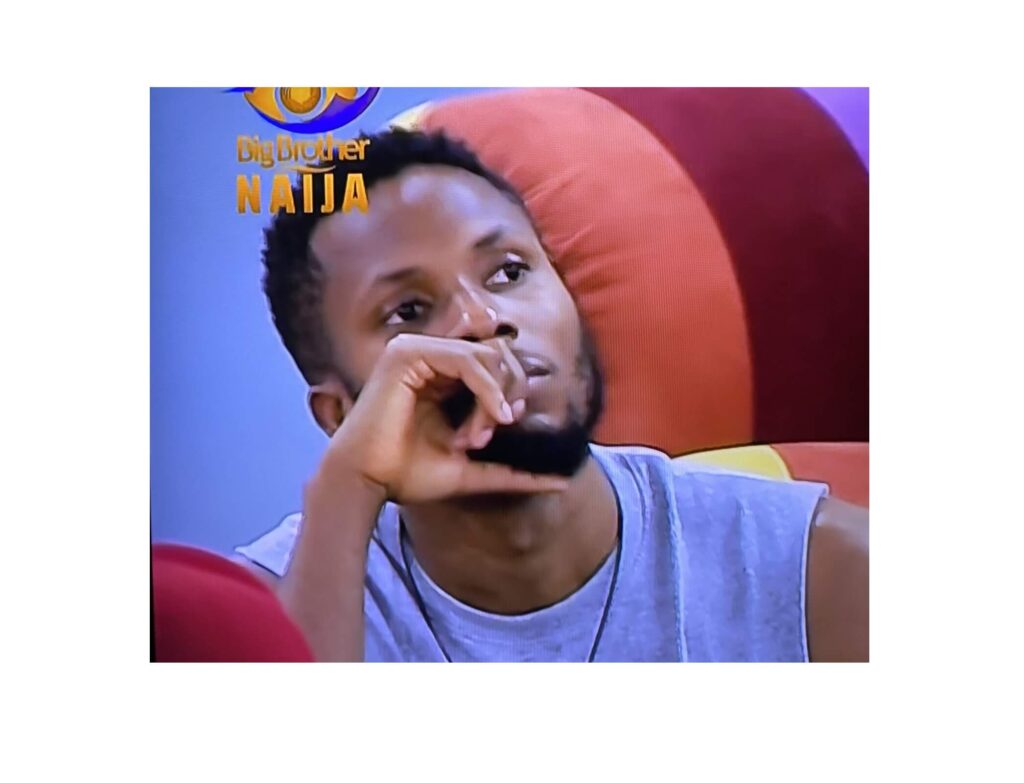 It seems BBNaija Brighto has added another title to his growing lists of labels – cruiser – the title given to a person who has mastered the art of using others to catch cruise.
"To catch cruise" is a Nigerian lingo which means to use others to entertain yourself without making any serious commitments or caring about the other person's feelings.
Last night, Wathoni while lying down with Brighto on the same bed, asked him to tell her how he feels about her, whether he likes her or not.
Brighto avoided the question and Wathoni realized this but she pressed further, demanding that Brighto answered her questions.
Brighto, instead of providing an answer to Wathoni's question, told her to "calm down" instead.
"Wathoni, calm down. Calm down," Brighto said.
Watch the video of Brighto telling Wathoni to calm down below:
That same night, Tolanibaj asked BBN Brighto to tell her how he feels about kissing Wathoni. Brighto told Tolanibaj that the kiss was just natural and there was nothing special about it.
Wathoni had earlier revealed to Tolanibaj that when she and Brighto kissed, it felt real.