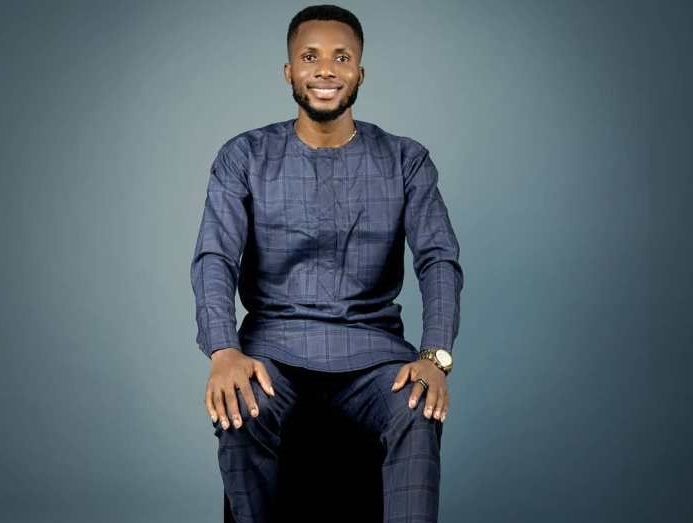 It is no longer news that BBNaija Brighto is the eye that sees all. Some fans have alleged that Brighto sees the things happening in BBNaija house more than Big Brother himself.
Brighto's legendary role as the manipulative counsellor of the BBNaija Season 5 house has earned him the nicknames "Lord Baelish" and "Littlefinger", in reference to the Game of Thrones character of Petyr Baelish, known for scheming ways as he tried to ascend the throne.
Last night, BBNaija lovebirds Kiddwaya and Erica were taken over by lust and they acted out in passion. It appears the only housemate that has knowledge of that last night's incident between Kiddwaya and Erica is BBNaija Brighto.
Fans of the show were super shocked to hear Brighto asking Kiddwaya about his activity with Erica last night.
Watch the video of BBNaija Brighto talking to Kiddwaya about Erica below:
Don't you just love BBNaija Brighto? Earlier mistaken for an evangelist, BBNaija viewers have now come to realize Brighto is far from being holy.
His all-seeing and manipulative skills in the show appear to be working in his favour. The 29-year-old sailor has amassed a lot of fans for himself who feel very entertained by his strong game strategy.
While the other housemates are increasingly getting distracted by love and relationships, Brighto has kept his head in the game, only offering relationship tips (and gossip) to other housemates while remaining single himself.
BBNaija fans surely cannot wait to see what next Brighto is up to.
BBNaija Brighto's real name is Ezekiel Bright Osemudiame and he is a 29-year-old sailor from Edo State.