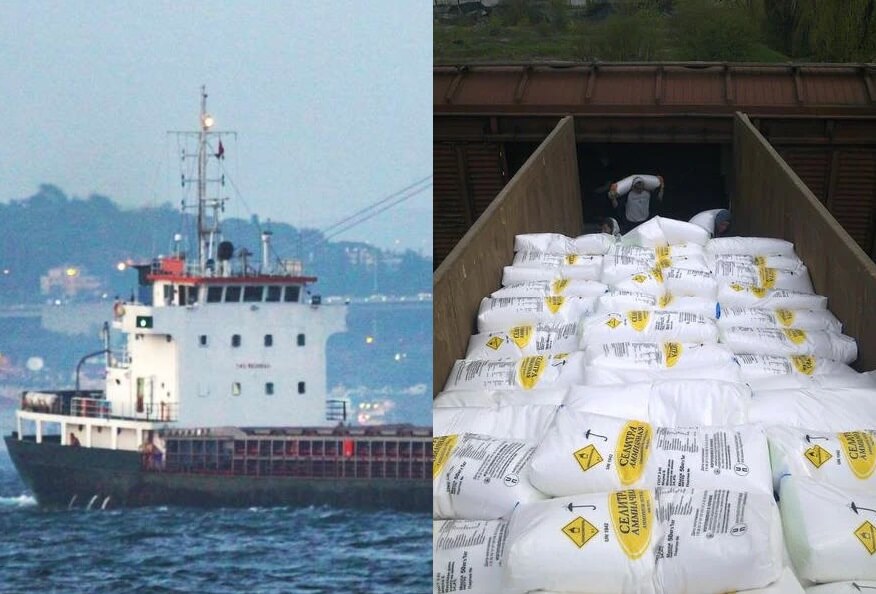 The two massive explosions that rocked the Lebanese capital, Beirut, on Tuesday evening have been reported to be caused by a cargo ship carrying ammonium nitrate.
Commonly used as a fertiliser, ammonium nitrate under certain conditions can turn volatile and dangerous.
The cargo ship (MV Rhosus cargo ship) carrying the explosives has been found to be owned by a Russian businessman named Igor Grechushkin.
The ship was originally headed to Mozambique in Africa, it was revealed, but it detoured to Beirut's port in late 2013 to take on more cargo.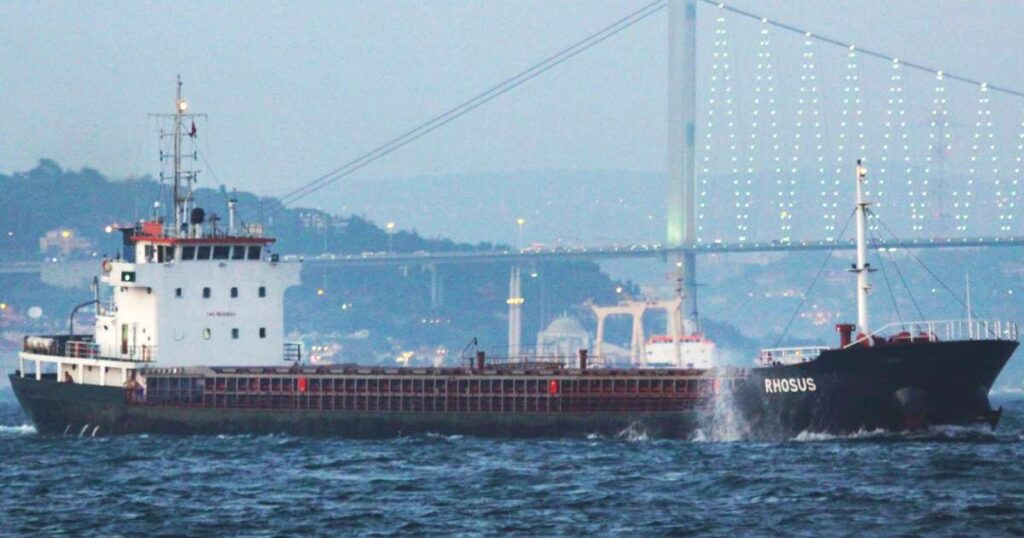 In Beirut, port officials found the ship to be un-seaworthy and barred it from sailing further. With the ship impounded, the bags of ammonium nitrate it was carrying were moved into storage, where they stayed until it exploded on Tuesday.
Igor Grechushkin abandoned the ship for years after the Beirut port authority seized the ship.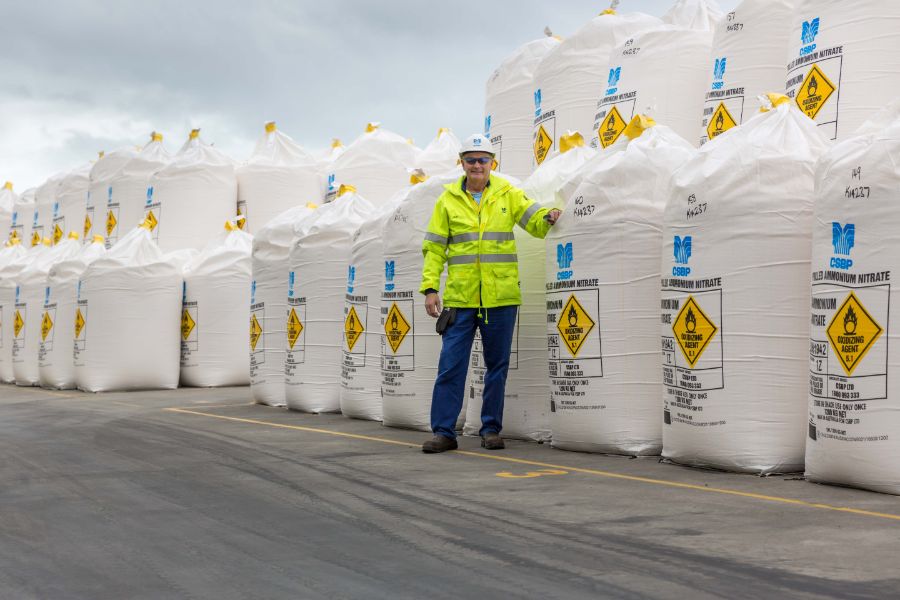 Grechushkin's cargo ship was reportedly carrying around 2,750 tons of explosive material. Grechushkin now lives in Cyprus, reports say.
Top media networks including CNN have been trying to get in touch with Igor Grechushkin since the evidence came out but, as of Thursday morning, Grechushkin had not made any comment about the explosion.
The massive Beirut explosion on August 4 killed at least 135 people and wounded 5,000 more.