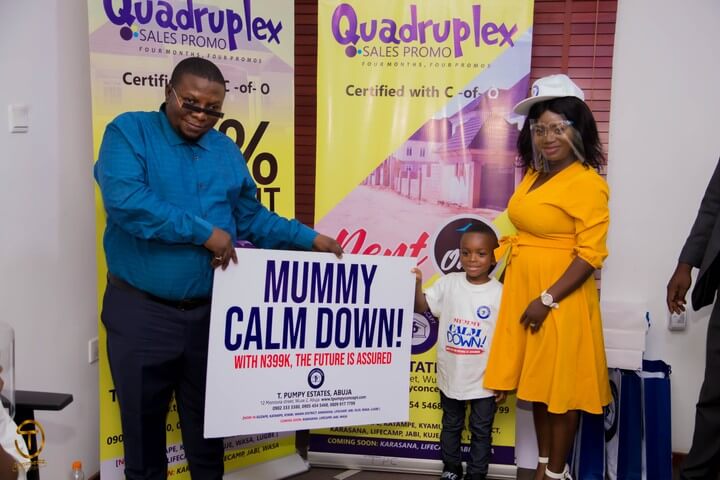 An Abuja-based real estate company has signed the boy in the viral "Mummy calm down" video named Oreofeoluwa Lawal-Babalola as its new brand ambassador.
Four-year-old Oreofeoluwa Lawal-Babalola drew public attention when a video of him crying and advising his mother who intended to punish him to "please calm down" went viral.
Oreofeoluwa Lawal-Babalola has joined the likes of popular Nollywood actors, Femi Adebayo and Tayo Odueke AKA Sikira Sindodo, and singer Sule Alao Malaika, Keji Adaralegbe (Baby K) and Osundare Damilare (Asiri comedy) to become an ambassador of T Pumpy Concept Limited.
T Pumpy Concept Limited is a popular real estate and property development company based in Abuja. T Pumpy is the developers of T Pumpy Estates located on Airport Road, Abuja.
We gathered that 'Mummy calm down' boy Oreofeoluwa Lawal-Babalola signed a two-year contract with the real estate company on Saturday at their head office in Abuja.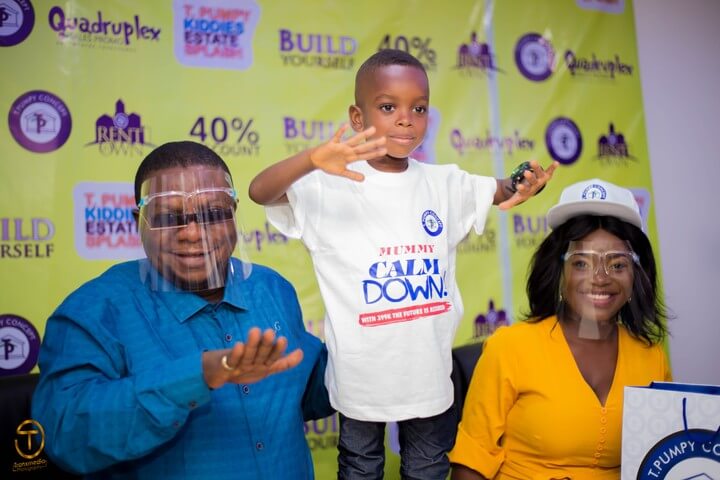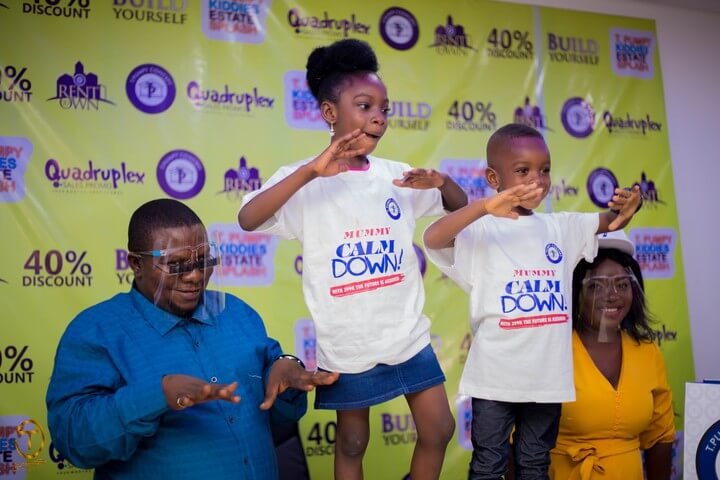 Speaking about the endorsement deal, the MD/CEO of T Pumpy Concept Limited, Mr Akintayo Adaralegbe, said the company decided to make Oreofeoluwa Lawal-Babalola an ambassador because of "his courage, tenacity and power to negotiate".
Mr Adaralegbe said:
"While many people only watched and laughed over the 3-minute-18-second footage I learnt a lot from it. He's courageous, bold and innovative. It reminds us that as a people, no matter the situation, we should learn to CALM DOWN! We decided to bring him on board because of his courage, tenacity and power to negotiate, which are some of the things what T Pumpy stands for. On behalf of the staff and management of T Pumpy Concept Limited, I welcome Master Oreofeoluwa to this family."