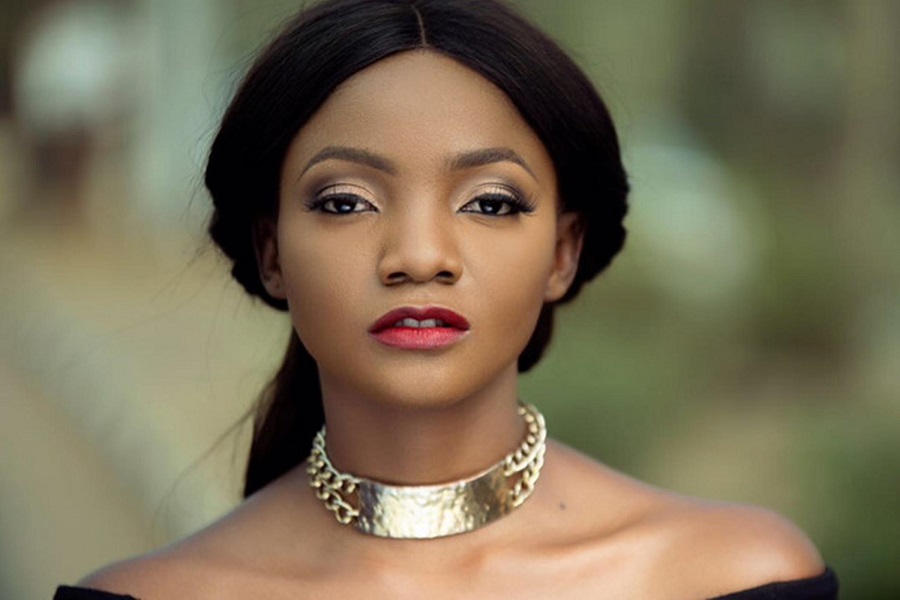 Nigerian singer and songwriter Simisola Kosoko, better known by her stage name Simi, has apologized to the LGBT community following a "homophobic comment" she made earlier on YouTube.
The 32-year-old singer during her YouTube show called 'Stoopid Sessions" had said that homosexuality is not natural.
Simi said "They (LGBT) say they're born that way, but I haven't seen any biological proof".
The commentary soon ignited a backlash on social media and weeks later, Simi took to Twitter tender an apology to the LGBT community.
Simi, while stating that she understands what discrimination is as a woman, said that no one deserves the hate the LGBT community gets.
"Nobody deserves hate like you are often given," Simi wrote in her apology statement.