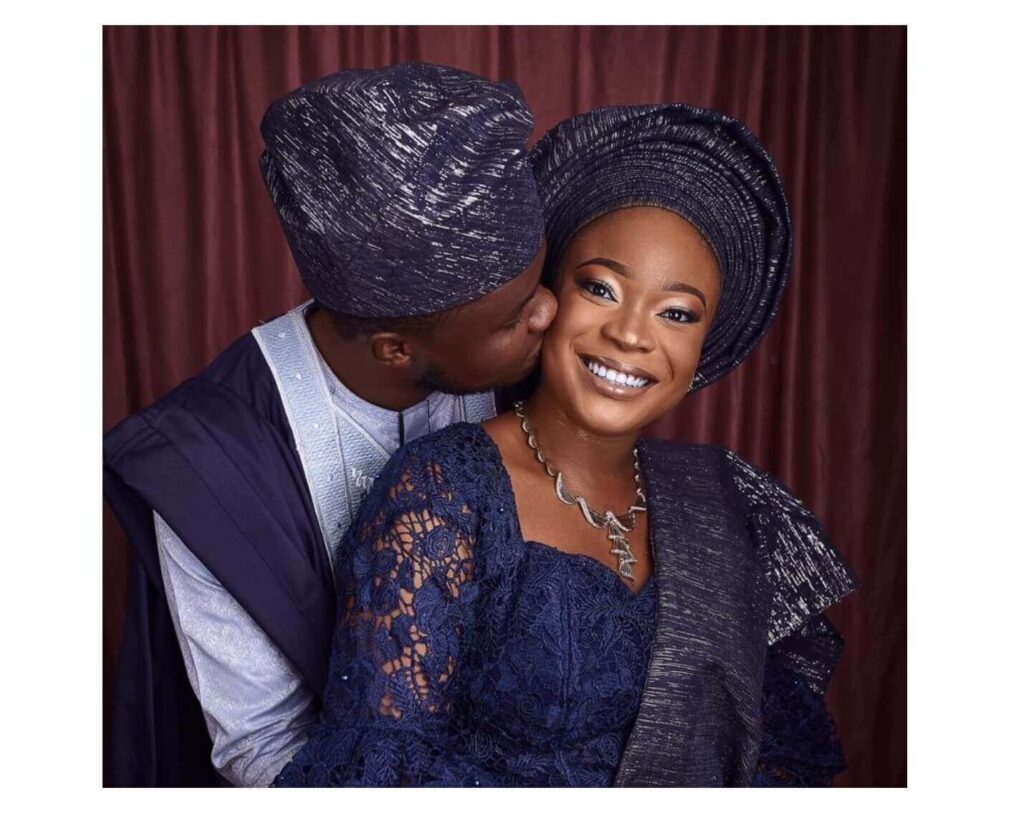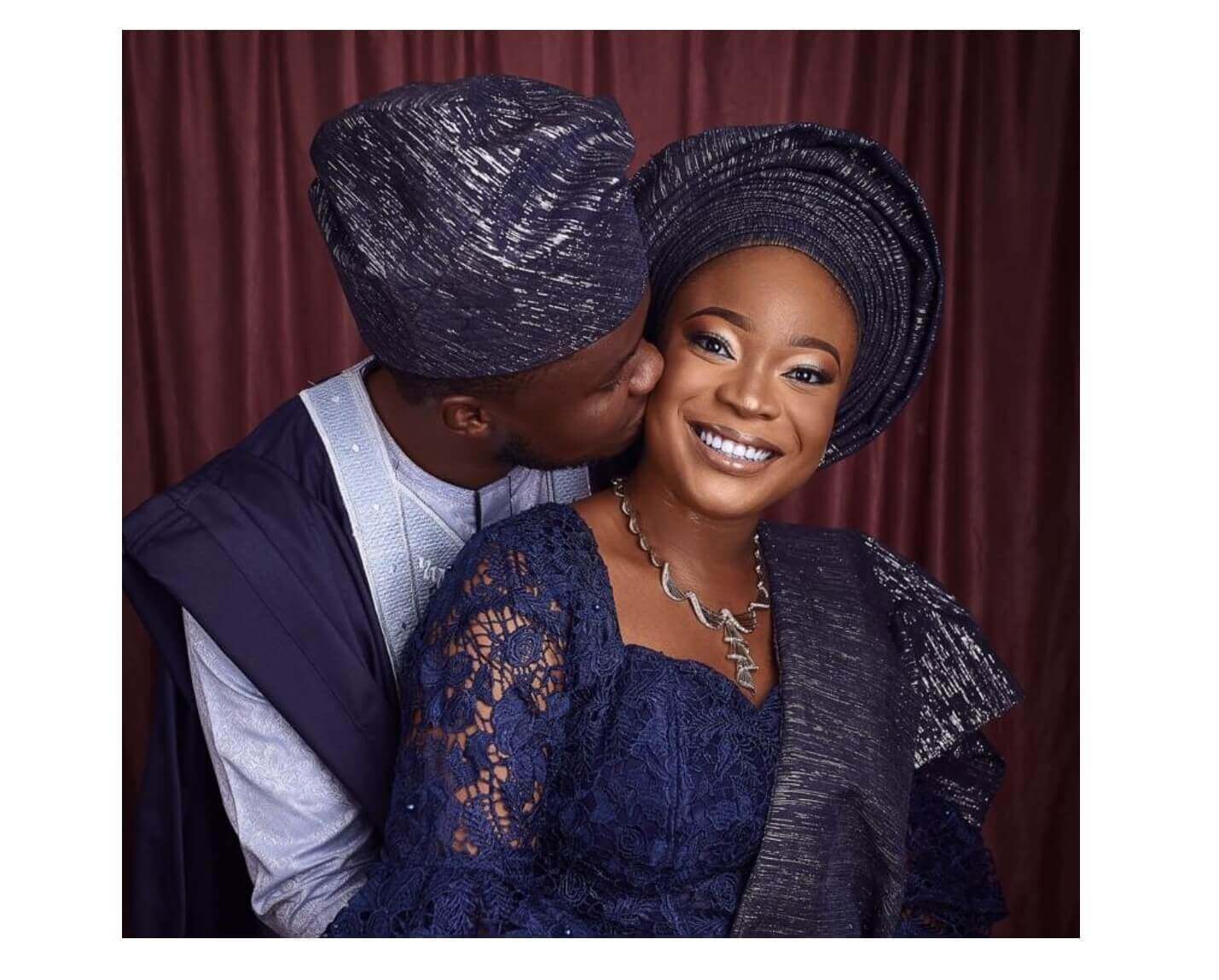 Popular Nigerian Twitter influencer Sansa is married. Adorable pictures of her wedding introduction have widely circulated on social media.
Nigerian Twitter users have expressed their surprise about Sansa's wedding while also congratulating her.
One Twitter user wrote: "What most people saw was a casting down but what I saw was a lifting up. Prophecy has come to pass. Congrats to our dearly beloved Sansa. God bless your home @_Oroboghene."
Some people feel the marriage happened too fast.
"I thought Tife and Sansa broke up this year! Is it not too early for any union or should I say any marriage with any man now? Or is this some get-back game?" a lady commented on Twitter.
Sansa whose real name is Comfort Oroboghene is the ex-girlfriend of Tife Fabunmi, another Twitter personality. Sansa was on and off the news earlier this year in May following the controversy that surrounded her breakup with her ex-boyfriend, Tife Fabunmi.
Tife Fabunmi and Sansa who are both Twitter-famous personalities had started out as adorable sweethearts, frequently sharing sweet photos of their love on Twitter and professing undying love for each other, until their relationship hit the rocks in early 2020.
The breakup later got messy with Sansa whose Twitter handle @_Oroboghene is now deactivated accusing Tife of sexually assaulting her during their relationship. Tife whose full name is Boluwatife Fabunmi denied the allegation and later shared private chats he and Sansa exchanged on Whatsapp.
Check out more photos of Twitter influencer Sansa's marriage. The name and identity of Sansa's husband is not currently known.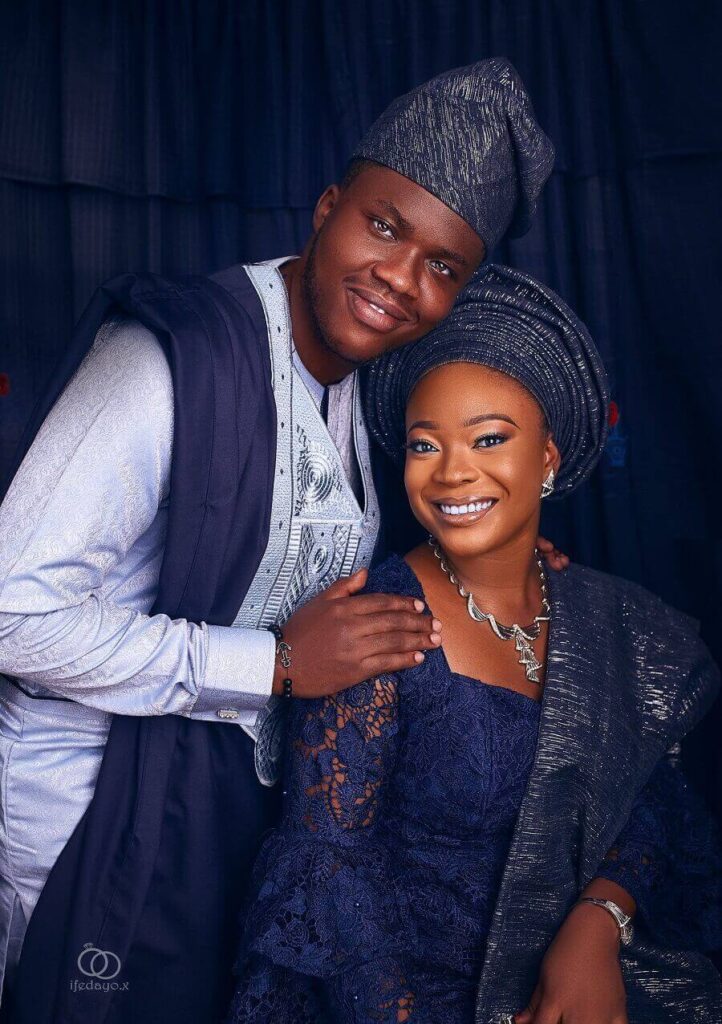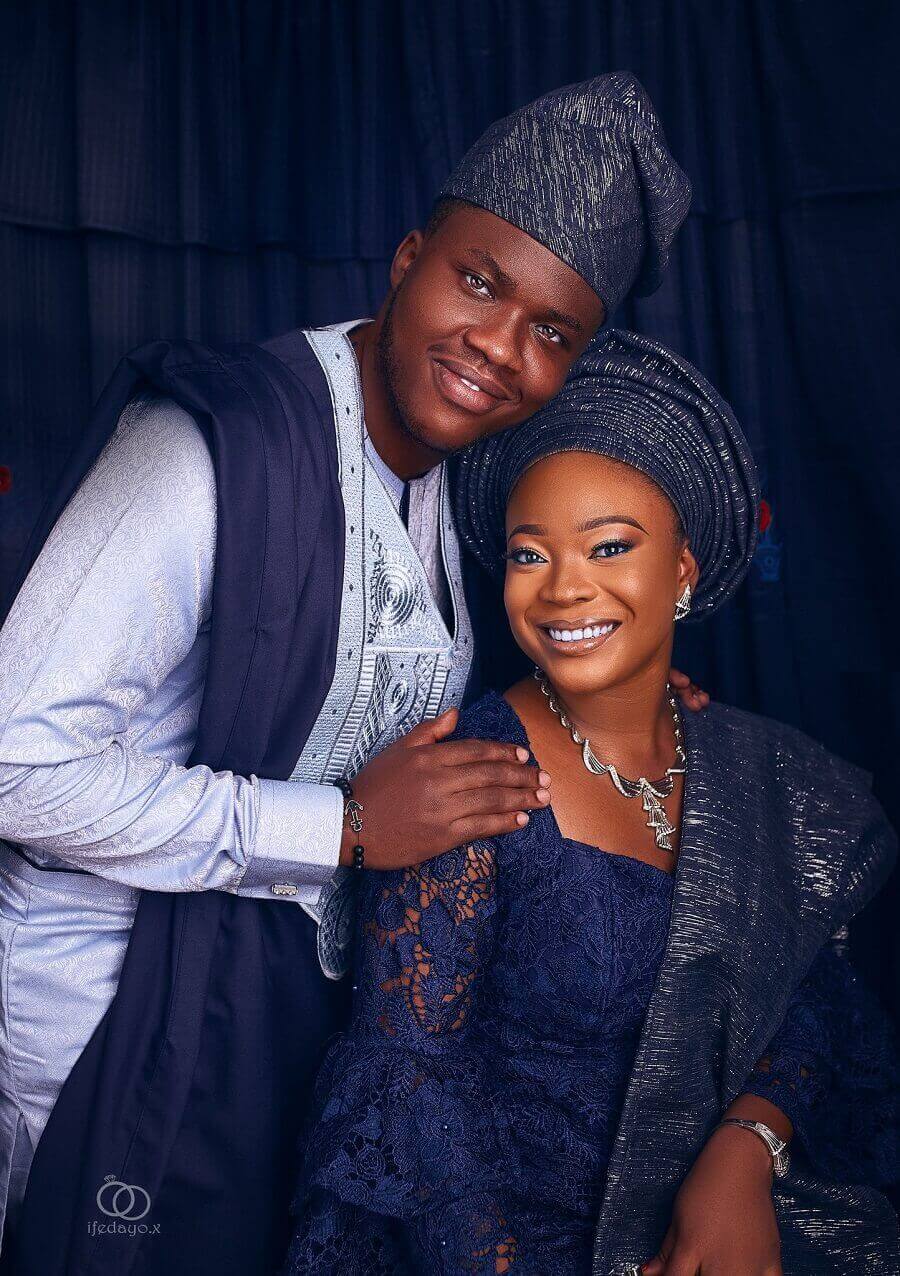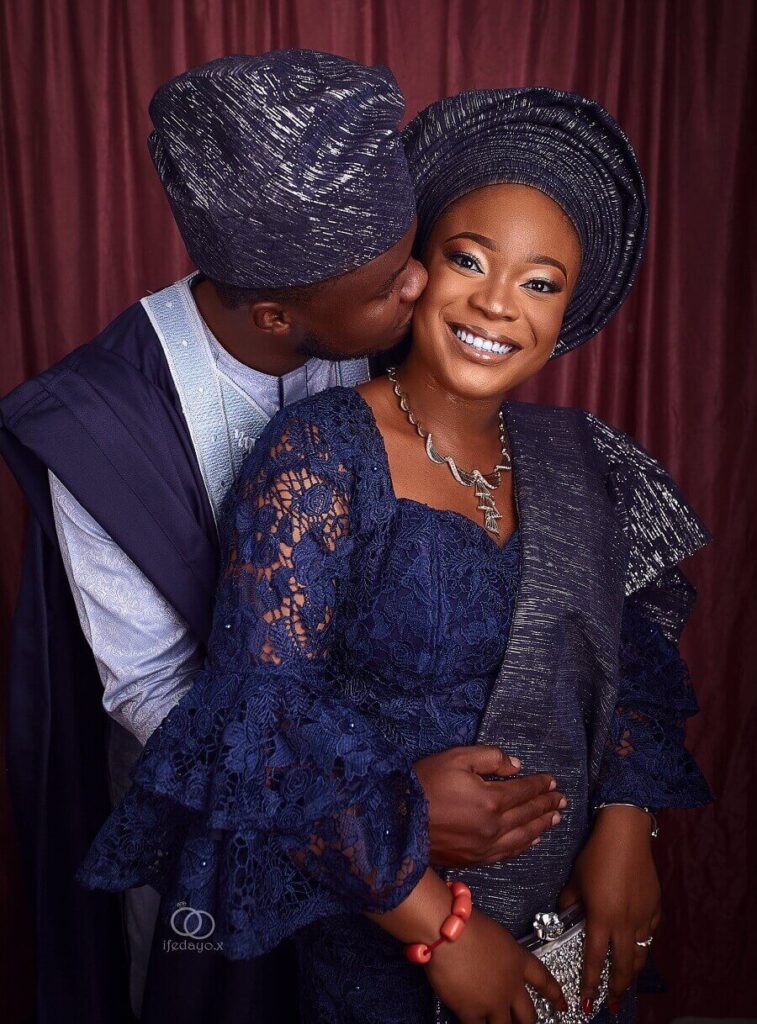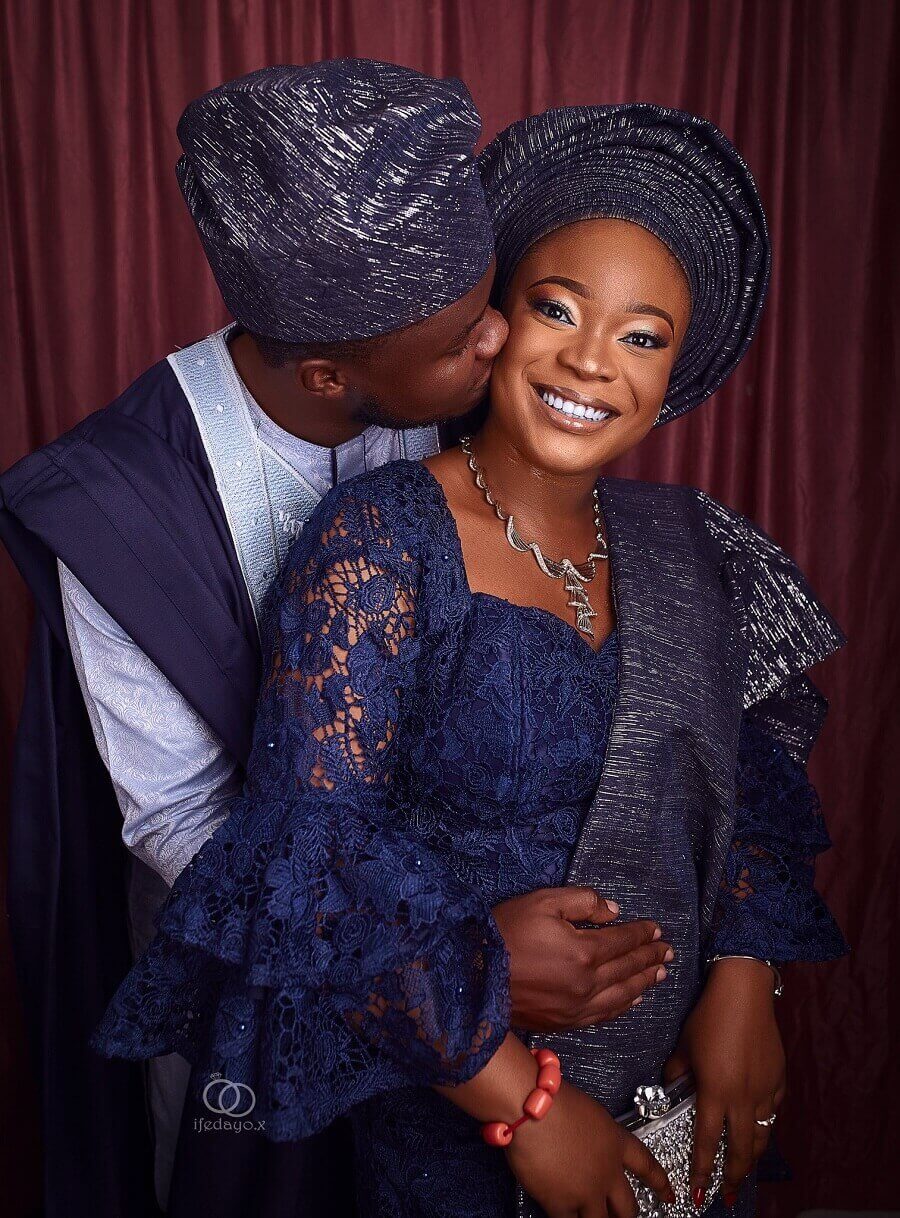 Check out some of the reactions to Sansa's marriage on Twitter: