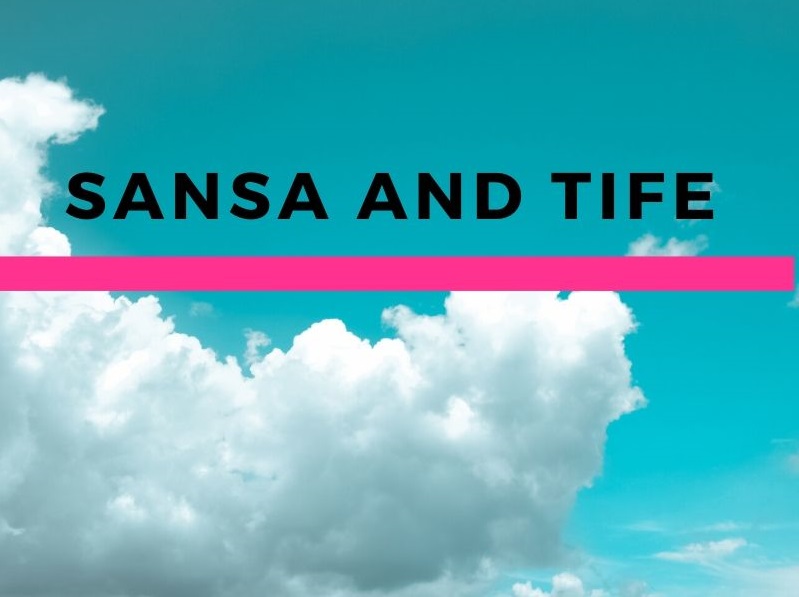 The breakup of a once favourite Twitter couple, Sansa and Tife, has continued to generate more controversy.
In a new series of tweets, Sansa's ex-boyfriend Tife is revisiting the rape allegations made against him by Sansa.
According to him, he was so traumatized by the incident that he rushed to apologize without clearing things.
"I'm sorry this thread is coming late, I didn't have the strength and mental balance to compose and drop this when the whole matter was heated because I was not only sad, I was shocked to my teeth," Tife wrote on Twitter.
Tife whose full name is Boluwatife Fabunmi reiterated in the tweet thread that he has never raped anyone.
He said that the allegations of rape Sansa made against him "shows the length people could go just to ruin you." He also made some awkward revelations about their sex life, saying he had no reason to rape Sansa when she personally helped him put on protection.
He also released Whatsapp chats to prove their sexual relations had been consensual.
Tife's ex-girlfriend Sansa whose real name is Comfort Oroboghene is yet to give any response.