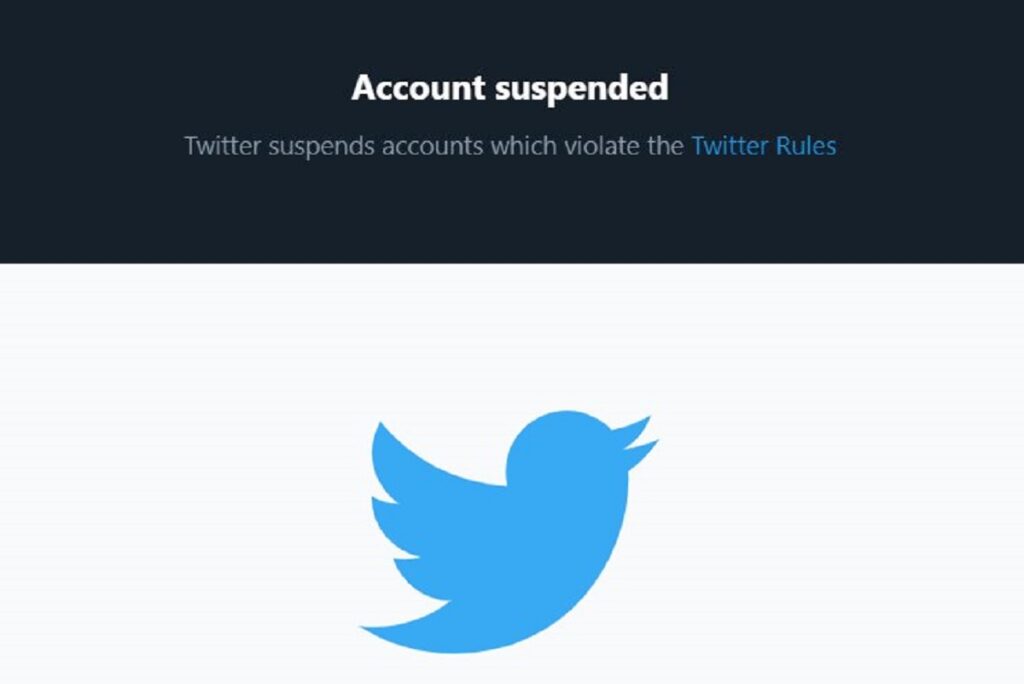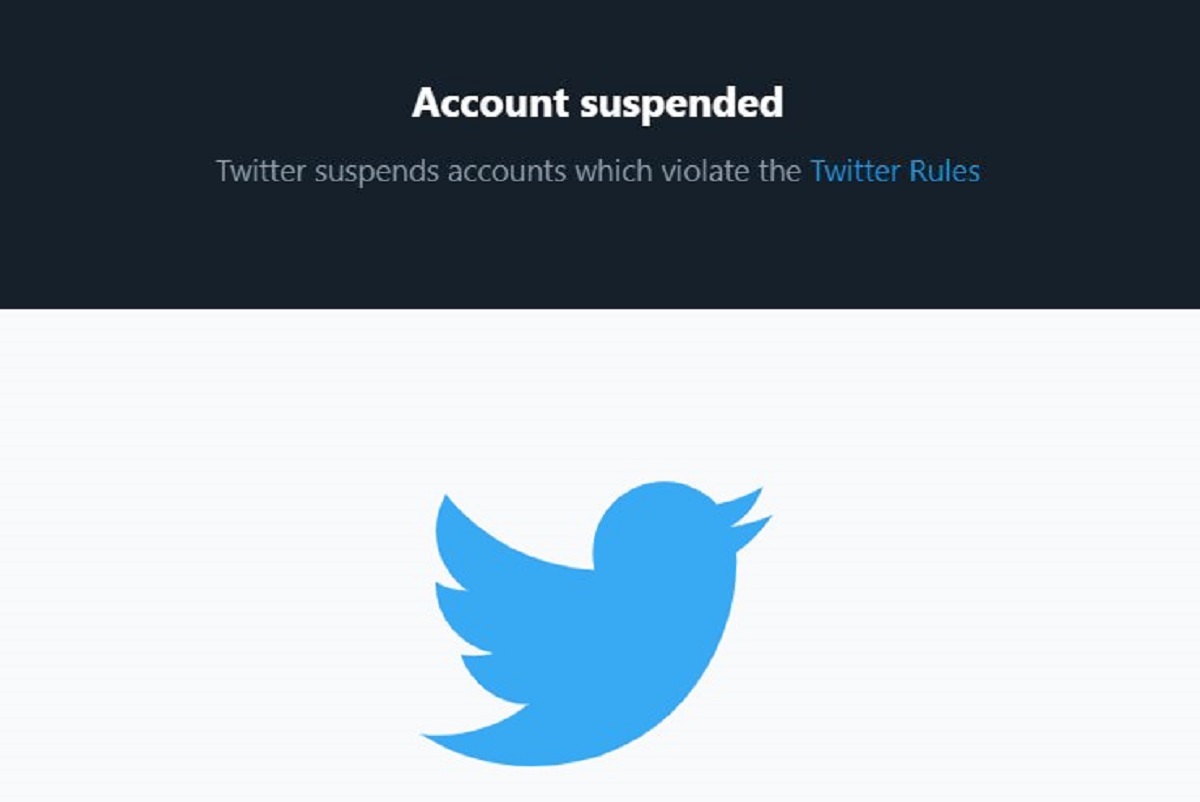 Twitter has suspended the accounts of several Nigerian influencers for violating the app rules.
According to reports, over twelve accounts got suspended by Twitter and it is not known if the suspension is permanent or only temporary.
The platform also did not state the exact reason for the suspension but, according to social media reports, the suspension had to do with the influencers taking part in a coordinated online campaign set up to defend Colombian-born businessman Alex Saab who is currently wanted in the US for money laundering.
Some reports allege that the suspended Twitter influencers received "large sums of money" to take part in the campaign.
A Twitter user @OdogwuAnicah listed some of the suspended Twitter influencers as:
Danny Walter
Volqx
Lamar
Uncle Mohamz
Valhalla
Four Eyed Edo Boy
Mbah
Bisi
@JustKelechi
@Yucee_
@Divineze
@ogaKnowledge
@AimThaMachine_
@UgwunnaEjikem
@FestusGreen
@CO_Chiamaka
@Anambra_girl
Fresh reports reaching DNB Stories Africa say that some of the influencers have started to get their accounts back while others have gone ahead to create fresh accounts.