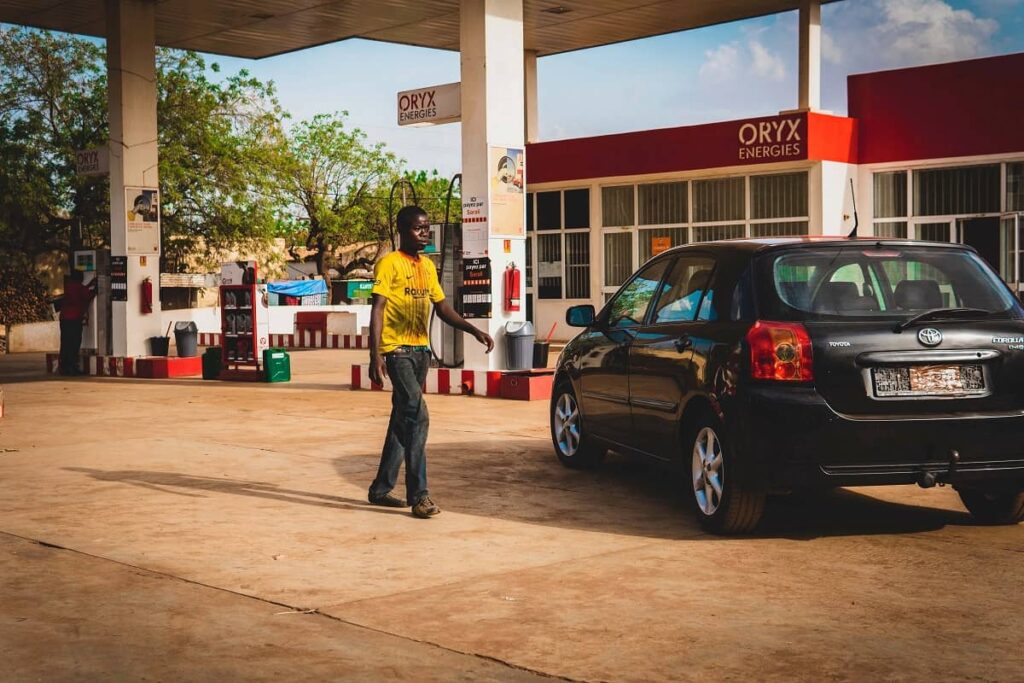 Nigeria's petrol price regulator (PPPRA) has pulled down a new price template it published on Thursday, March 11, which showed that petrol would sell between a market band of N209.61 and N212.61 in March.
The deletion comes after Nigerians took to several media platforms – TV, radio and the Internet – to condemn the fuel price hike.
"Please be informed that published prices are only indicative of current market trends," the PPPRA said after deleting the template.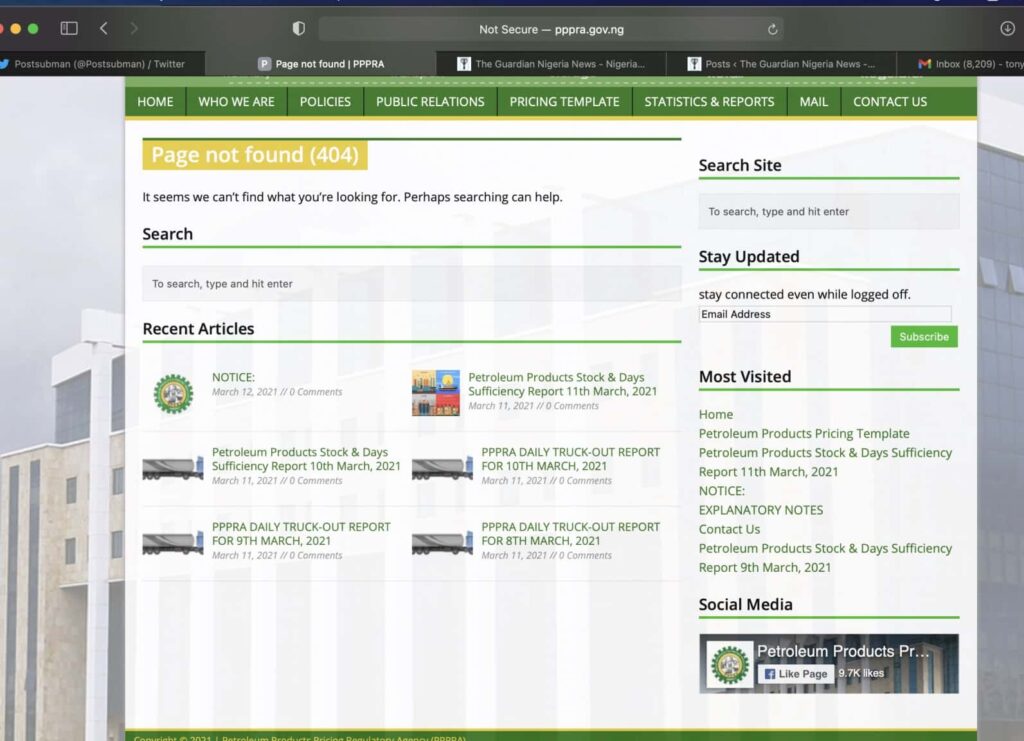 The hashtag #FuelPriceHike has been trending on Twitter since Friday morning.
The Nigerian National Petroleum Corporation (NNPC) had assured Nigerians that the price of petrol would remain static in March to allow smooth dialogue between the government and the labour unions.