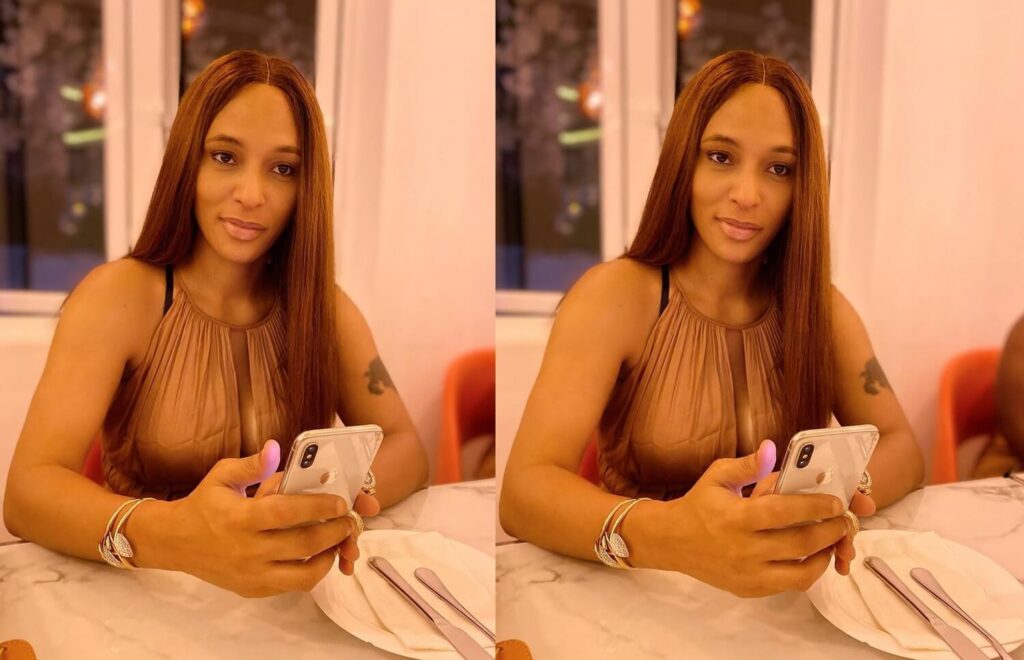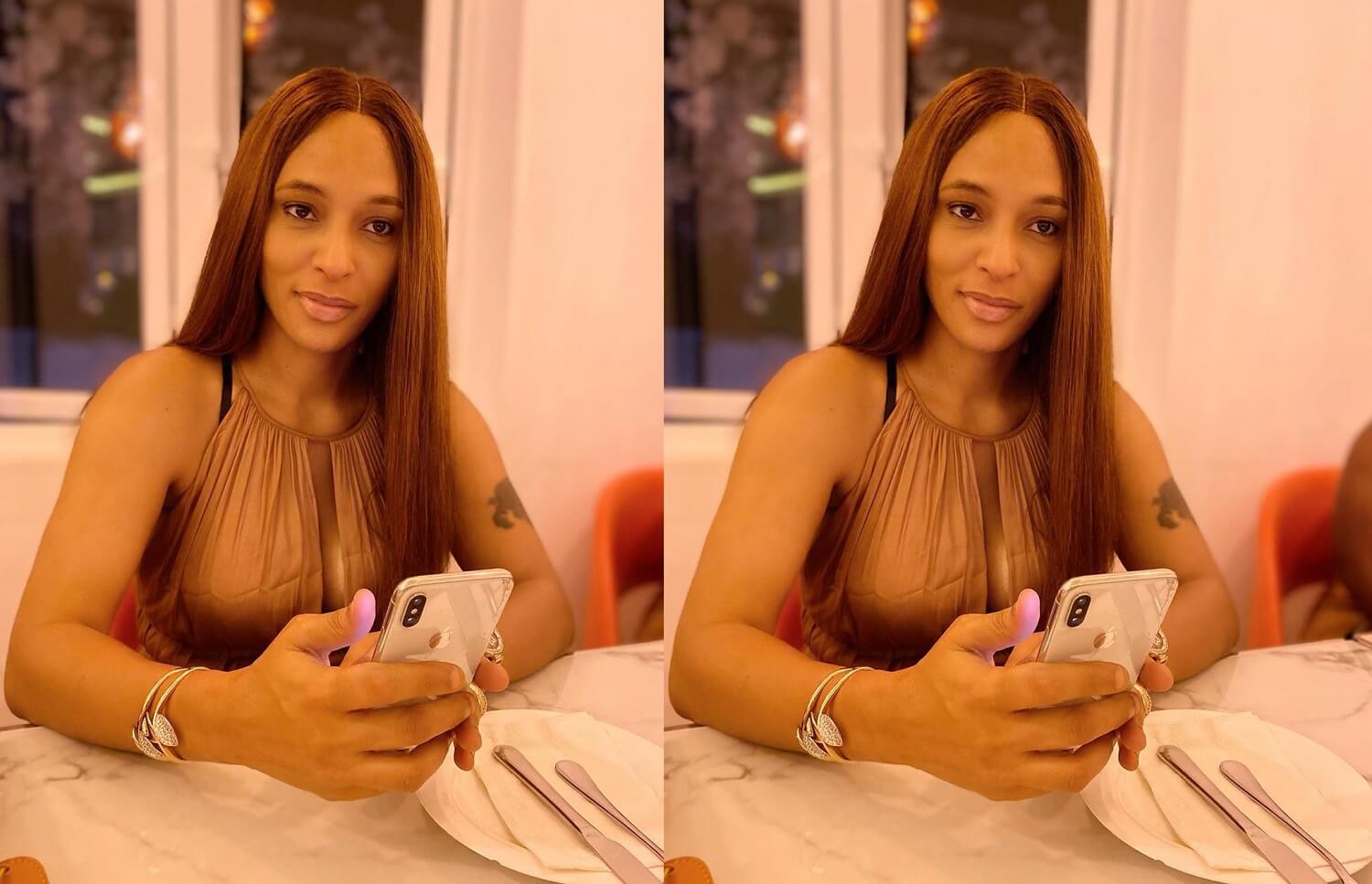 With the number of women Nigerian billionaire lawyer and politician, Ned Nwoko has married, it is quite easy to mix things up. You will find most online reports calling Ned Nwoko's Moroccan wife, Laila Charani Nwoko his first wife, when in actuality, this is not true.
Gorgeous Moroccan beauty, Laila Nwoko is not Ned Nwoko's first wife or even his second. Laila Nwoko is reportedly Ned Nwoko's fourth wife.
The true first wife of Nigerian billionaire politician Ned Nwoko is Barrister Lily Nwoko who is also the mother of Ned Nwoko's first child, Julia.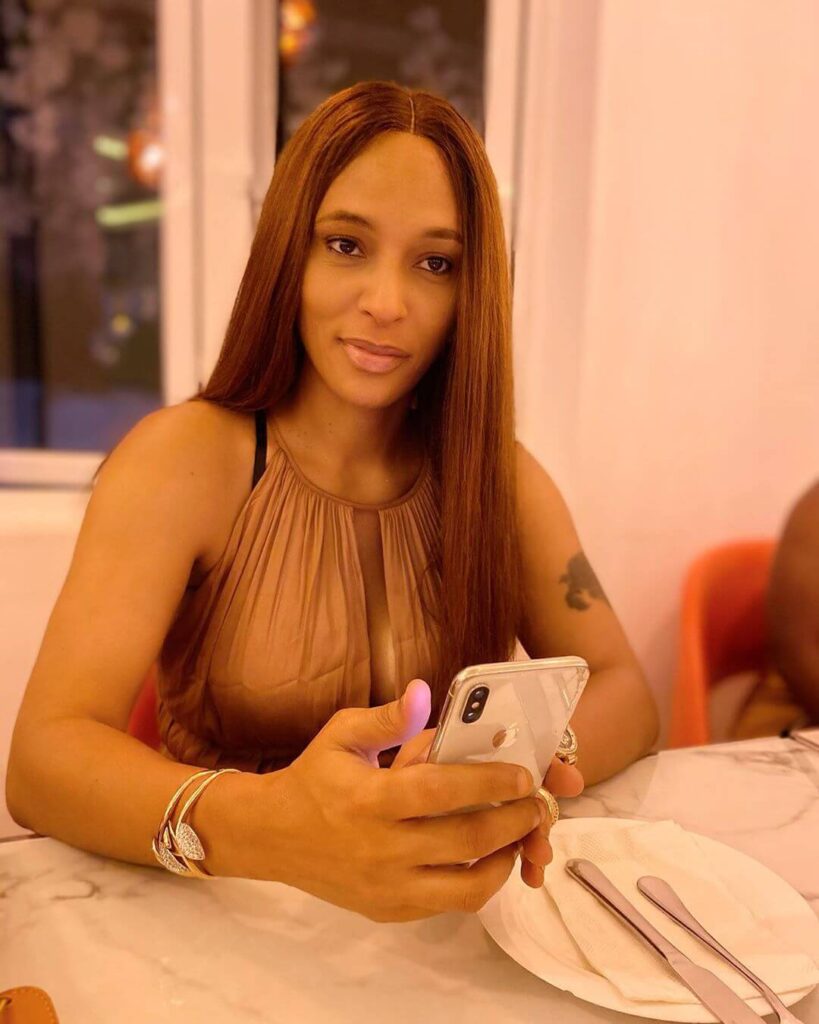 Not much is known about Barrister Lily Nwoko as she likes to keep a low profile unlike the other wives of Ned. Lily is a lawyer just like her husband and she is super gorgeous, just like the other wives of Ned. It is safe to say at this point that Ned Nwoko has eyes for beautiful women alone.
Lily Nwoko's age is not known but her birthday was in August. Her daughter, Julia, celebrated her on her special day on her Instagram page. Julia had posted a beautiful picture of her mom and captioned it: "Happy birthday to a wonderful mum?❤️,I love you."
It is reported that Ned Nwoko does not joke with his first wife, Lily. Some of his most adored properties are named after Lily.
Lily and Ned Nwoko have been married for over 20 years before he met and married Regina Daniels. Prior to meeting and marrying Regina Daniels, Ned Nwoko has married five other women, including a Morocco native named Laila Charani Nwoko.