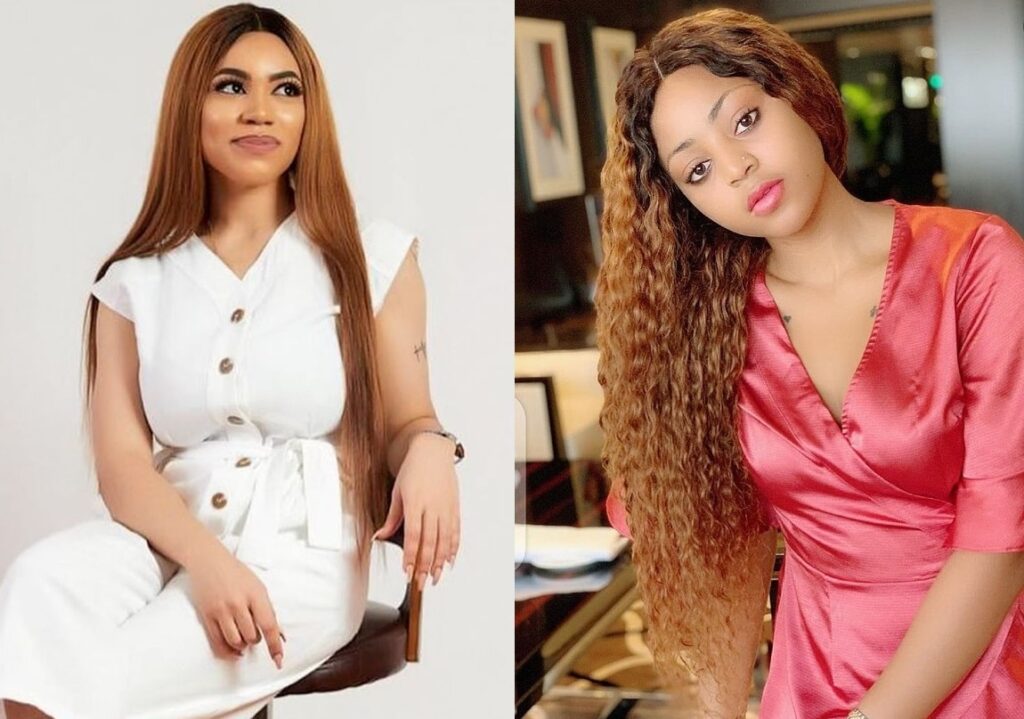 Nollywood actress Regina Daniels started her acting career as a kid – perhaps this was the reason why her marriage to 59-year-old billionaire Ned Nwoko generated a lot of controversy among Nigerians.
Regina Daniels and her older husband have been together since their wedding last year and Nigerians are starting to adjust. The couple recently welcomed a baby boy, to the excitement of all.
Julia Nwoko's Brief Bio
Ned Nwoko already had a wife before marrying Regina Daniels and, as expected, other kids too.
One of Ned Nwoko's kids is Julia Nwoko, who was borne by Ned Nwoko's first wife, Laila. Julia Nwoko was already over 20 years old before her father, Ned, met and married Regina Daniels. Thankfully, the two beautiful women get along really well and even go on family trips together.
In fact, Regina Daniels and Ned Nwoko's eldest daughter Julia Nwoko are BFFs. Julia Nwoko who is a few years older than Regina Daniels will still have to address Regina as her stepmother though.
Who is Julia Nwoko's mother?
Julia Nwoko is the eldest daughter of Ned Nwoko's first wife Laila Nwoko. Laila Nwoko is Dominican and has been married to Ned Nwoko for over 20 years before Ned married Regina Daniels.
Amazingly, Regina Daniels and Laila Nwoko get along really well too. Laila sent her congratulations to Regina following her recent delivery. She has also in the past sent expensive gifts to Regina Daniels which she excitedly flaunted on her Instagram page.
Here are some pictures of Julia Nwoko. In one of the pictures, she is seen hanging out with her stepmom Regina Daniels on a cool evening.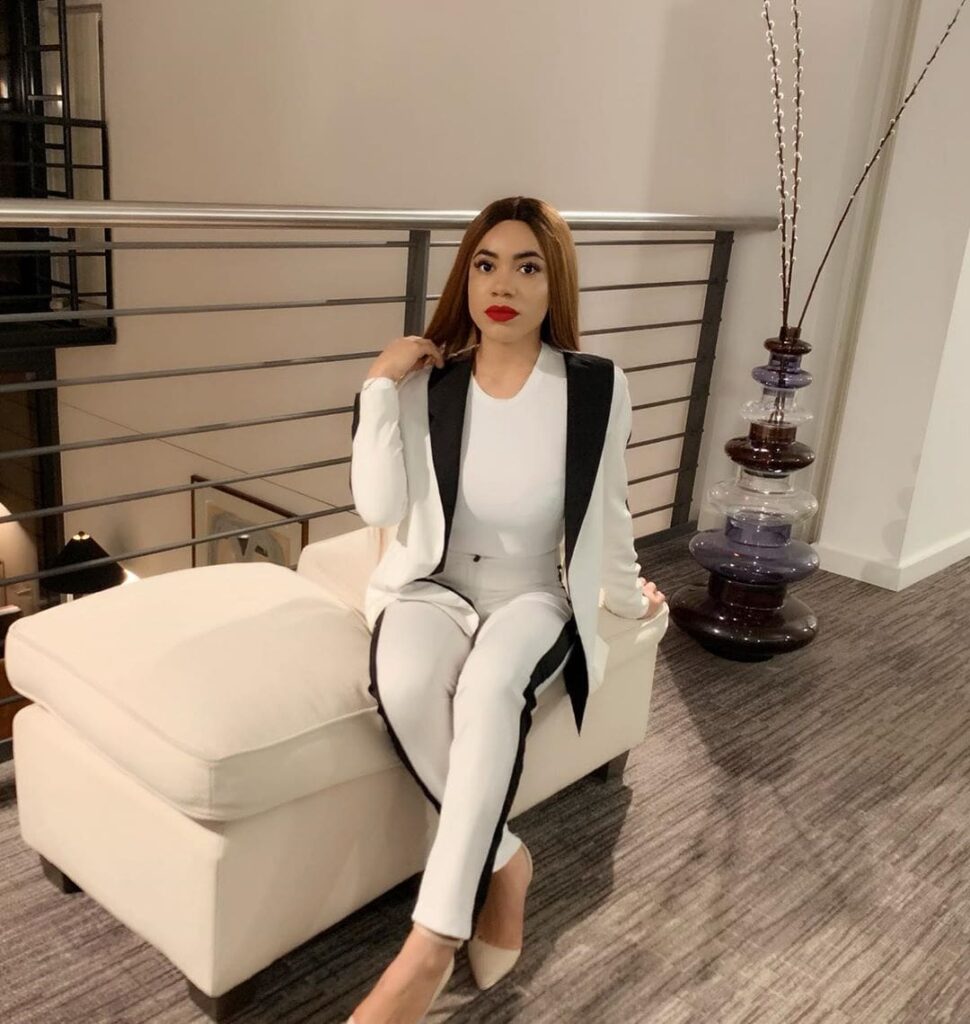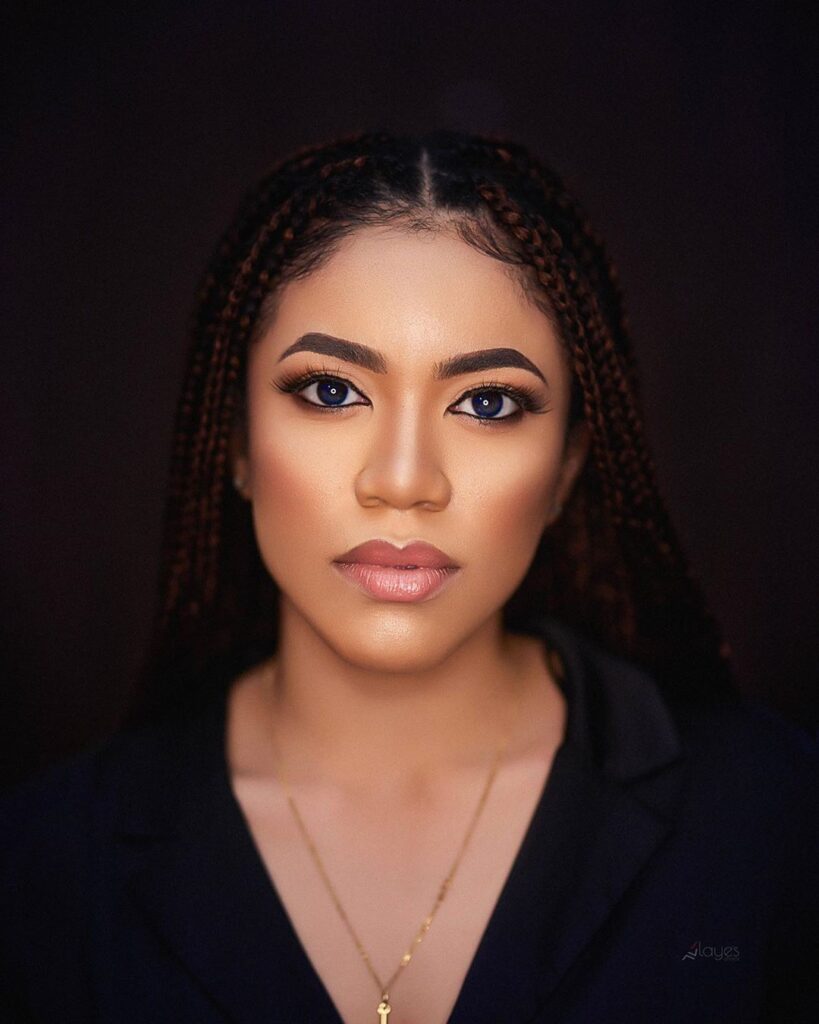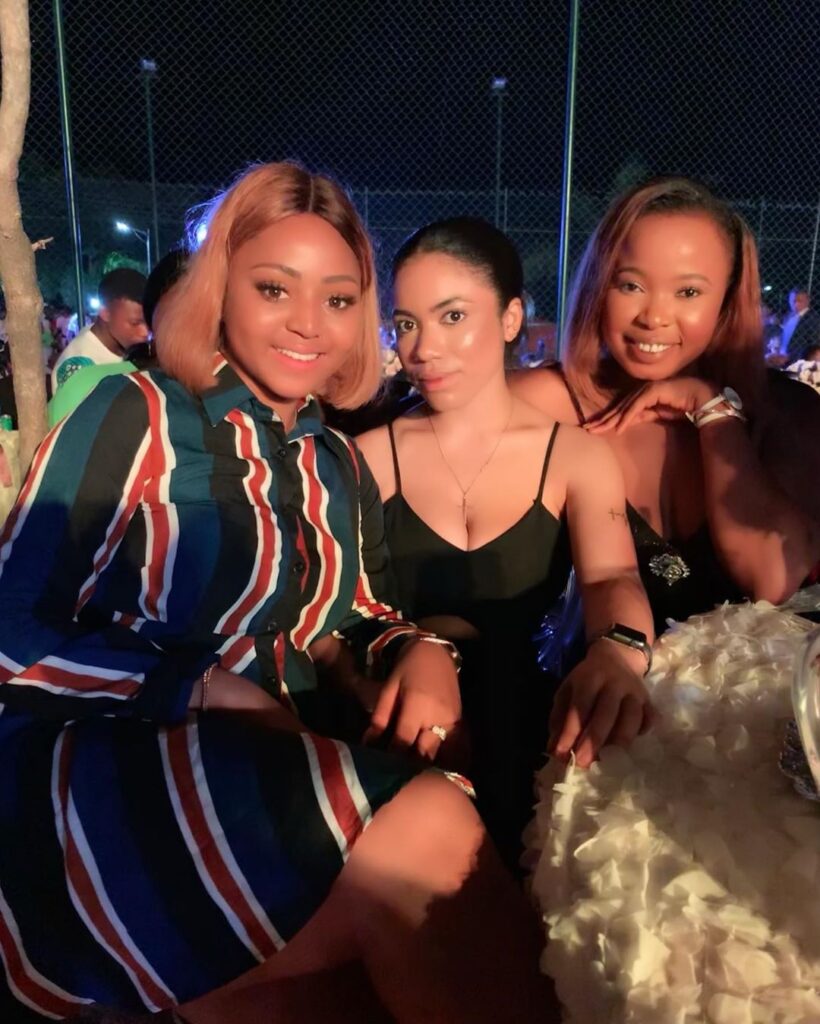 Is Julia Nwoko active on Instagram?
Yes, like Regina, Julia Nwoko is active on Instagram. Her Instagram handle is @julia__gemmiti. Thanks to her famous stepmother, Julia Nwoko's Instagram followers have risen to over 60K and still growing.