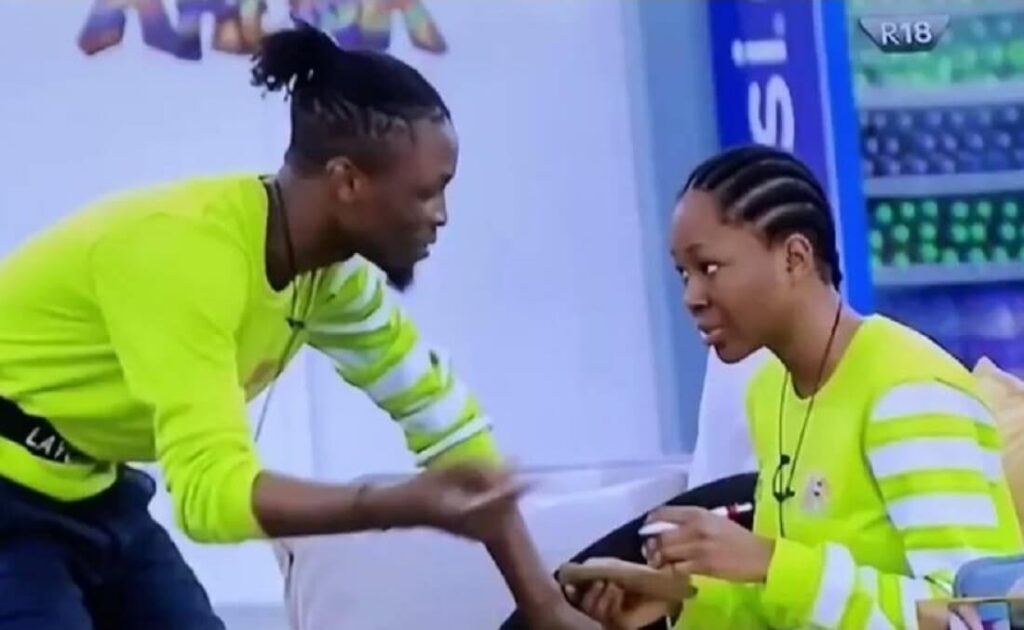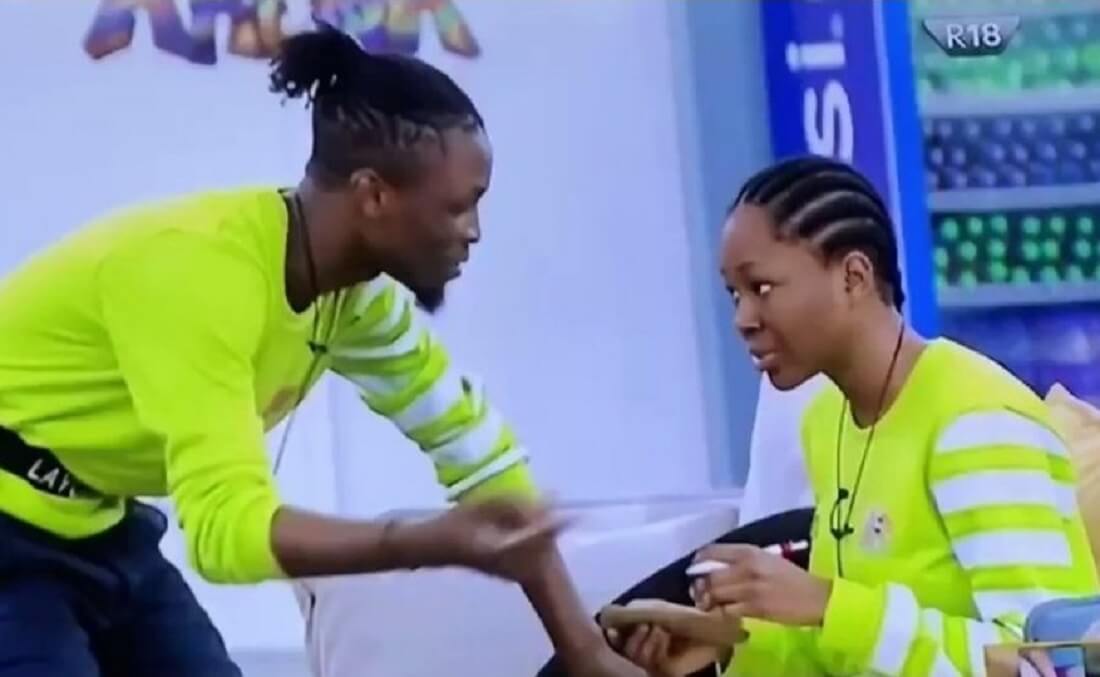 A Twitter user who goes by the handle @Tha_Mentalist has shared a conversation he had with Laycon in 2017 where the 26-year-old rapper explained his SC genotype to him in detail.
BBNaija Laycon had earlier mentioned during a discussion with co-housemates on the show that his genotype is SC. The news had gone massive on social media, stirring diverse reactions, especially in connection to Erica's outburst the night she called him names.
Twitter user @Tha_Mentalist wrote: "Laycon told me about the Sickle Cell stuff way back in 2017 and well now that he has mentioned it himself, here is what he said about the condition."
He then went on to share his conversation with Laycon three years ago where the rapper explained his SC genotype to him.
Part of the chat where Laycon explained what SC means read:
"SC is a genotype, although pretty rare. The most common genotypes are the AA, AS, SS genotypes but there are also the AC, SC, and CC genotype. All AA, AC, AS are strong genotype but SS, SC, and CC aren't… They're poor. However, SS is worse. I don't know much about CC since I haven't had any reason to find out more about it.
But SC is more like a carrier of Sickle Cell. But in most of them, the sickle cell are dormant, unlike SS where they are active. Most SC people rarely experience the symptoms that SS people experience. However, close to 20 per cent of SC individuals experience it. I'm not one of those 20 percent. I'm perfectly healthy and I have never experienced any symptoms of sickle cell neither have I been treated for it."
Find screenshots of the chats below: